Navigating Life Insurance Claim Denials: Reasons, Actions, and Safeguarding Your Policy
Last updated Tuesday, September 12th, 2023
Getting your life insurance claim denied after losing a loved one can quickly turn a tragedy into a crisis. Nearly 50 percent of Americans expect their life insurance policy to serve as income replacement to support their families.
Most companies don't deny more than 2 percent of life insurance claims. But is it worth taking a chance? It's hard to think you can rest in peace knowing your family will be left with an emotional and financial hole they can't fill.
So it's important to understand the reasons for claim denials and steps to take if your life insurance claim is denied.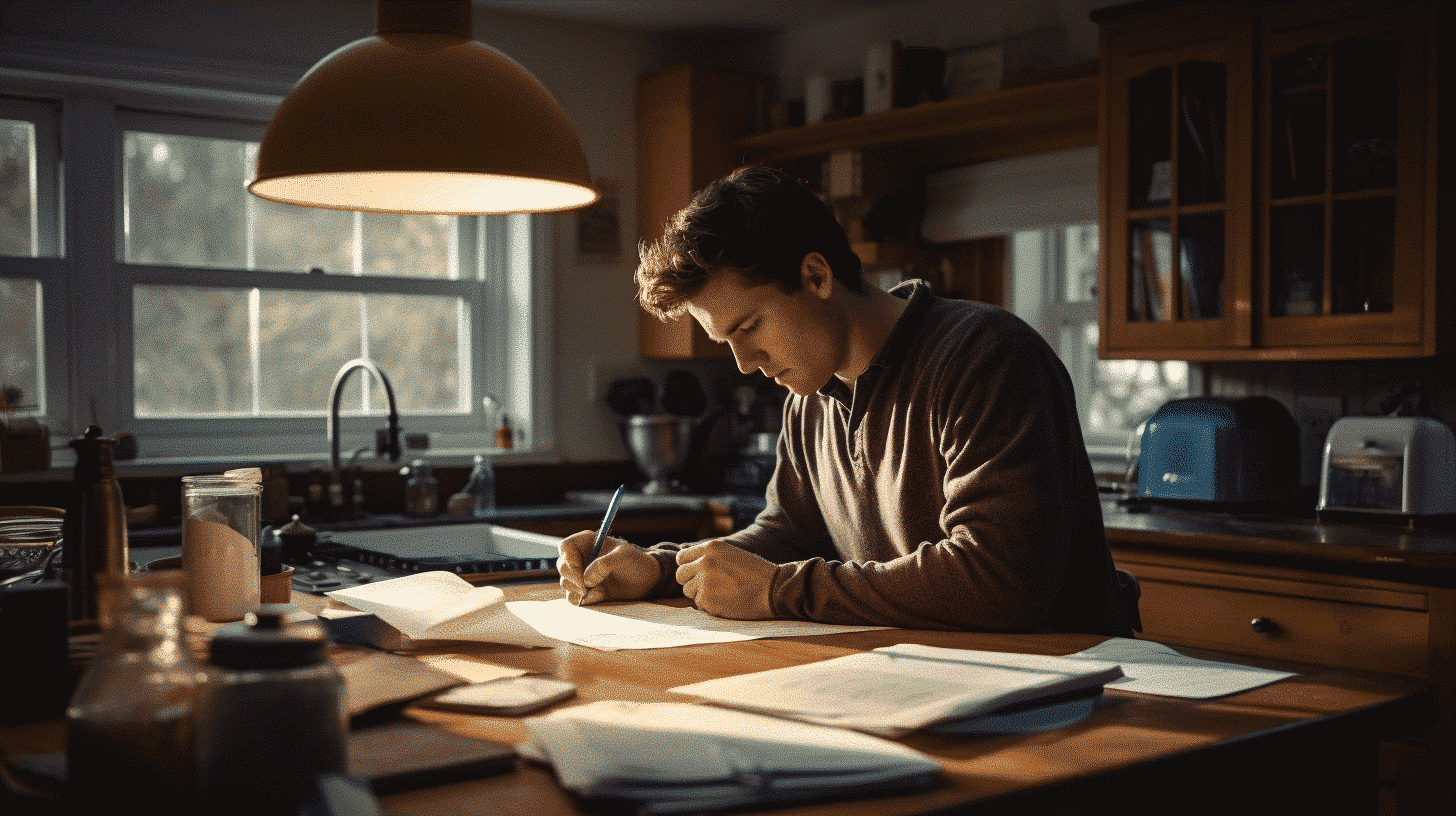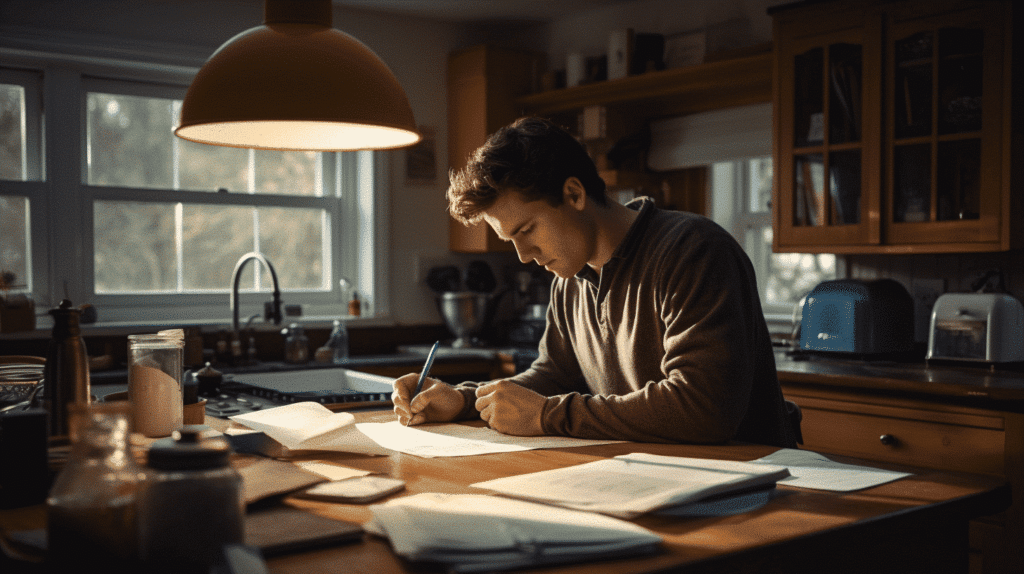 Don't be too eager to sign on the dotted line for policies that sound too good to be true. You need to read and understand the fine print for everything to turn out fine.
In this article, we'll help you understand why your life insurance claim may get denied and what to do after it.
Did Your Insurance Company Delay, Underpay, or Deny Your Claim?
Let's Get You Compensated! Call The Best Texas Bad Faith Insurance Lawyer For a FREE Case Review to Know What Your Case Is Worth.
Reasons for Life Insurance Claim Denials
Based on insurance company reports, here are the biggest reasons why life insurance claims get denied:
Death by Suicide During the Suicide Clause Period – Every life insurance policy has a suicide clause that is usually valid for the first two years after purchasing the policy. Your claim definitely won't be paid out if you commit suicide during this period. However, your beneficiaries may still be able to get your premiums refunded. Your insurance company will pay out the death benefit to your family if the suicide happens after two years. However, the suicide clause doesn't apply to medically assisted deaths.
Death During Excluded Activities – Insurance companies are always focused on minimizing risk to avoid payouts. If they determine that the activity that led to your death was a risk you could've avoided, your claim may be shot down. This includes participating in any illegal activities like taking drugs, theft, reckless driving, driving while intoxicated, etc. You also can't get a payout if you die while taking part in extreme recreational sports or hobbies like bungee jumping, skydiving, and scuba diving.
Misrepresenting Information – Insurance companies leave no stone unturned when it comes to reviewing your documentation after you file a claim. It doesn't matter whether you intentionally or unintentionally failed to disclose the required information in your insurance application. Your insurance agent will use it against you to penalize you or deny your claim completely. They may try to deny your claim even if the missing/incorrect information has nothing to do with the cause of death. So ensure you share everything about your existing health conditions, income details, immigration status, and other policy details.
Non-Payment of Premiums – Skipping or delaying payment of your insurance premiums is an easy way to get your policy cancelled. Most policies offer a grace period of 30 days to complete your payment without being charged any interest. The safest way to avoid this issue is to allow these payments to be automatically deducted from your bank account.
Delay in Filing Claim – Most insurance providers require you to inform them about any critical incident as soon as possible. You may even end up missing the window within which the claim must be filed. We know it can be challenging to dive into insurance paperwork when you're still grieving a major loss. That's why it's best to have an experienced lawyer by your side from the start. They'll ensure you don't make any errors while filing a claim and handle the whole process till you get what you're owed.
Steps to Take If Your Life Insurance Claim Is Denied
No one wants to see the dreaded "claim denied" stamp on their insurance application. But it doesn't mean your insurance provider doesn't make mistakes. And it surely doesn't mean that you're powerless against them. You can officially challenge their decision by filing an appeal.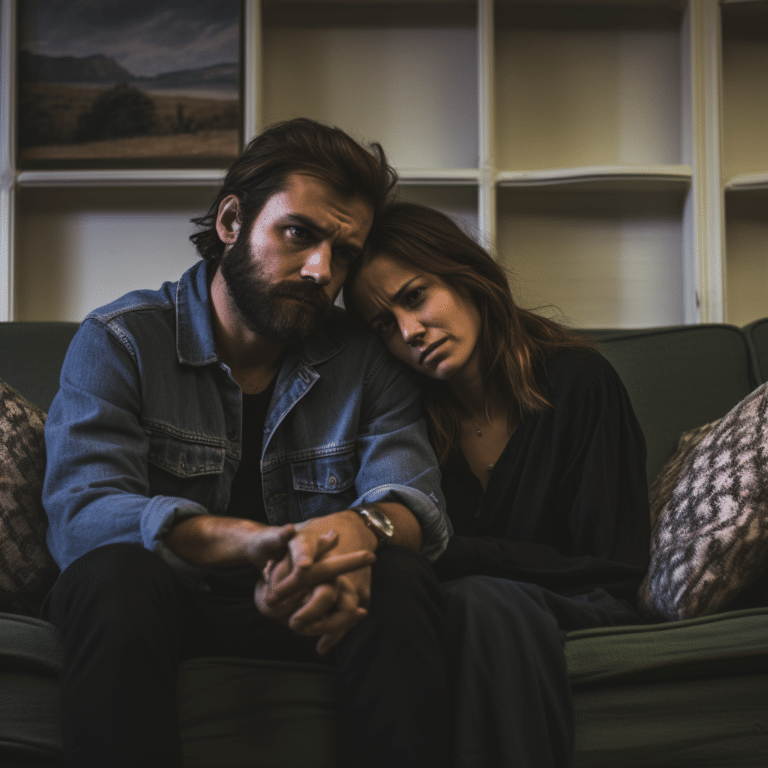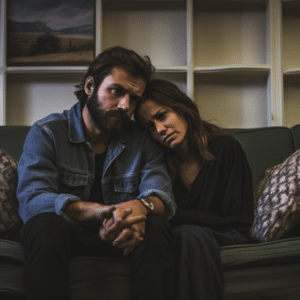 Here are the steps you should take to challenge your insurance company's decision:
Contacting the Insurer for Clarification and Appeals Process – Your insurer needs to clearly highlight the exact policy violations that led to your claim denial. If they've failed to provide a clear reason, you can request more information about their objections. Review your policy coverage and your documents to identify if the error is legitimate or not. Most insurance companies give you a 60-day window to appeal against their decision.
Gathering Supporting Documents – Once you've identified their error, it's time to get your documents in order. This includes all necessary supporting documents like the autopsy report, medical documents, treatment details, and proof of premium payments. The more detailed and organized your documentation is, the stronger your appeal will be.
Options for Appealing the Denial – You can directly challenge the claim denial with your insurer. However, this can be overwhelming when you're already struggling to cope with an emotionally challenging time. The insurance provider may respond with a lot of confusing legal arguments and additional documentation requests. So you can reach out to the State Department of Insurance or Attorney General to provide you some resources to counter them. However, this can make the waiting process painfully long. The fastest and most efficient way to find a resolution is by hiring an experienced insurance lawyer. They'll take charge of the whole appeal process and free you from all legal burden. This includes corresponding with your insurance provider, presenting the necessary evidence, negotiating a settlement, or taking your case to trial if necessary.
Ways to Protect Beneficiaries from Claim Denials
Automating Policy Payments – Why go through the stress of keeping up with payment reminders and manually completing them? Your forgetfulness can lead to unnecessary interest payments or compromise your whole policy. Switch to automating your premium payments so that they get automatically deducted from your account every month. This eliminates any risk of policy cancellation and claim denial due to payment irregularities.
Provide Accurate Information – The truth will set you free and get you the payout you deserve. You can't fool insurance agents easily. They know how to do their due diligence, especially when they're reviewing claims. They're actively seeking any missing/incorrect detail that can qualify as a policy violation. So be completely transparent and accurate while sharing your personal records.
Keeping Your Policy Beneficiary Information Updated – Sharing accurate details about your nominee is as important as sharing your own personal details. Your insurance company will have to directly deal with them after your death. This includes their name, address, phone number, email information, and more. It'll ensure that the claim filed by your beneficiaries gets processed without delays.
Informing Beneficiaries about the Existence of the Policy and Claim Procedures – You must educate your policy beneficiaries about your life insurance policy. They must know the limits of the policy coverage and how to provide the right information to file a claim.
Importance of Ensuring Accuracy and Addressing Errors
Don't let a moment of negligence cost your loved ones a lifetime of regret. Your insurance policy is a legally enforceable contract. There's no room for casual mistakes, especially when insurance companies are hunting for anything that can be used against you.
If you don't do your due diligence before signing the policy, you're gambling with your financial security. Ensure you clarify every single documentation requirement and confusing policy terms before rushing into an agreement.
Frequently Asked Questions (FAQs)
How often are life insurance claims denied?
Usually, only one to two percent of life insurance claims are rejected by companies.
What are some common reasons for life insurance claim denials?
Here are the most common reasons for life insurance claim denials:
Committing suicide during the suicide clause period
Dying while attempting excluded activities
Misrepresenting information
Failing to pay premiums
Delay in filing insurance claim
Can a denied life insurance claim be challenged?
Yes. You can file an appeal to challenge the denial of your insurance claim. Your first step should be to contact the insurer to highlight the policy lapses in detail. However, it's best to hire an experience bad faith insurance lawyer before you contest a claim denial.
They'll help you understand your rights and ensure you're not getting lowballed during negotiations. Insurance companies take appeals much more seriously when they know an attorney is involved.