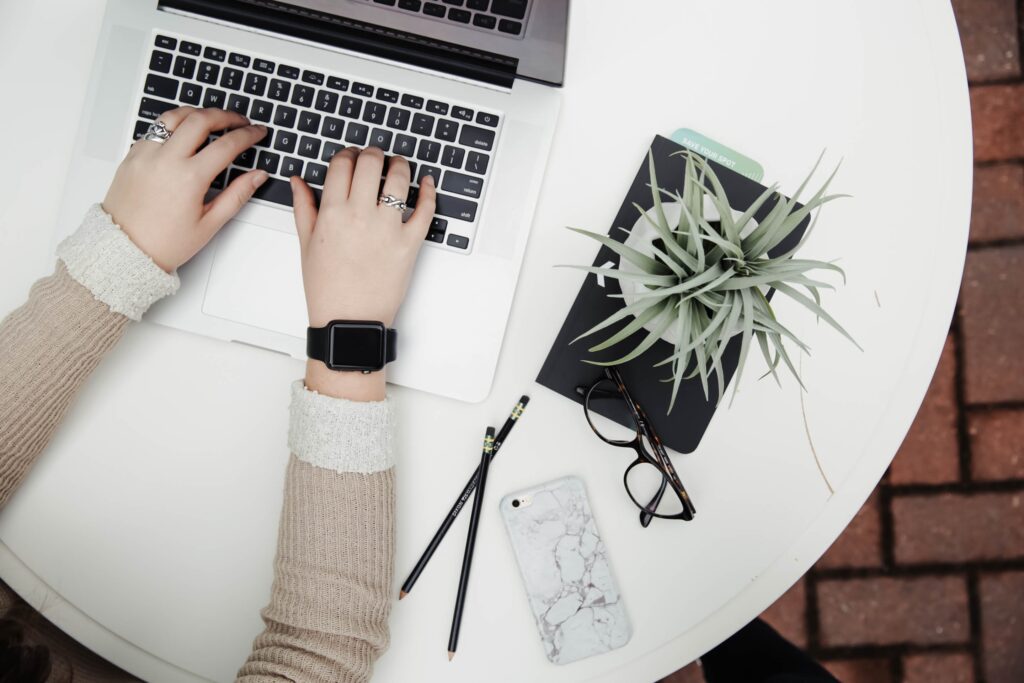 For those of you whose homes or businesses were damaged by broken pipes during the recent freeze, below is summary of what you can expect during the insurance claim-handling process and some suggestions of what you can do now to help facilitate your insurer's investigation of the claim.
Please note that many of you at this early stage do not need to retain an attorney. It is typically only after your insurance carrier has denied, delayed, or underpaid your claim, i.e. when there is a dispute, that you would need to retain an attorney. One exception to this is if your claim is particularly large or complex (a large commercial insurance claim with business interruption coverage for example), it may make sense to retain an attorney or public adjuster during the claim handling process.
Please keep in mind that Texas law gives the insurance company certain deadlines to investigate and pay your claim. This is the claim-handling phase and you are required to cooperate with your insurance company during this phase. More on this later.
Below is a summary of deadlines applicable to the claim handling process and also some tips for you to follow. I know this is probably the last thing you want to be dealing with right now, but I can't stress enough how important it is for you to be diligent in reporting, documenting, and following up with your carrier in regard to your claim.
The Claim-Handling Process (What to expect and some tips):
You should notify your insurance company and insurance agent of your claim as soon as possible. I suggest following up with an email to your agent and insurer to document when you put them on notice. This will trigger deadlines which your insurance carrier must comply with to acknowledge and start investigating your claim under the Texas Insurance Code.
Be sure to thoroughly document your property damage by taking photos and video of the damage. Make sure to walk through all damaged areas, and also inspect areas that may be hiding damage like attics and crawl spaces. If your contents were damaged, make a list and compile receipts for all big ticket items (furniture, TVs, computers, washer/dryer…).
For business interruption claims, as soon as possible, start to put together documentation to support your business income loss. Such documentation can include, but is not limited to the following,
Monthly Profit and Loss Statements
Monthly and Daily Production Reports
Monthly Inventory
Monthly Cost Accounting Reports
Invoices and Purchase Orders.
Make sure to reach out to your bookkeeper and accountant to assist with compiling this information.
Both residential and commercial policyholders have a duty to cooperate with their insurance company during the claim handling process. This means making your home or business available so the adjuster can inspect the damage and providing all the information reasonably required for the insurer to investigate the claim. During the inspection of your home, make sure to point out all areas of damage to the insurance adjuster. For example, if there is water damage in the attic, make sure the adjuster goes in the attic. Return all phone calls from the insurance adjuster promptly, send them all documentation of your damages, and do your best to answer questions and provide the requested information. Always be nice to the adjuster. Follow up all verbal communications with a short (and polite) email to document what was said.
As I mentioned before, there are certain deadlines the insurance company has to comply with under Texas law to acknowledge, investigate, and pay your claim. These deadlines will likely be extended if and when the Texas Department of Insurance declares the freeze to be a weather-related catastrophe.
Generally, within 15 calendar days, your insurance company must acknowledge receipt of your claim and request any additional information reasonably related to your claim. Within 15 business days after receipt of all requested information, the company must approve or deny your claim in writing. Texas law allows the insurance company to extend this deadline up to 45 days if it notifies you that more time is needed and tells you why. See also the extensions below for weather-related catastrophes.
After notifying you that your claim is approved, your insurance company must pay the claim within 5 business days.
Because these claims are likely the result of a weather-related catastrophe or other major natural disaster as defined by TDI, your insurance company may take 45 additional days to approve or deny your claim and 15 additional days to pay your claim.
These deadlines are very important because if the insurance company does not comply with them it may be liable to you for statutory interest penalties.
IF YOUR CLAIM IS DENIED, DELAYED, OR UNDERPAID
If you disagree with your insurance company's handling of your claim or the amount of money they are offering you, there are several things you can do. First, if you insurer states your claim is not covered, you should contact an attorney to review your insurance Policy and determine if that conclusion is correct. Many attorneys who represent policyholders, like my law firm, will not charge you for reviewing your Policy (or other documentation like estimates) to determine if the insurer's denial of coverage is correct. My firm will not charge you if there is no coverage to pursue.
If there is coverage, but you disagree with the amount the insurer is paying under the Policy, you have several options. You can obtain your own bid from a reputable contractor and ask the insurer to reevaluate your claim. You can also consider hiring a public adjuster to see if they can persuade the insurer to pay additional benefits under your Policy during the claim-handling process. If neither of these alternatives gets you the money you need to to compensate you for your losses (or if your insurer is not responding to you), it is probably time for you to retain an attorney. Most attorneys that represent policyholders, including my firm, do so on a contingency fee basis. This means that you do not have to pay any money out-of-pocket for attorney fees or expenses and we only get paid if we obtain a settlement or verdict on your behalf.
I know this is a lot to digest. If you have questions during the next few months while the claim handling process is playing out, please feel free to reach out to me. And if you end up in a dispute with your insurance company, don't hesitate to contact me for a free consultation. I hope this process goes as smoothly as possible for you and that you get your homes and businesses repaired and back on track as quick as possible.
The following two tabs change content below.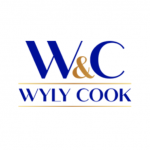 Wyly & Cook, PLLC
The team at Wyly & Cook, PLLC brings a diverse body of trial and litigation experience to the table, putting us in a unique position to help clients with a wide range of legal issues.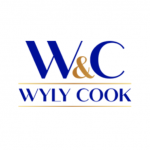 Latest posts by Wyly & Cook, PLLC (see all)