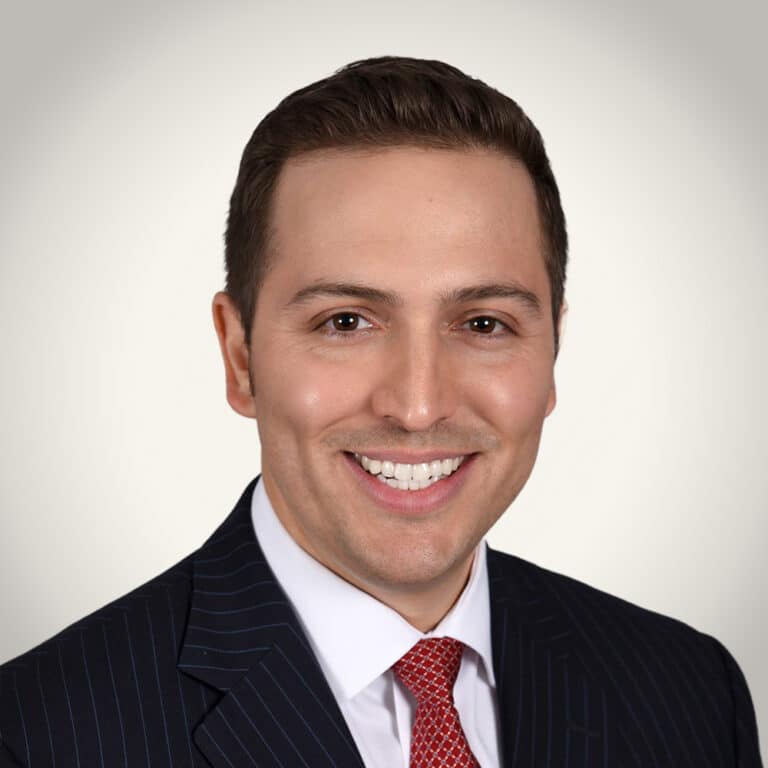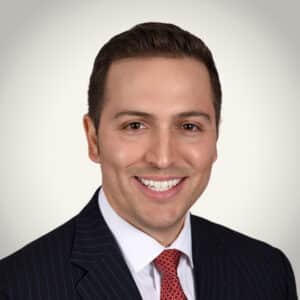 Warren Berlanga
Personal Injury Attorney
A native Houstonian and lifelong Houston resident, Warren Berlanga graduated with honors from the University of St. Thomas and attended law school at South Texas College of Law Houston.
While in law school, Warren interned with the United States District Court for the Southern District of Texas, where he researched and drafted opinions for the Court's review. Before graduating, Warren took an interest in providing pro-bono legal services to underserved members of the community and worked with the nonprofit organization Cathedral Justice Project to provide legal services to Houston's homeless residents, which he found particularly rewarding.
After graduating from law school, Warren joined a Houston insurance defense law firm specializing in maritime and admiralty law, working on personal injury cases involving seaman and longshore workers.  Warren also litigated cases involving defective products and asbestos exposure.
Warren joined Wyly & Cook, PLLC in February 2017. As an associate of Wyly and Cook, PLLC, he now uses his experience working as an insurance defense lawyer to assist his clients in litigation against insurance companies.  Warren handles first-party insurance cases, personal injury cases and litigates federal cases arising under the Fair Labor Standards Act, vindicating the rights of workers who have been victims of wage theft. He has experience trying cases for juries in federal and state courts.  Warren is admitted to practice before all State Courts of Texas, as well as the United States District Courts for the Southern District of Texas, Eastern District of Texas, and Western District of Texas.
In his free time, Warren enjoys spending time with his family, reading, gardening, and living actively.  He also enjoys relaxing at the beach and spending time outdoors.