Cases We Handle
The first step after any car accident, even a minor one, is to talk to the other drivers of vehicles involved in the collision. Get their names and contact information, as well as driver's license and insurance information. Write down everything from the driver's licenses, including the state of issue and ID number. If the driver of the car is not the owner, be sure to get the owner's contact information as well.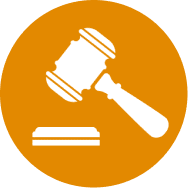 Personal Injury Cases
Personal Injury Cases
You don't have to face the stress of fighting for your medical bills, property damage, lost wages, and trauma after an accident. Let us do the heavy lifting while you focus on your recovery. We'll take charge of every step to secure your immediate and long-term recovery.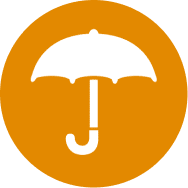 Bad Faith Insurance Cases
Bad Faith Insurance Cases
Did your insurance company delay, underpay or deny your claim? We know every trick in their playbook to negotiate the best settlement possible or take your case to trial if necessary.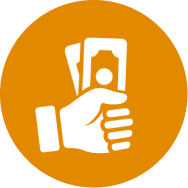 Unpaid Wage Cases
Unpaid Wage Cases
Is your employer denying you the paycheck or overtime wages you're owed? We'll recover every dollar you've worked for while ensuring it doesn't hurt your bright career.
Let's Go Beyond, to Bring You Back
You deserve the compensation you're entitled to, call for your FREE Case Review today.