Going beyond, to bring you back… to your family, your job and your life.
Wyly & Cook has helped thousands of victims of accidents, unpaid wages, and bad faith insurance in Texas get comfortably compensated for:
Medical Expenses
Property Damages
Lost Wages
Disabilities
Trauma
We represent individuals and business owners whose own insurance companies have denied, delayed, and underpaid their claims.
We're not just taking your case. We're fighting for YOU – at every step – so you don't have to put your life on pause. 
We won't settle until you get the settlement you deserve. You just focus on your recovery.
And guess what? You don't need to have deep pockets to take on big insurance companies and lawyers.
In fact, you don't have to pay us a dime until we win! 
Recent Case Results
$3,500,000
On The Job Injury Case
---
A railroad worker whose legs were amputated after being run over by a rail car.
$1,490,000
Car Crash Case
---
Client suffered neck & back injuries after being hit by an oil company vehicle.
$1,400,000
Car Crash Case
---
Driver injured after being t-boned by a commercial pick-up truck.
We Are Trusted, Proven, and Award-Winning
We know how confusing and stressful it is to jump into a legal process when you're still struggling to recover.
That's why clarity, compassion, and compensation make up the heart of our service.
Ranked among the top 100 Houston Super Lawyers, our team here at Wyly & Cook brings a personal touch to every case, acknowledging your specific needs and goals.
We treat every case like it's going to trial. This puts us in a position to hold insurance companies and corporations responsible for the harm they cause and get our clients the compensation they deserve.
From car accidents to wage and hour claims to insurance disputes and personal injury cases, our attorneys at Wyly Cook Injury & Insurance Lawyers have helped hundreds of victims like you get millions of dollars in compensation.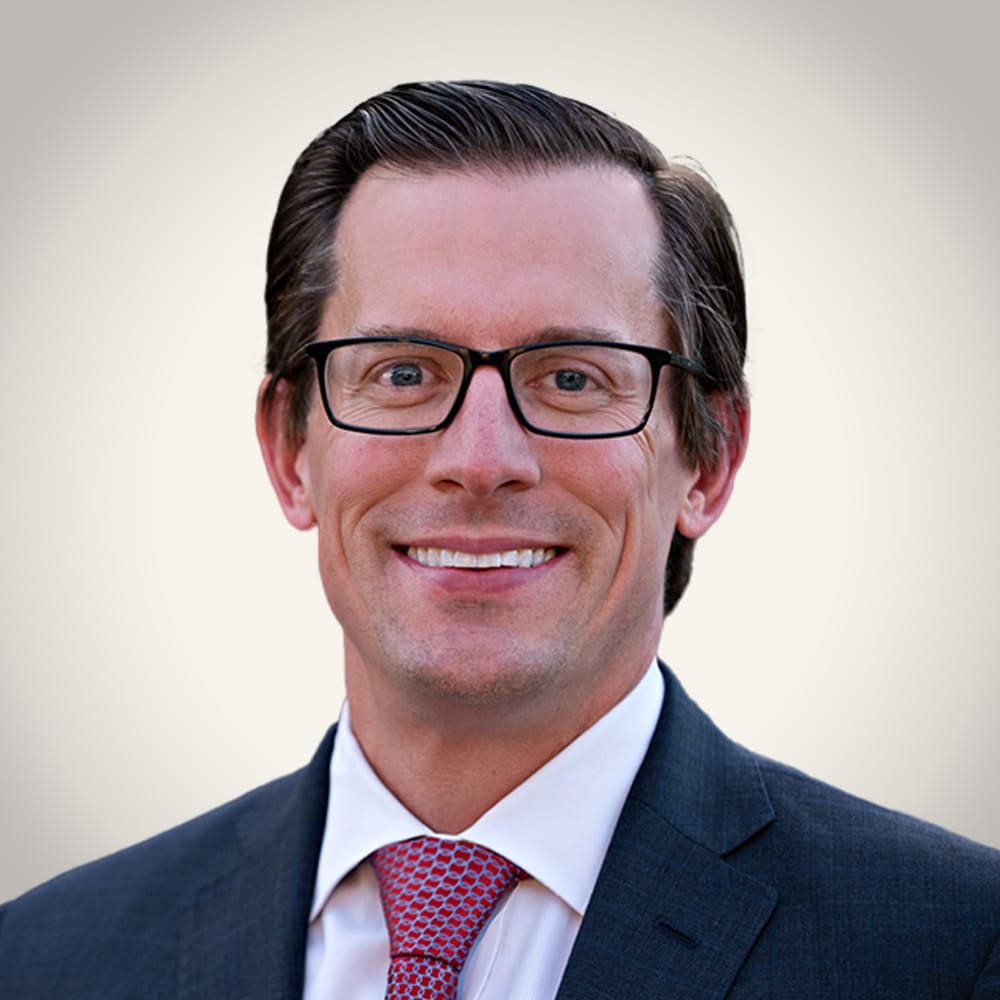 Brad Wyly
Personal Injury Attorney
Meet Brad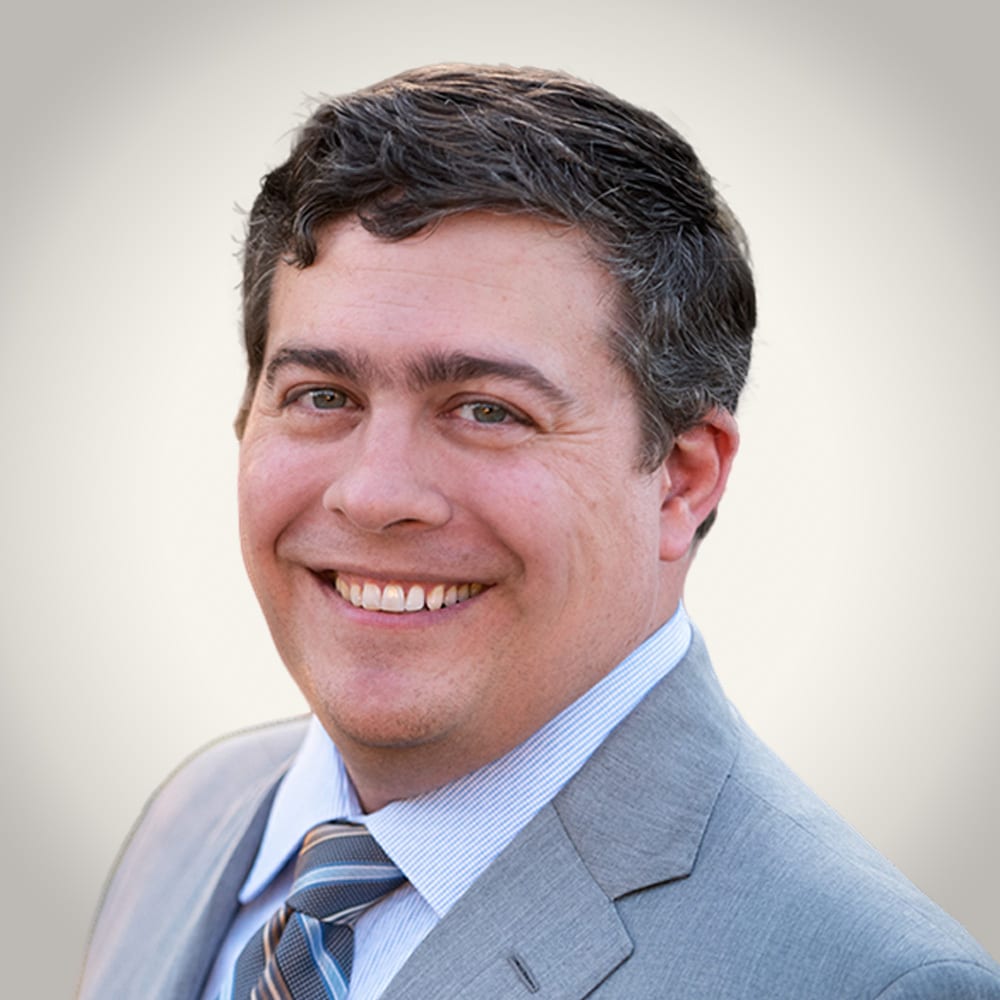 Kelly E. Cook
Personal Injury Attorney
Meet Kelly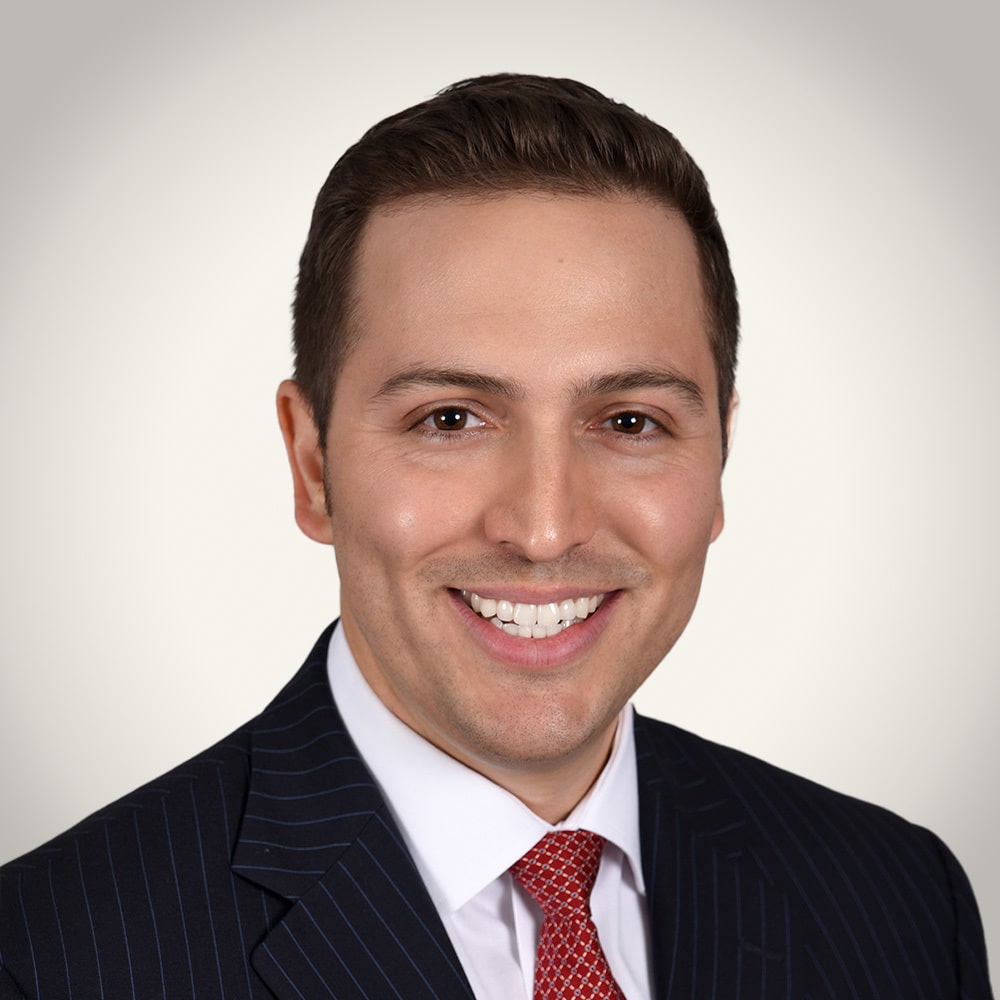 Warren Berlanga
Personal Injury Attorney
Meet Warren
Types of Cases We Can Help You With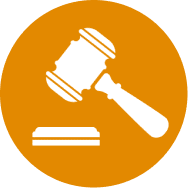 Personal Injury Cases
Personal Injury Cases
You don't have to face the stress of fighting for your medical bills, property damage, lost wages, and trauma after an accident. Let us do the heavy lifting while you focus on your recovery. We'll take charge of every step to secure your immediate and long-term recovery.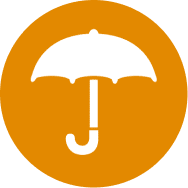 Bad Faith Insurance Cases
Bad Faith Insurance Cases
Did your insurance company delay, underpay or deny your claim? We know every trick in their playbook to negotiate the best settlement possible or take your case to trial if necessary.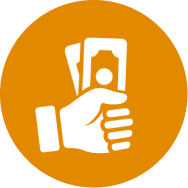 Unpaid Wage Cases
Unpaid Wage Cases
Is your employer denying you the paycheck or overtime wages you're owed? We'll recover every dollar you've worked for while ensuring it doesn't hurt your bright career.
Let's Go Beyond, to Bring You Back
You deserve the compensation you're entitled to, call for your FREE Case Review today.
Our Promises To You
We guarantee to get you a better offer than the settlement offer you're currently stuck with. And you don't have to go through any of the stress to negotiate for it.
Our lawyers will take care of everything – gathering evidence, contacting experts, filing your claim, negotiating with insurance companies, and taking your case to trial if necessary – until we win your claim.
The sooner you call us >>> the faster and bigger your settlement will be >>> the smoother your recovery will be.
Call us now for a FREE case review to know what your case is worth.
Here's what you can expect when you hire us:
Award Winning Legal Counsel
Step-by-step Clear Guidance
One-on-One Attention
Pay Only When You Win
Proven Results