Meet Your Serious Injury & Insurance Lawyers
Wyly & Cook, PLLC Provides the Legal Representation You Need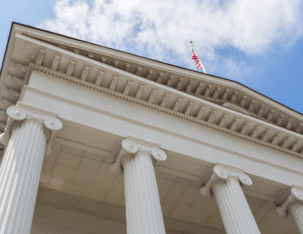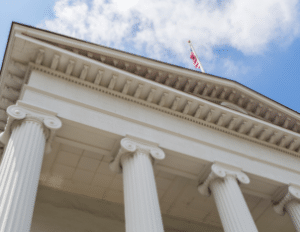 The team at Wyly & Cook, PLLC brings a diverse body of trial and litigation experience to the table, putting us in a unique position to help clients with a wide range of legal issues. In our Personal Injury and Car Accident practice, we represent individuals injured in a variety of crashes including those involving commercial vehicles, 18-wheelers, ride-sharing platforms like Uber and Lyft, and private vehicles.  In addition, we have extensive experience representing workers injured on the job.
We are different from other attorneys because we use our experience as trial attorneys to pursue the best possible result for your claims.  We have spent the last decade serving clients in Houston, Harris, Galveston, Fort Bend, Montgomery, and other surrounding counties. We bring a personal touch to every case, acknowledging each client's specific needs and goals. We treat every case like it's going to trial. This puts us in a position to hold insurance companies and corporations responsible for the harm they cause and get our clients the compensation they deserve.
In our Wage and Hour practice, we obtain damages including back pay, liquidated damages, and other compensation for workers and employees who have been miscategorized as independent contractors or denied their rightful pay (including overtime) under the Fair Labor Standards Act ("FLSA") and various state laws.
Our Insurance Claims practice focuses on prosecuting claims on behalf of consumers and small businesses against insurance companies who have denied, delayed, or underpaid their insurance claims.
Explore the pages below to learn more about each area of our practice, and when you're ready to move forward, contact us to schedule a FREE consultation.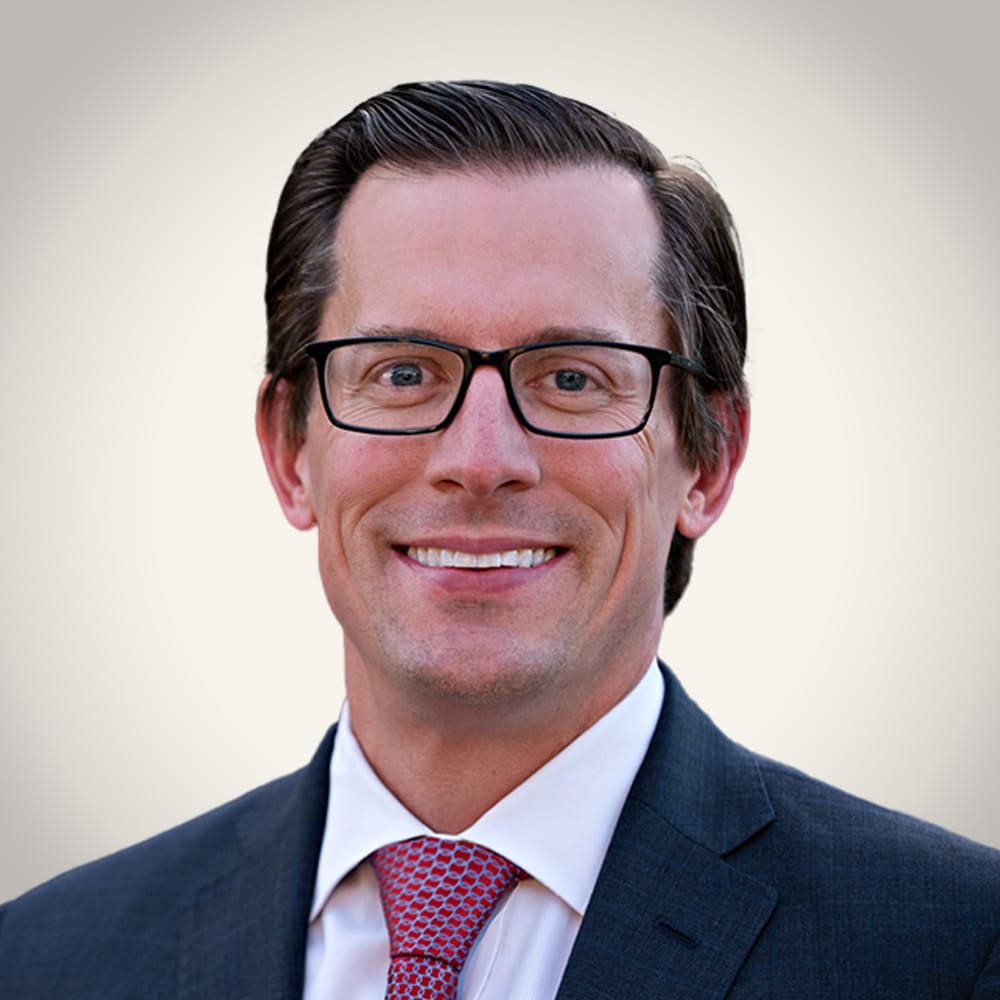 Brad Wyly
Personal Injury Attorney
Attorney Brad Wyly was born and raised in Galveston, Texas, and attended law school at the University of Texas School of Law. While there, he was a member of Texas Law Review and graduated in the Top 16 of his class of approximately 500 students, earning the distinction of Chancellor.
After law school, Brad worked several years at the prestigious law firm of Hicks Thomas working in the areas of commercial litigation, products liability, personal injury, and wrongful death cases. He started his own firm in January 2008 to represent individuals and small business owners in Houston and throughout Texas with their claims against insurance companies and major corporations. In 2020, Brad was appointed Co-Chair of the Houston Bar Association Professionalism Committee.
Meet Brad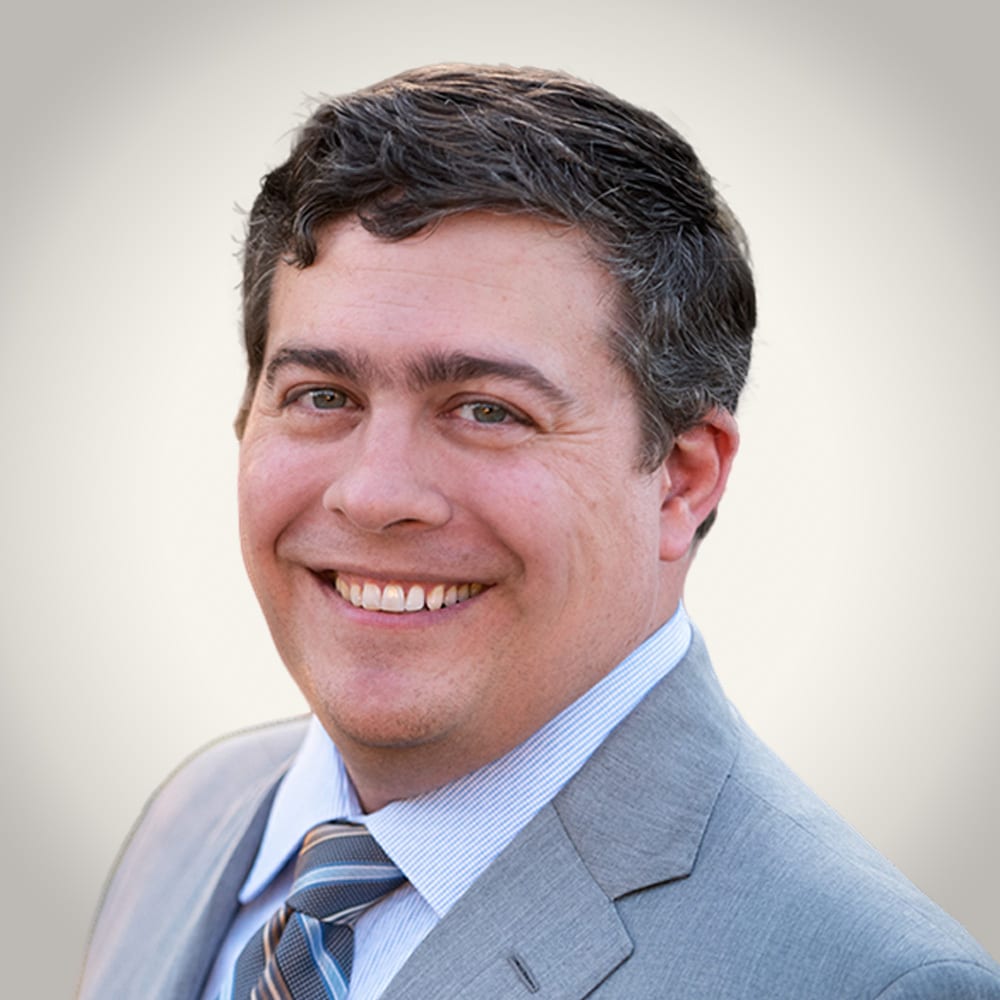 Kelly E. Cook
Personal Injury Attorney
Kelly E. Cook is a founding partner of Wyly & Cook, PLLC. Kelly was born and raised in a small Appalachian town in West Virginia. As the son of a police officer, he was always interested in the law and the justice system. After graduating from Greenbrier East High School, Kelly attended The George Washington University where he graduated as an Honors Scholar with a B.A. cum laude in Classical Humanities. Kelly was also awarded the Elton Prize for the highest scholarship in Classical Greek and immediately enrolled in the George Washington University Law School.
After law school, Kelly went to work for a large personal injury firm where he was able to try his first case just nine days after being sworn in. After representing individuals in auto crashes, slip and falls, and workers compensation cases in Maryland and Texas with other firms, Kelly started his own law practice in 2012.
Meet Kelly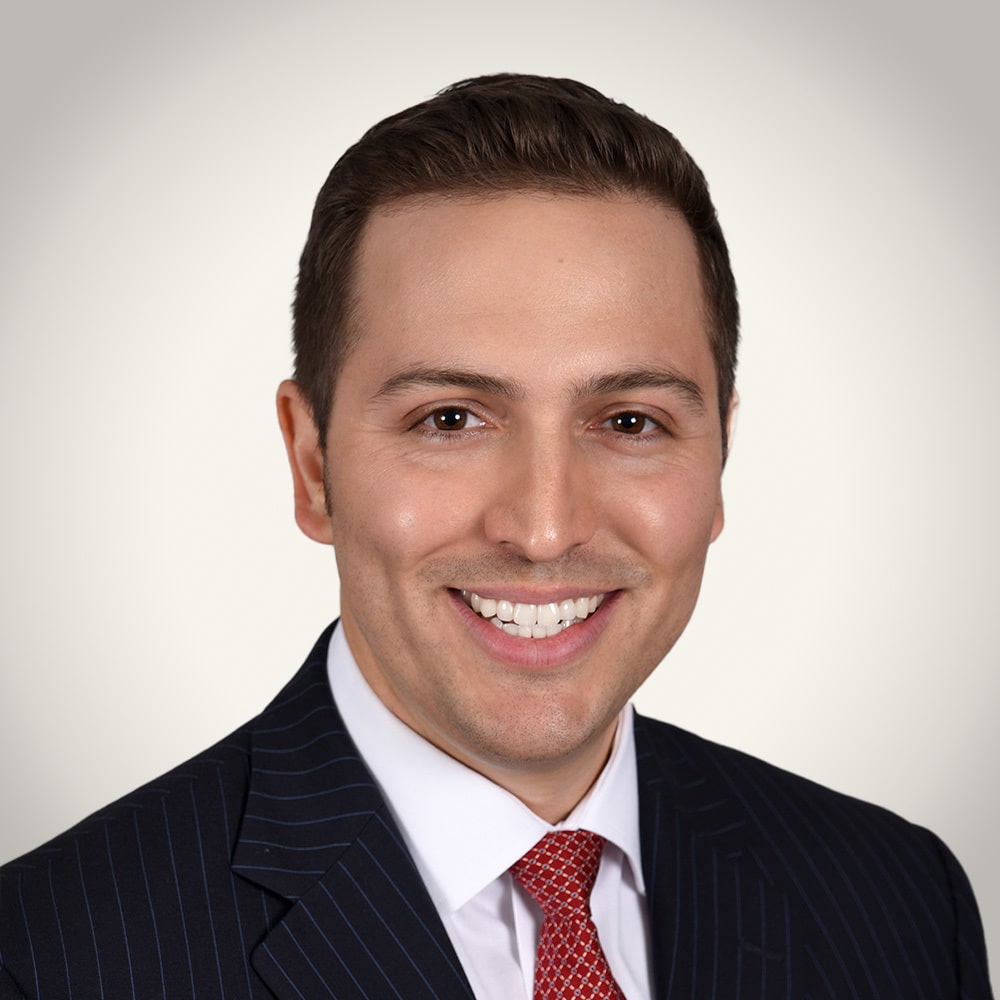 Warren Berlanga
Personal Injury Attorney
A native Houstonian and life-long Houston resident, Warren graduated with honors from the University of St. Thomas and attended law school at South Texas College of Law Houston.
While in law school, Warren interned with the United States District Court for the Southern District of Texas, where he researched and drafted opinions for the Court's review. Before graduating, Warren took an interest in providing pro-bono legal services to underserved members of the community and worked with the nonprofit organization Cathedral Justice Project to provide legal services to Houston's homeless residents, which he found particularly rewarding.
Meet Warren