Drunk Driving Accidents
Last updated Wednesday, August 16th, 2023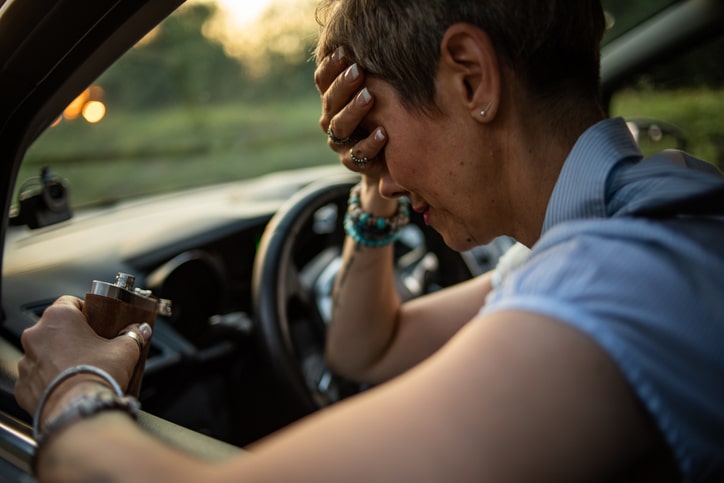 If A Drunk Driver Injured You or a Loved One, Our Houston DUI Lawyer Can Help
Houston DUI Lawyer – Few decisions have the capacity to cause as much damage, injury, and death as the decision to drive while under the influence.  Yet drunk drivers continue to cause car wrecks every day on Texas highways and city roads. The repercussions of a drunk driving accident can last decades, which is why it's important to take prompt legal action and seek justice for victims.
Wyly Cook Injury & Insurance Lawyers move swiftly to file lawsuits against drunk drivers and allow victims and their families to seek full compensation. Not only do we strive to make victims whole through financial compensation, but we also seek harsh punishments for drunk drivers through punitive damages.
Injured in a Car Accident?
Get Compensated For Your Injuries & Damages! Call Your Houston Car Accident Lawyer For A FREE Case Review And Know What Your Case Is Worth.
After a drunk driving accident leaves you or someone you love injured, take the first step and contact Wyly & Cook's Houston DUI lawyer to schedule a FREE consultation.