Distracted Driving Accidents
Last updated Thursday, April 20th, 2023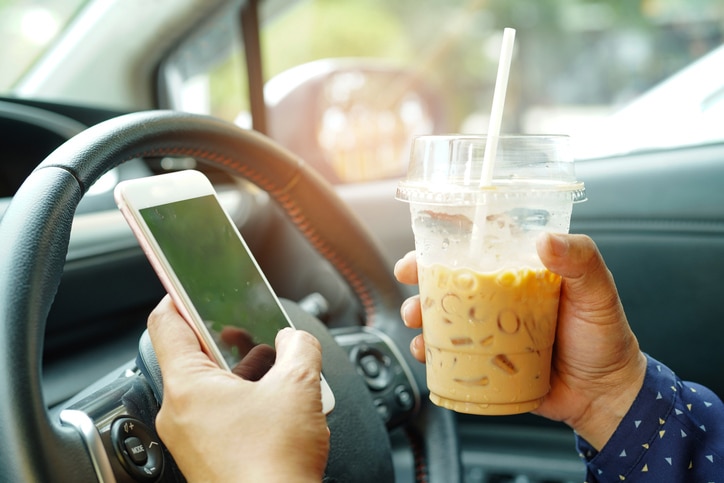 Our Houston Distracted Driving Accident Lawyer Will Pursue Full Compensation for Distracted Driving Accidents
Our Houston distracted driving accident lawyer will fight for your rights. Distracted driving is an all too common cause of accidents across Texas. Car crashes have increased substantially with the growing popularity of smartphones, tablets, and other devices. A distracted driver texting a friend may have slower reaction times than a drunk or sleep-deprived driver, putting others at risk of serious bodily injury.
Our team investigates each crash to figure out who's at fault and hold the negligent party responsible for damages. This may include past and future physical pain, physical impairment, mental anguish, reasonable and necessary medical costs, lost earning capacity, and disfigurement. If someone is killed by a distracted driver, we pursue survival and wrongful death claims on behalf of the deceased person's spouse, children, and parents.
Injured in a Car Accident?
Get Compensated For Your Injuries & Damages! Call Your Houston Car Accident Lawyer For A FREE Case Review And Know What Your Case Is Worth.
If you or a loved one has been injured in a crash caused by a distracted motorist, call Wyly & Cook now to schedule a FREE consultation.