Ride Sharing Accidents
Last updated Thursday, April 20th, 2023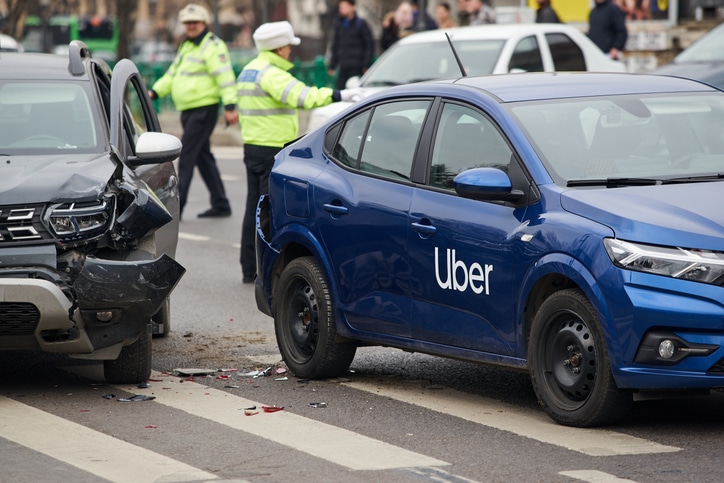 Houston Ride Sharing Accident Lawyer When You Are Seeking Compensation for Uber and Lyft Accidents in Houston, Harris, Surrounding Counties, and Throughout Texas
Houston Ride Sharing Accident Lawyer – While ride-sharing has diversified transportation and provides options to those living in traffic-heavy areas, it has also led to an increase in accidents across Houston and other parts of Texas. Companies like Uber and Lyft, as well as smaller ride-sharing companies, are required to provide substantial insurance for drivers. As a result, people injured in ride-sharing accidents have numerous options for seeking full compensation and damages.
Drivers must have at least $1,000,000 in insurance coverage. This coverage applies regardless of whether the ride-sharing driver, the other party, or both parties are responsible for the wreck.
Injured in a Car Accident?
Get Compensated For Your Injuries & Damages! Call Your Houston Car Accident Lawyer For A FREE Case Review And Know What Your Case Is Worth.
Call us after your ride-sharing accident for a FREE CONSULTATION. Wyly & Cook will work with the insurance companies and drivers while you focus on recovering from your injuries.