Business and Commercial Property Claims
Last updated Thursday, April 20th, 2023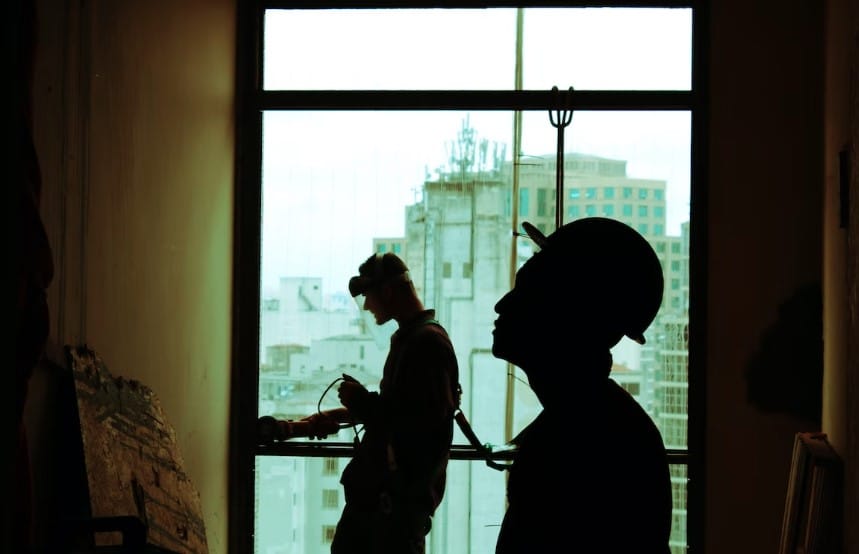 Our Houston Commercial Property Damage Claims Lawyer Represent Small Business Owners With Their Commercial Property or Business Property Claims
Our Houston commercial property damage claims lawyer regularly works with business owners and commercial property owners in a wide range of industries when their insurance companies deny, delay or underpay their business property damage claim. We assist people who own hotels, restaurants, car dealerships, multi-industry office buildings, manufacturing facilities, and more. Additionally, we handle claims for almost every type of covered loss, excluding flood damage.
If your business is temporarily shut down due to a covered property damage claim, we may also be able to pursue a business interruption claim for compensation. We will explore all available avenues to help you get the full compensation you are owed.
Get help with your business or commercial property insurance claim now—call us to set up a FREE consultation.