Hurricane Insurance Claims
Last updated Thursday, April 20th, 2023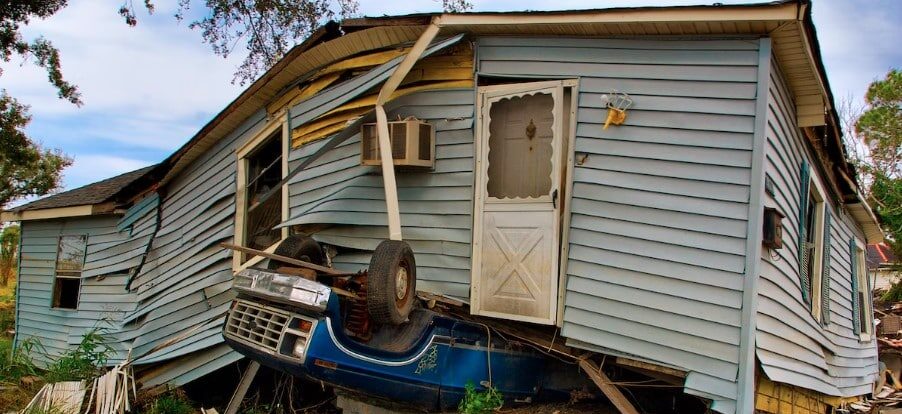 If Your Property Has Been Damaged or Destroyed in a Tropical Storm or Hurricane in Houston, Harris County, or Anywhere Else in Texas, We Can Help
Our firm has years of experience handling tropical storm and hurricane damage claims.  We ensure that insurance companies fulfill their obligations to consumers (individuals and small business owners) who sustain home or commercial property damage. After Hurricane Ike, we represented hundreds of clients and helped them get the money they needed to restore their homes and commercial properties.
We have also represented clients after hail storms in the Rio Grande Valley and in the wake of Hurricane Harvey.
Customers often find it difficult to get payment from insurance companies after hurricanes, due in part to the huge influx of claims after a major storm and the size of the claims involved. The damages we pursue for insureds include policy benefits owed, statutory interest penalties (up to 18% interest per year), treble damages, and attorney fees.
Contact Wyly & Cook today for a FREE consultation to find out how we can help you with your hurricane damage insurance claim.