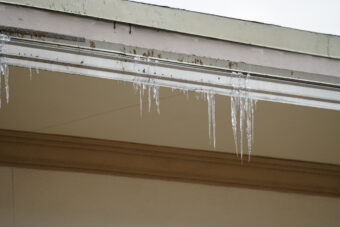 Since last February's Big Freeze in the Houston area, insurance companies have been fighting hard to limit the amount they have to pay out. They've been overwhelmed with claims that resulted from the Freeze and the power outage that accompanied it. More than 500,000 claims have been made with an estimated loss of over $10 billion.
What do you do if, after a disaster, your insurance company does not agree to pay for your home repairs or replacement of your belongings? You don't have to give in and accept what they are offering you.
If your insurance company is denying, delaying or underpaying your claims, you should reach out to an experienced bad faith insurance law firm. You specifically want a law firm who represents insurance policyholders only.
Attorneys who handle cases on behalf of policyholders are known as bad faith insurance attorneys or first-party insurance attorneys. These lawyers are willing to take your case against your insurance company on a contingency fee basis. This means the firm will front all costs necessary to prove your case including filing fees, hiring experts, paying for depositions, and all other case expenses. The law firm will only recover their expenses and charge an attorney fee (typically 1/3 to 40% of the total recovery) in the event they obtain a successful settlement or recovery on your behalf. If there is no recovery on your behalf, you will owe the law firm nothing.
The bad faith insurance attorney will pursue full compensation on your behalf. This includes money owed to you under your insurance policy for home repairs, replacement of personal items, additional living expenses, costs to comply with building codes as well as damages for violations of the Texas Insurance Code, such as statutory interest penalties of 10% per year, mental anguish damages, treble damages, and attorney fees and court costs.
If your insurance company is refusing to make an adequate payment or ignoring you by not answering your calls after a disaster, contact Wyly & Cook, PLLC, for help in understanding your options. Wyly and Cook are experienced bad faith insurance attorneys who can help obtain the best possible settlement for you. Call us at 714-236-8330 or email us at info@wylycooklaw.com for a FREE consultation. Let us help you!
The following two tabs change content below.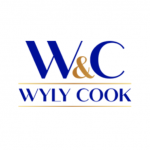 Wyly & Cook, PLLC
The team at Wyly & Cook, PLLC brings a diverse body of trial and litigation experience to the table, putting us in a unique position to help clients with a wide range of legal issues.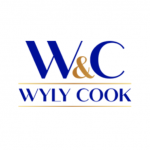 Latest posts by Wyly & Cook, PLLC (see all)