Special, Basic, and Broad Forms for Commercial Property Insurance
Last updated Thursday, September 14th, 2023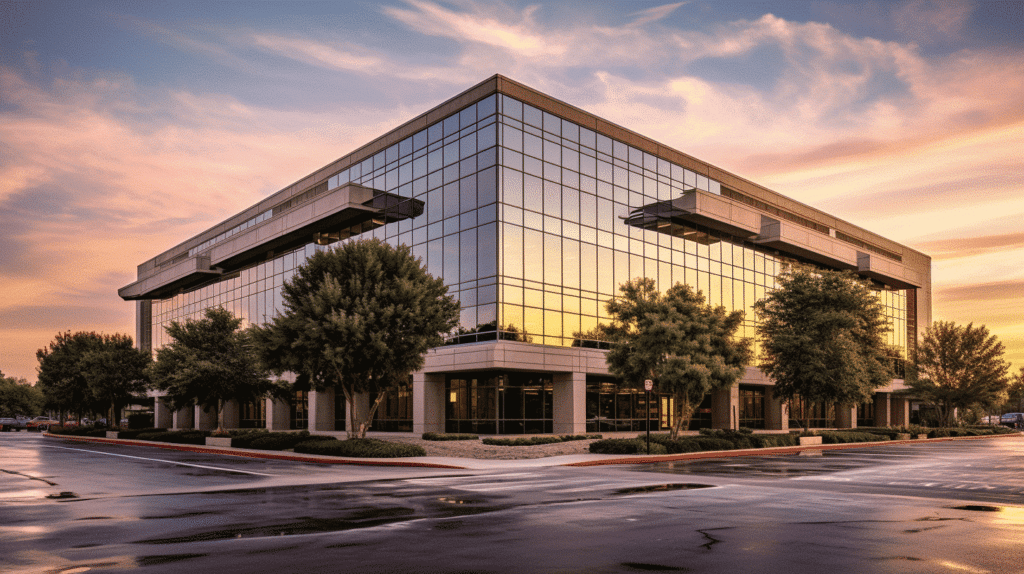 The Importance of Commercial Property Insurance
You can change your product, pricing, and promotional strategy to make your business stand out from the competition. But you can't outcompete or dodge emergencies like fires, natural disasters, and robberies to protect your business. All you can do is be prepared.
Commercial property insurance is the best preparation for your business against these worst-case scenarios. It gives you the financial cushioning you need to keep your business going without being swallowed up by debt.
You may need to renovate and relocate your store for weeks or months based on the damage. If you do not have insurance coverage for these costs, you may end up going out of business.  This is especially true if there's large-scale property damage.
Did Your Insurance Company Delay, Underpay, or Deny Your Claim?
Let's Get You Compensated! Call The Best Texas Bad Faith Insurance Lawyer For a FREE Case Review to Know What Your Case Is Worth.
Exploring Different Commercial Property Insurance Policy Types
What is commercial property insurance? It's a contract between your business and the insurance company to cover any property damages that are listed in your policy coverage. You can get commercial property insurance even if you don't own the property.
Your insurance premiums depend on a variety of factors such as:
     

Business property value

     

Assets

     

Business location

     

Construction of the building

     

Anti-theft measures and fire safety protection

     

Your industry
Most insurance companies generally cover damages from theft, vandalism, fire, lightning, rain, snow, earthquakes, and tornadoes. You need to evaluate the level of coverage your business needs before purchasing your policy.
Here are the three forms of primary commercial property insurance:
     

Basic

– for small businesses with minimal infrastructure risk

     

Broad

– for businesses facing moderate risk

     

Special

– for businesses with a lot of expensive infrastructure and assets facing high-risk
It's important to do your research and spend enough time with your insurance agent before purchasing commercial property insurance. Clear any doubts you have about your policy conditions and how they influence coverage and protection in different circumstances. 
First, think about all the worst-case scenarios your business could face in your location. Now ask your agent about your policy inclusions and exclusions, and how the claims process would work for each case.
A Closer Look at Basic, Broad, and Special Forms
Basic Form – This is the most limited form of commercial property insurance suited for business owners with a low-risk profile. The basic form policy only covers the perils named explicitly in your policy. That's why it's often referred to as "named perils coverage."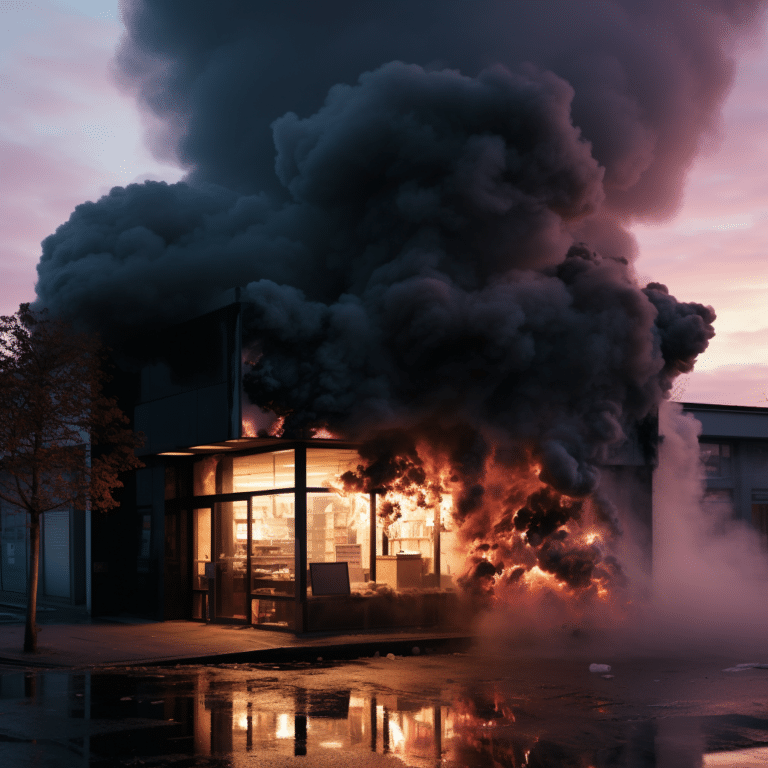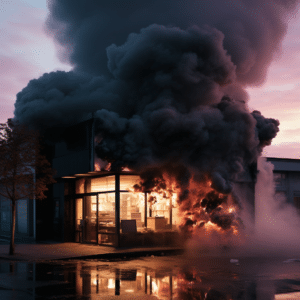 Here are some of the specific perils listed in your basic form policy:
     

Lightning

     

Hailstones

     

Wind damage

     

Explosion

     

Smoke

     

Vandalism

     

Vehicle crashes

     

Riots

     

Sinkhole collapse

     

Volcanic eruption
It is the most cost-effective policy, but it excludes many other dangerous scenarios that could paralyze your business. You won't get any insurance compensation if the cause isn't listed in your policy.
Broad Form – It includes all the perils listed in your basic form insurance and more. But please note that insurance adjusters can sometimes find technicalities to dismiss your claim even if the cause of damage is similar to the named perils listed above.
Here are some of the additional perils covered by broad-form insurance:
Falling objects

Weight of snow

Pipe freezing

Accidental water discharge
Broad form coverage is slightly more expensive than basic form insurance because it does provide more comprehensive coverage. However, it still doesn't protect you from all possible causes of damage.
Special Form – Known as the all-risk coverage, it covers almost every peril unless it's specifically removed or excluded from your policy. It covers all the perils listed in your basic-form and broad-form insurance along with a few more. For instance, it can cover any damages caused by your property's drainage system or equipment breakdown.
Frequently Asked Questions
What is the primary purpose of commercial property insurance?
The primary purpose of commercial property insurance is to cover any damages caused by theft, fire, snow, or any other perils listed in your coverage. It gives your business a financial safety net to recover without falling into heavy debt or bankruptcy.
What are the key differences between Basic, Broad, and Special Forms?
The two key factors differentiating basic, broad, and special forms of commercial property insurance are:
     

Cost of premiums

     

Number of perils covered
Are there additional coverage options beyond these forms?
Yes. You can opt for other coverage options not explicitly stated in these policies such as flood insurance.
Can businesses customize their commercial property insurance policies?
Yes. You can determine the level of risk your property faces and customize your policy accordingly. You can include or exclude certain perils from your policy to ensure you're paying for the protection you need.
Why might a business choose a more limited coverage form?
Small businesses with minimal infrastructure may not need extensive coverage. Your business may also be in a relatively safe location with a low crime rate and minimal threat of extreme weather conditions.
How can a business assess its risk level to select the appropriate form?
Here are some factors you must consider to accurately assess your property's risk level:
Where is your business located?

What kind of construction materials have been used for the building?

What type of equipment is kept in your property?

How much fire and theft protection does your property have?

How well-trained is the staff managing your business?
What external risks should businesses consider when choosing coverage?
Here are some external risks for businesses to consider while buying commercial property insurance:
     

Extreme weather events

     

Power grid failure

     

Theft and robbery

     

Vandalism

     

Vehicle crashes

     

Sinkhole collapse

     

Riots
Can a business upgrade its coverage as its risk profile changes?
Yes. You can consult your insurance provider to upgrade your coverage if you feel your property is at greater risk.
What steps should a business take to review and understand policy conditions?
Identify all the vulnerabilities of your property to external events that are out of your control. You need to think about the worst-case scenarios to prepare for them.
Evaluate the kind of damages you could face due to these perils. Now consult your insurance agent about what policy coverage you need to recover from these damages. Ensure you have perfect clarity about the policy inclusions, exclusions, and payment processing.