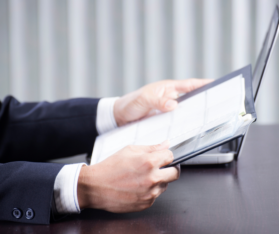 In a civil suit in Texas, interrogatories are a written list of questions that are sent from one party to another during a pre-trial fact finding process known as discovery.  The written questions are answered by the recipient under oath.  
In a personal injury case, for example, the interrogatories might ask about the circumstances of the accident, the extent of the plaintiff's injuries, and whether the other party has ever been involved in a similar incident. 
Additionally, interrogatories are used to obtain information about the other party's witnesses, facts and claims. They can also be used to elicit admissions from the other party. 
The use of interrogatories is not limited to personal injury cases; they can be used in any type of civil lawsuit, including contract disputes, property damage litigation and products liability litigation. In some instances, the use of interrogatories can lead to a settlement before trial. In others, they simply help to narrow the issues for trial.
The plaintiff can use the answers to settle the case, prepare for trial, or find out more information about the defendant's defenses. If the defendant refuses to answer interrogatories, he or she risks being held in contempt of court.  While interrogatories are not always required in a civil suit, when used properly, interrogatories can be a powerful tool in both settling a case and preparing for trial. If the case goes to trial, the answers to the interrogatories can be used as evidence. 
Interested in learning more about the litigation process of your personal injury case? Contact Wyly & Cook, PLLC to meet with experienced personal injury attorneys. Consultations are free.
The following two tabs change content below.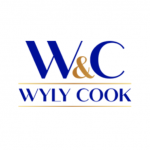 Wyly & Cook, PLLC
The team at Wyly & Cook, PLLC brings a diverse body of trial and litigation experience to the table, putting us in a unique position to help clients with a wide range of legal issues.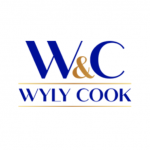 Latest posts by Wyly & Cook, PLLC (see all)