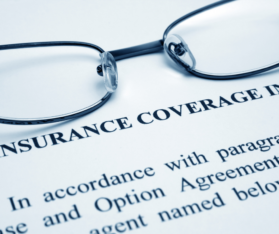 Purchasing uninsured/underinsured motorist (UM/UIM) coverage is a responsible choice for any driver.  Underinsured motorist (UIM) coverage protects you if you are hit by a driver that does not have enough coverage to pay for the damages or injuries they caused. 
Uninsured motorist (UM) coverage protects you if you are hit by a driver who does not have car insurance.  
The State of Texas requires that drivers are offered a minimum of $30,000 per person/ $60,000 per accident in UM/UIM bodily injury coverage. 
While UM/UIM coverage should offer peace of mind to consumers, it often ends up being an unnecessary headache when they actually need to use it. This is because insurance companies tend to do everything they can to avoid paying out uninsured and underinsured motorist claims in Texas. 
Our goal is to force your own insurance company to pay the claim and properly compensate you for the damage caused by the uninsured or underinsured driver. Unfortunately, insurance companies are often reluctant to do this.  They will try to lowball you on the settlement amount, especially if they know an attorney hasn't been hired.
If you find yourself in a situation where you need to file an uninsured or underinsured motorist claim, it is important to have an experienced personal injury attorney on your side who can fight for the full compensation you deserve. 
If you are having trouble getting your UM/UIM claim approved, turn to the attorneys at Wyly & Cook, PLLC in Houston, Texas. Our firm has a team of skilled attorneys who are experienced in handling these types of claims and are prepared to fight for you. 
We know how to navigate the insurance claims process and we're passionate about helping our clients get the compensation they deserve. Consultations are FREE, so don't hesitate to call us today at 713-236-8330 or visit our Insurance Claims page to learn more.
The following two tabs change content below.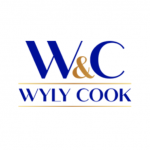 Wyly & Cook, PLLC
The team at Wyly & Cook, PLLC brings a diverse body of trial and litigation experience to the table, putting us in a unique position to help clients with a wide range of legal issues.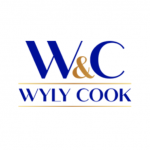 Latest posts by Wyly & Cook, PLLC (see all)