Railroad Worker Injuries
Last updated Thursday, April 6th, 2023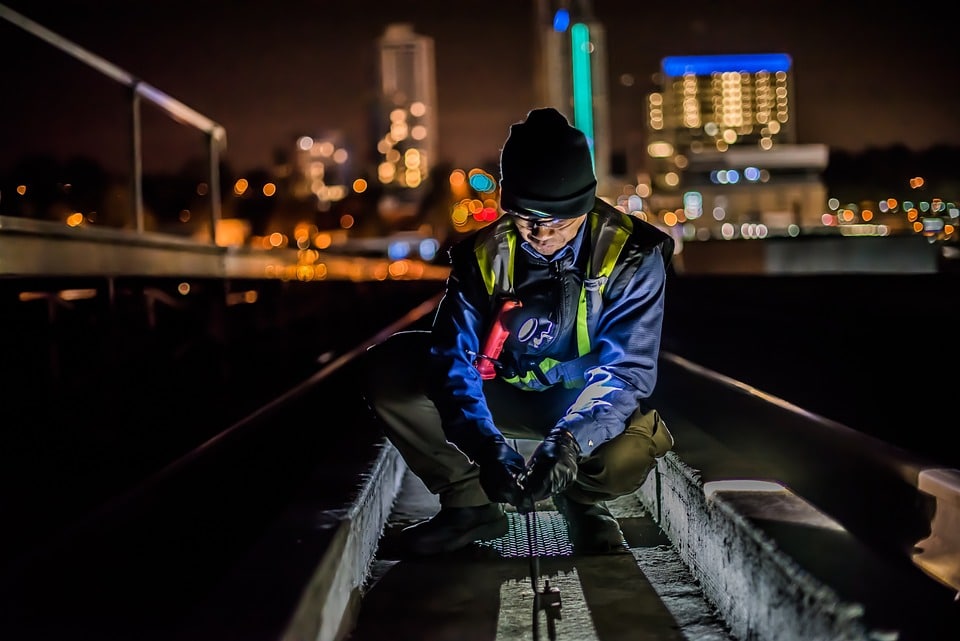 As a Railroad Worker, You Have Rights Under FELA—Let a Texas injured railroad worker lawyer at Wyly And Cook Help After a Railroad Injury
Railroad workers have the right to compensation after a workplace injury. Core protections are provided by the Federal Employers' Liability Act, which outlines the process of filing a claim and recovering damages. If you've never had to file a claim under FELA before, it can be intimidating. Instead of trying to navigate the maze of paperwork on your own, you can save time and stress by working with an attorney who represents injured employees.
If you want to seek compensation for a railroad work injury, the process is considerably different from the process used for a standard workers' compensation claim. The victim has to demonstrate that their injury was caused by the railroad company's negligence. This may occur if the company doesn't properly maintain the railroad, fails to provide you with necessary safety equipment, or does not offer adequate training.
Injuries suffered by railroad workers—including spinal injuries, hearing loss, broken bones, chemical exposure, slip and fall injuries, amputations, and repetitive stress injuries—can have lifelong consequences. Workers often acquire significant medical bills, have long-term care needs, and have a temporary or permanent loss of income.
Let's Go Beyond, to Bring You Back
You deserve the compensation you're entitled to, call for your FREE Case Review today.
Don't let a workplace injury bankrupt you. Turn to the team at Wyly & Cook—schedule a consultation with our Texas injured railroad worker lawyer now by calling 713-236-8330.