On-The-Job Injuries
Last updated Thursday, April 6th, 2023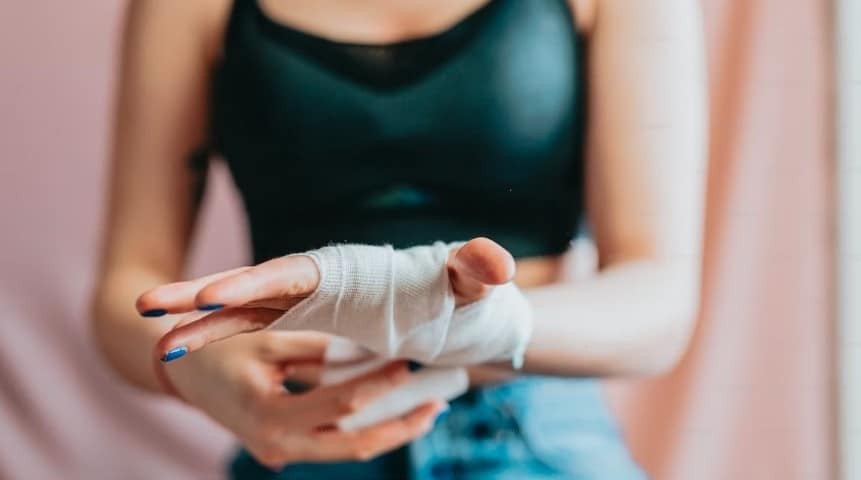 If You've Been Left Injured After a Workplace Accident, Don't Take on Your Employer Alone
Workplace injuries are very common in the United States—the National Safety Council reports that a worker is injured every seven seconds. Despite this, it can be very difficult for workers to get the compensation they deserve after an injury. Many employees fail to report incidents out of fear of termination or other types of retaliation.
Even if an employee does report an injury, they might be pressured to avoid filing a formal report or seeking medical care by a manager. As a result, many employees are left shouldering the costs of a workplace injury on their own.
Workplace injuries can be attributed to a wide range of errors and malfunctions. The carelessness of another employee, unsafe work protocols, and malfunctioning equipment are all common causes of injury. Regardless of the source of an injury, you should not have to handle it alone.
A workplace accident could leave you with massive medical bills, long-term care needs, lost income, pain and suffering, and more. With the help of a personal injury lawyer, you can make sure your employer fulfills their obligation to cover your workers' compensation claim.
Let's Go Beyond, to Bring You Back
You deserve the compensation you're entitled to, call for your FREE Case Review today.
If you've been injured on the job, don't wait to seek legal advice. The longer you wait, the harder it is to prove that an injury occurred at work.
Call Wyly & Cook at 713-236-8330 now—we are ready to help.