Uninsured Motorist Claims
Last updated Thursday, April 6th, 2023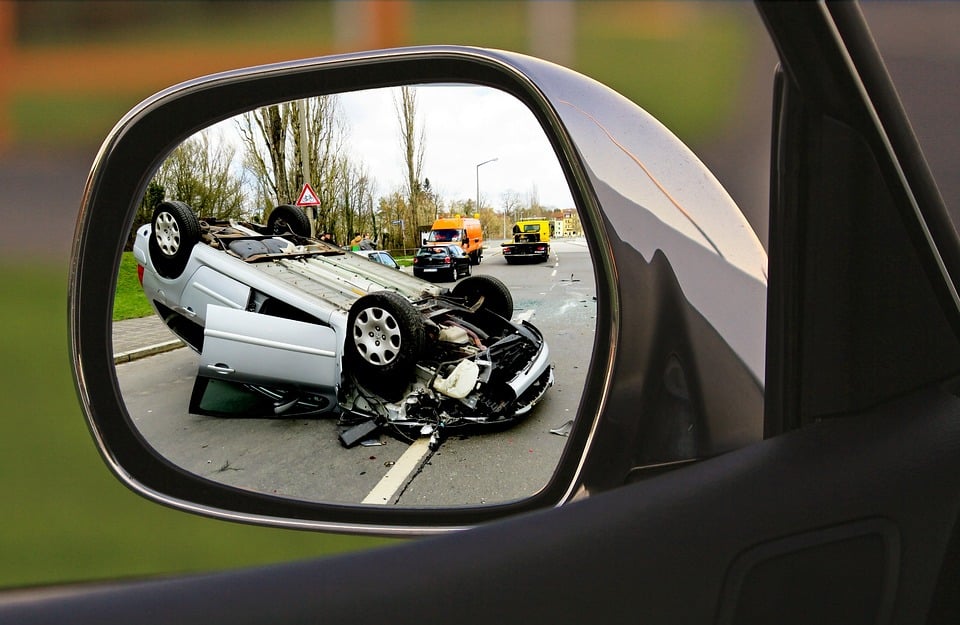 If You Were Injured as a Result of an Uninsured Motorist or a Hit and Run Driver in Houston, Harris County, or Anywhere in the State of Texas, Wyly and Cook Can Help
Purchasing additional insurance in the form of uninsured/underinsured motorist coverage to protect you in a crash is a responsible choice. This coverage, also known as UM/UIM coverage, protects you in the event you are hit by a driver with no auto insurance or insufficient insurance to cover your serious bodily injuries.
This type of insurance should offer peace of mind to consumers, but it often ends up being an unnecessary headache when they actually need to use it. This is because insurance companies do everything they can to avoid paying out uninsured and underinsured motorist claims in Texas.
Our goal with uninsured/underinsured motorist claims is to force our client's own insurance company to pay their UM/UIM claim and properly compensate them for the damage caused by uninsured/underinsured motorists. We are passionate about representing clients against their own insurance companies, who are trying to take advantage of them.
Let's Go Beyond, to Bring You Back
You deserve the compensation you're entitled to, call for your FREE Case Review today.
If your insurance company is giving you the runaround, don't give up — turn to Wyly & Cook and let us advocate for you. Consultations are FREE.