Salaried Workers and Overtime
Last updated Thursday, April 20th, 2023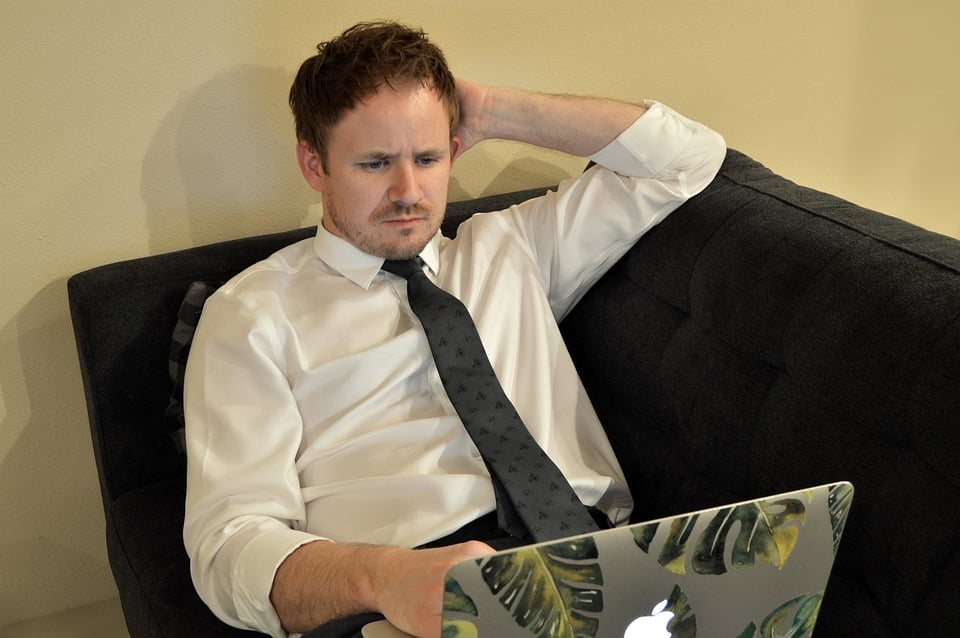 Houston Salaried Employee Rights Lawyer Helps Salaried Workers Who Are Often Not Paid Overtime in Violation of Federal and State Employment Laws
Houston Salaried Employee Rights Lawyer – As a salaried worker, you may have been told by your supervisor that you do not qualify for overtime pay. It's important to recognize, however, that employers and managers may be wrong about a worker's eligibility for overtime. You may be entitled to back pay if your current or former company has improperly used your salaried status to deny you overtime pay.
Your eligibility for overtime pay comes down to your job duties and how you spend your time at work. If your work is more mental than physical—for example, if you spend much of your time making important decisions for your company instead of doing the same work as hourly workers—you may not qualify for overtime pay.
On the other hand, if your work is more physical in nature or you do the same tasks as hourly workers, this could be a wage violation.
Your current or former employer could owe you back pay (unpaid wages) for up to 3 years, liquidated damages/double damages (equal to the amount of your unpaid wages), and attorney fees.
Did Your Employer Deny or Delay What You're Owed?
Time to Recover What You've Earned! Call Your Houston Unpaid Wage Lawyer For A FREE Case Review And Know What Your Case Is Worth.
Our team is ready to hold your current or former employer responsible for wage violations. Take the first step now and call Wyly and Cook to discuss your case.  Consultations are FREE.