Can the Government Take My Land Without Paying Full Value for My Property?
Last updated Friday, May 26th, 2023
The Essential Guide to Fair Compensation in Eminent Domain Cases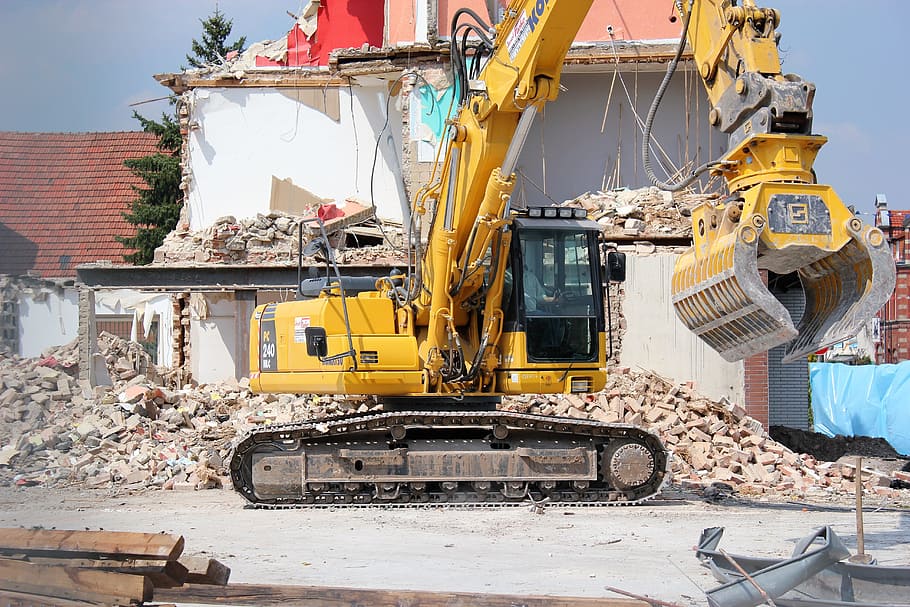 Eminent domain laws enable the government to take control of commercial, industrial, or special-use properties for public use. They may use it for building highways, power stations, schools, or parks.
It's true that the needs of the many are greater than the needs of the few. However, it doesn't entitle the government to trample over the rights of property owners.
The Fifth Amendment prohibits the government from taking your property until you are awarded "just compensation".
But you and the government may have really different expectations about what is just compensation. That makes the whole process complicated.
You need an experienced eminent domain lawyer to bridge this gap and get you the full value of your property.
Government's Authority and Fair Compensation
The Takings Clause of the Fifth Amendment in the US constitution protects your property from unlawful seizure. It explicitly states that the government can only take private property in exchange for "just compensation."
Just compensation = your current property value in the market + the damages you suffer due to construction and relocation.
It's as simple as that. What's definitely not simple is the process of negotiating fair compensation between property owners and the government.
Government agencies are loyal to protecting their own department's budgets. They are backed up by an army of legal and financial resources to successfully get away lowballing you.
For instance, they may hire appraisers who give your property a poor evaluation. Or they may hire surveyors who can conceal information about natural resources on your property to keep the valuation low.
The Role of an Attorney in Ensuring Fair Payment
There's a big difference in fighting a case against one person and fighting against the government.
You may be overwhelmed by different notices day after day. You're constantly intimidated and made to feel like you're doing something illegal by challenging their offers.
 Here's how hiring an experienced eminent domain lawyer will ensure you get what you deserve:
Review the government's claim and determine if they are legally entitled to your land or not
Recommend important property modifications before the appraisal to increase its value
Hire expert property appraisers, surveyors, and environmentalists to strengthen your claim
Advising you on how to communicate with government agents
Negotiating with government authorities
Taking your case to trial if necessary
Property Appraisal and Factors Affecting Value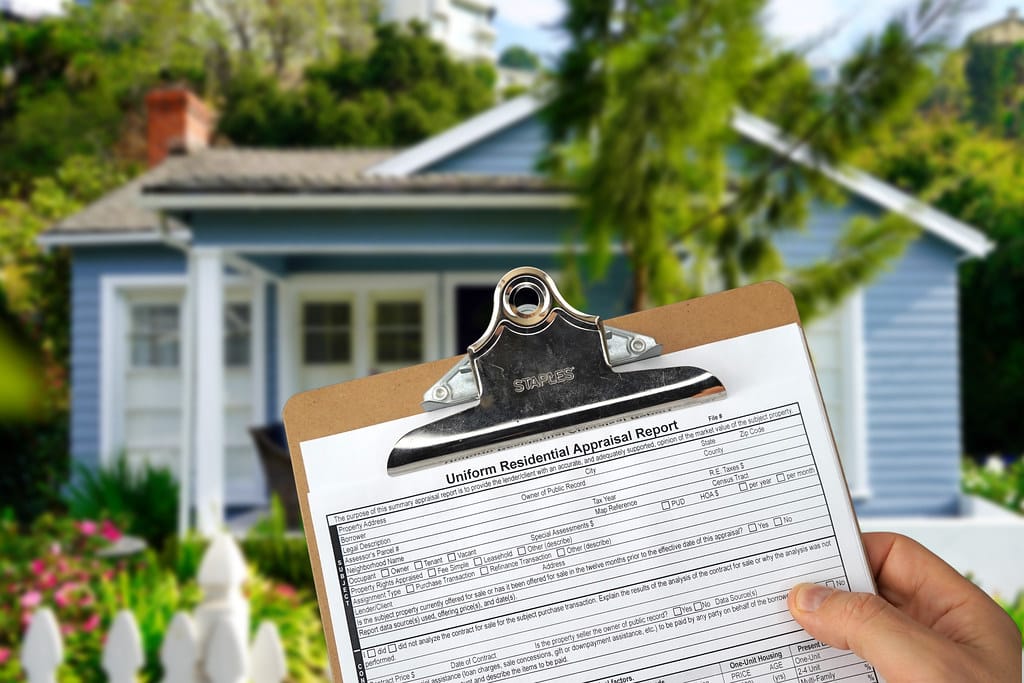 Here are some important factors that will be evaluated during the property appraisal process:
Property size
Accessibility
Zoning and geographic area
Property characteristics
All construction details
Current/possible use
This process is quite straightforward for evaluating the market value of residential properties. One of the benchmarks they'll use to pitch you an offer is the recent sale of similar properties in your area.
However, valuation gets complicated for commercial, industrial, and special-use properties. More factors like lost income due to relocation, lack of resources, ease of transferring equipment, and cost of replacement will come into play.
Hiring an Attorney for Evaluation and Negotiation
You lose your right to seek any more value once you sign the government's offer.
The longer you wait to hire an eminent domain lawyer, the greater the chances of the government succeeding in lowballing you.
It takes time to evaluate their claim and first offer and come up with a strategy to counter it.
Your lawyer can easily identify any illegitimate claims, defend your property rights, and counter the tricks used by government agents to confuse you.
They'll bring their own network of experts to the table to legitimize your fair property value.
So it's best to contact our experienced eminent domain lawyer the moment any government official contacts you. You don't have to pay us anything until we win your settlement. So you have nothing to lose and everything to gain
Utilizing Compensation During the Case
Usually, you're not awarded any compensation until the government takes ownership of your land. However, you are entitled to seek reasonable compensation before your occupancy is disturbed.
Relocation can be a long and complex process, which can instantly disrupt your finances if you're not prepared.
For instance, a factory owner may need urgent cashflow to transfer their equipment and build their facility in a new location. Even residential owners may need liquidity to fund their new home's downpayment.
Sometimes, you need to spend compensation immediately to cover your long-term losses.
Seeking Additional Compensation through Inverse Condemnation
There's a fine line between what the government promises and what they deliver.
You can file a claim against a government agency if they damage your property without declaring it and compensating you for it. This is known as an inverse condemnation claim.
However, the burden of proof is on you to back it up.
Here are the two most common inverse condemnation claims:
Physical takings – unlawful seizure, intrusion, limiting access, property and environmental damages.
Regulatory takings – violating property and zoning regulations that limit your ability to properly use and enjoy your property.
The Complexity of Eminent Domain Cases and the Need for Legal Representation
Eminent domain cases are far from straightforward. There are numerous federal and state laws involved.
The greater the number of laws involved, the more chances of someone finding a legal loophole to exploit your property rights.
Rural landowners are often backed into a corner for the sake of "economic development" that never benefits them directly.
Only an experienced eminent domain lawyer can smoothly navigate this complex legal path to make your compensation a simple process.
Benefits of Consulting an Experienced Attorney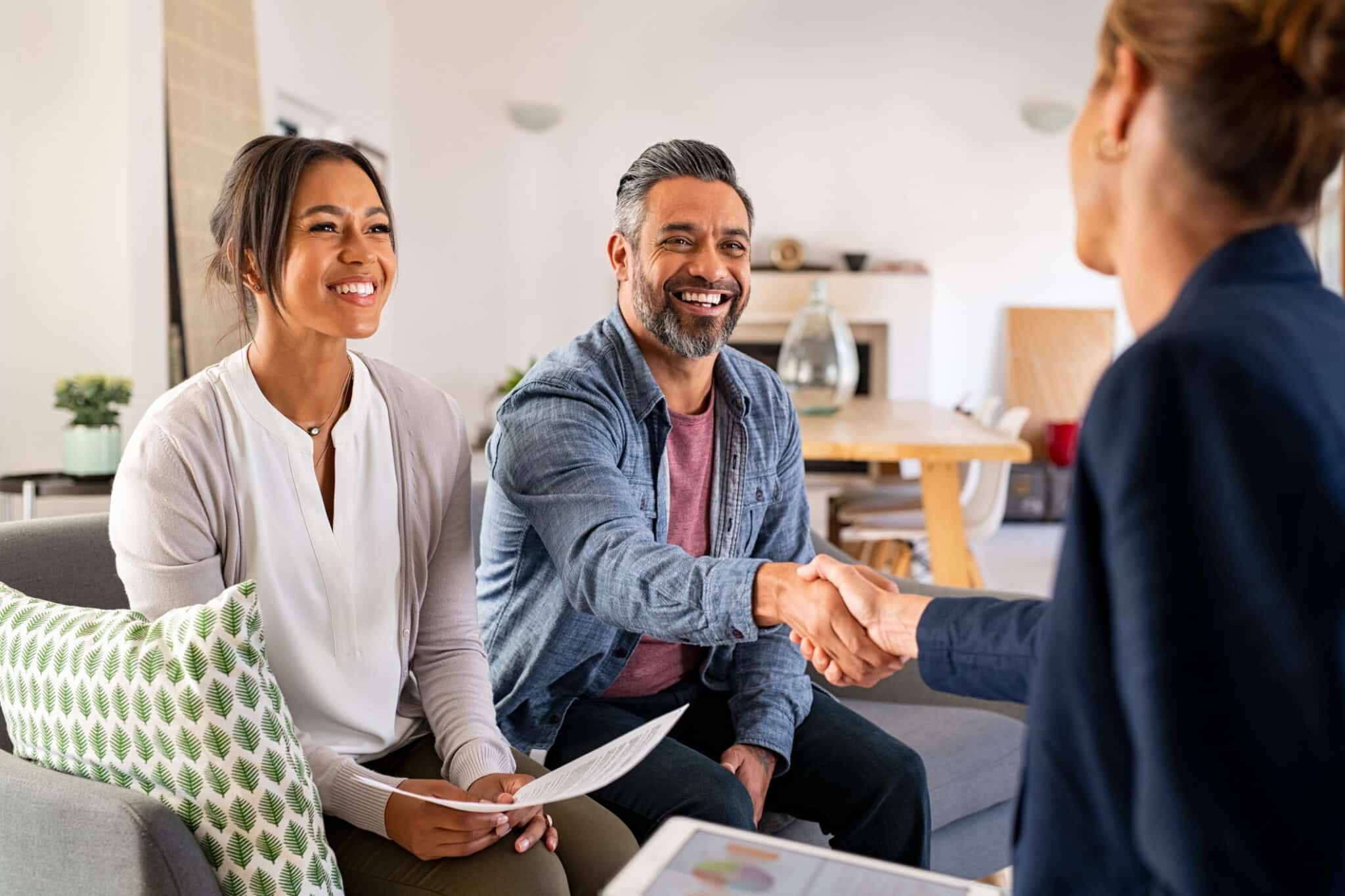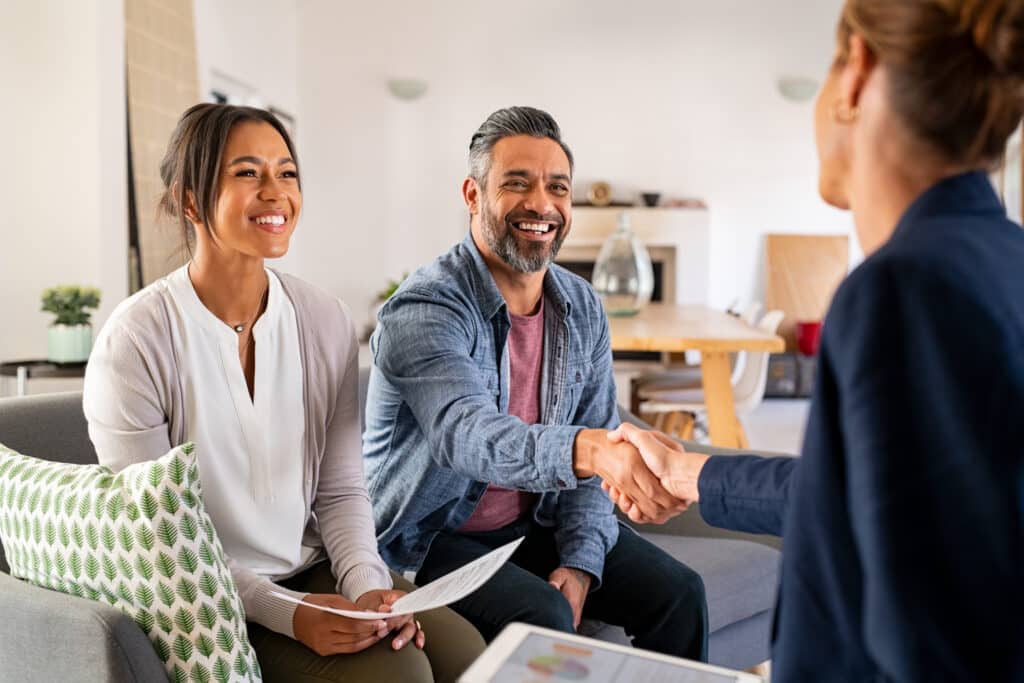 Here are some key advantages of hiring an experienced eminent domain lawyer:
Helping you understand your property rights and how to communicate with government authorities
Reviewing the legitimacy of the condemning authority's claim
Making recommendations to modify your property to maximize its value before appraisal
Negotiating for fair market value of your land, property damages, and relocation expenses
Taking away your mental and financial strain of taking on multiple authorities
Once you hire us, you'll be walking away with an offer much higher than your initial offer. It's not a claim; it's a guarantee!
Here's a few examples of how Texas property owners benefited after hiring an eminent domain lawyer:
A landowner was asked to give up gas wells on his property that were going to be flooded by a new lake. Although he received an initial offer of $20,000, his law firm helped turn it into a $7.5 million settlement.
A homeowner's property was acquired to build the new Dallas Cowboys Stadium in Arlington. The initial offer of $351,000 was eventually negotiated up to a comfortable $1.9 million settlement.
A Farmers Branch convenience store owner prevented TxDOT from seizing valuable land for the I-35E highway project. His lawyers successfully proved that they lacked legal authority to condemn his land.
Frequently Asked Questions
Can the government take my land without paying me?
No. The Fifth Amendment ensures you receive just compensation from the condemning authority for taking your land.
How can I ensure that I receive fair compensation for my property?
You need a deep understanding of your constitutional rights along with federal and state laws governing property rights. And once you understand them, you still need to apply the necessary legal action to counter the condemning authority at every step.
You also need a network of experts to support your claim for higher compensation.
An experienced eminent domain lawyer can accomplish all this and a lot more.
What factors are considered in the appraisal process?
Here are a few key factors that are considered in your property appraisal process:
Land size
Property design and layout
Property age and condition
Planning restrictions and zoning
Accessibility to essential services
Transport network close to your location
Availability of natural resources
Market value of similar properties in your area
Should I hire an attorney to evaluate the government's offer?
Yes. It's best to hire an eminent domain lawyer as early as possible. They will review their claim to ensure they're not violating any property rights. Your lawyer will reach out to a network of expert appraisers, surveyors, and environmentalists to come up with a strong counter offer.
Can I spend the compensation money during the case?
Yes. Your lawyer can help secure compensation for your immediate needs during the case. For instance, you can use this money to make a downpayment for your new property or cover any other relocation expenses.
Is it possible to seek additional compensation through an inverse condemnation claim?
Yes. You can file an inverse condemnation claim for any unlawful physical or regulatory takings.
Do I need legal representation for an eminent domain case?
There's no Texas law mandating you to hire a lawyer to negotiate your case. But it takes experience, skill, time, and money to fight a complex eminent domain case.
An experienced eminent domain lawyer will free you from this burden. They know how to take the fastest path to the highest compensation.