Business Interruption Claims
Last updated Thursday, April 6th, 2023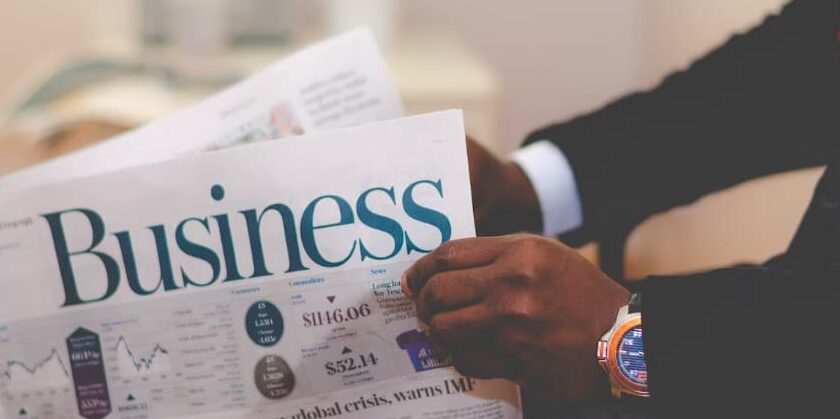 If Your Insurance Provider Refuses to Pay Out Your Business Interruption Claim, We Can Help Hold Them Accountable
Business Interruption Claim – Such insurance coverage minimizes the financial burdens suffered by business owners when their property suffers physical damage. When you choose to purchase business interruption coverage, you should be able to feel confident knowing that your insurance provider will keep your business running while the property is being restored to its former level.
However, insurance companies aren't always on your side. If your insurance company has denied your claim, is trying to pay out less than you would have earned if the property was not damaged, or is dodging your attempts at communication, it may be time to explore legal avenues.
Let's Go Beyond, to Bring You Back
You deserve the compensation you're entitled to, call for your FREE Case Review today.
At Wyly & Cook, we are passionate about helping business owners get what they deserve. Get help with your business interruption claim now by calling us at 713-236-8330.