All About Personal Injury Protection
Last updated Wednesday, August 16th, 2023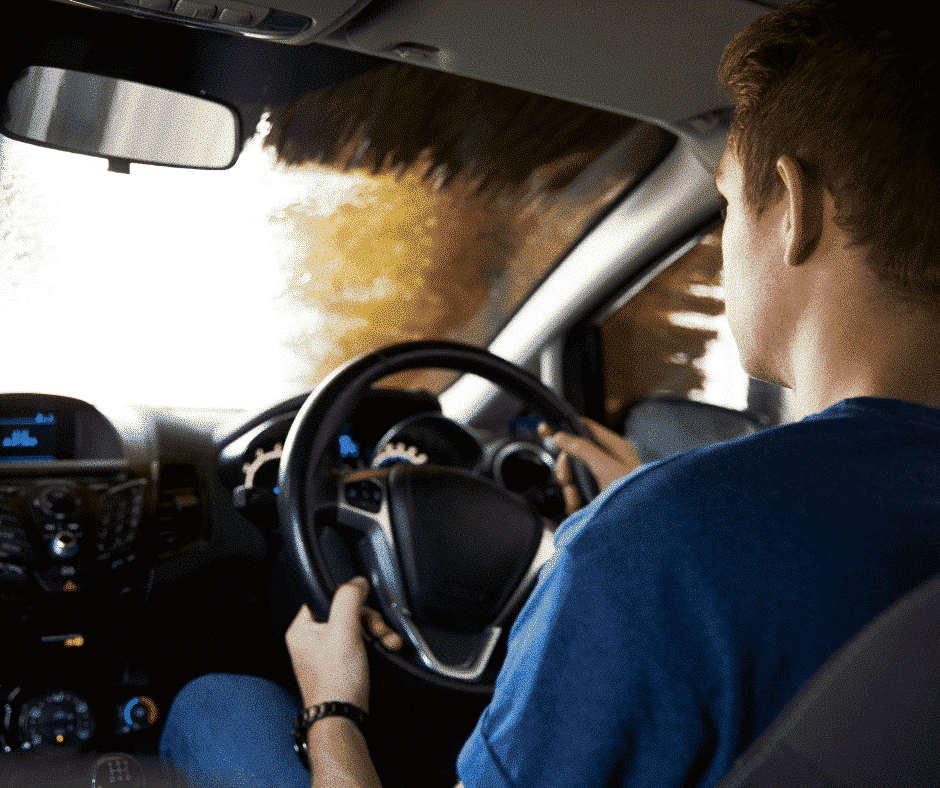 Every motorist in the state of Texas is required to have a minimum of $2,500 worth of personal injury protection (PIP) insurance as part of their auto insurance coverage. Personal injury protection, or PIP, is a type of auto insurance coverage that helps to pay for medical bills, lost wages, and funeral services if you or your passengers are injured in an accident. 
If you are involved in an accident, your PIP policy will help to cover the costs of medical treatment, lost wages, and other expenses related to your personal injury. PIP coverage is mandatory in Texas unless the insured waives it in writing.  PIP coverage can provide valuable protection for you and your family in the event of an accident.
Another type of coverage that is offered is called Medical Payments (Med Pay).  Med Pay will cover the medical payments of you and your passengers regardless of who is at fault for the accident.  Depending on your personal injury protection in Texas, Med Pay coverage can range from $2,500 up to $100,000.
The difference between the two insurance coverages is that PIP will cover more than just medical bills- it also extends to lost wages, funeral services, etc. PIP, unlike Med Pay, also does not allow for subrogation against settlement funds you obtain from the at-fault driver's insurer. For these reasons, PIP coverage is better than Med Pay coverage.
Let's Go Beyond, to Bring You Back
You deserve the compensation you're entitled to, call for your FREE Case Review today.
If you have questions or issues about your insurance coverage, feel free to reach out to Wyly Cook Injury & Insurance Lawyers to discuss your legal options. Consultations are FREE.  We have extensive experience handling complex car accident cases and insurance coverage disputes and are here to help you get the compensation you deserve.