4 Tips for Dealing with Insurance Adjusters
Last updated Thursday, April 6th, 2023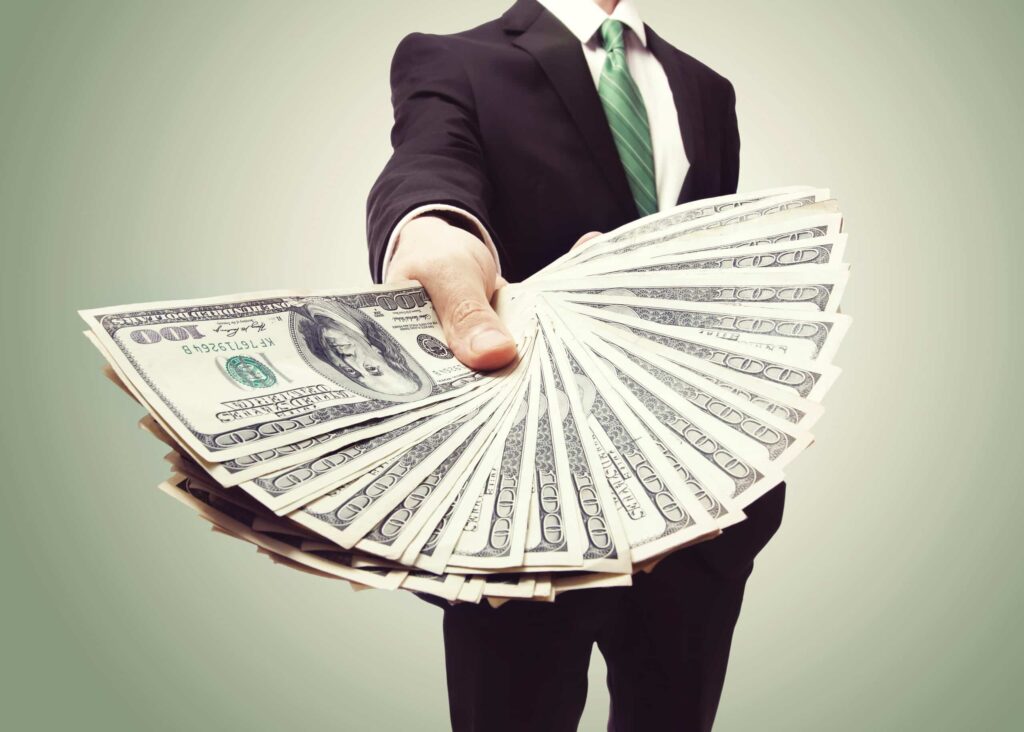 Tips for Dealing with Insurance Adjusters – After filing an insurance claim due to a car wreck or other incident, your main point of contact with the insurance company you've filed your claim is the insurance adjuster. On the surface, the insurance adjuster is simply a factfinder whose job it is to estimate the proper payout based on the available evidence. Do not forget who the insurance adjuster works for, though; remember it is in the best interests of the adjuster's employer to pay out the smallest amount possible. 
Texas, generally speaking, does not vigorously regulate insurance adjusting. Therefore, insurance companies often try to get away with insisting on a low payout to clients unless the injured party retains an attorney and files a lawsuit. However, even with this relative disadvantage, there are steps you can take to best position yourself for an adequate payout. Here are a few tips for dealing with insurance adjusters you can follow:
Be there when the adjuster is inspecting your damaged property. Though you might be intimidated, it is important to remember that insurance adjusters are just people. Many of them mean well, and none of them are perfect. While inspecting the property, it is possible they can miss something important. For example, in the case of property damage to your vehicle, make sure you insist the body shop inspect the frame of the vehicle for additional damages. Often rear bumpers can conceal significant frame damage. The bottom line, your presence, and diligence can help ensure the adjuster doesn't miss relevant damage and that he or she acts in good faith during the inspection.
Document everything. Ideally, you will have documented everything with pictures, notes, videos, and other documentation methods at the incident that precipitated your insurance claim. It is a good idea to try to leave a paper trail whenever possible during the process, and your visit with the adjuster is no exception. In addition to getting his or her contact information, try to write down important aspects of the adjuster's visit whenever possible. 
Be truthful, but do not give extraneous information. One of the worst things you can do while speaking with an insurance adjuster is a lie. The insurance company will find out the truth about key facts in your claim because of the extensive fact-finding resources available. You are usually required to cooperate with the adjuster if he or she is retained by your own insurance company, but if you are speaking with a representative from another party's insurance company, you should generally avoid answering subjective questions or giving recorded statements until you have conferred with an experienced attorney.
Be prepared to reject the first offer from the insurance company. Insurance adjusters will often come in with the presumption that claimants will not accept the first offer from the company, so they often float an exceptionally low figure for the initial offer. Adjusters understand that some forms of negotiations are in order during claim estimation. Retaining a professional with experience handling insurance claims can give you solid leverage during the negotiations. 
Let's Go Beyond, to Bring You Back
You deserve the compensation you're entitled to, call for your FREE Case Review today.
Disagree with the Adjuster? Call Us
Patience is key when seeing your insurance claim through to payout. The natural tension between you (the claimant) and the adjuster means that it takes time and effort for all interests to align. Sometimes, though, insurance companies will simply refuse to pay what they owe you. If that's the case, please reach out to Wyly & Cook at (713) 236-8330 to start your free consultation with our compassionate, experienced, and knowledgeable legal team.