2021 Texas Legislature House Bill 19 and Senate Bill 207
Last updated Thursday, April 6th, 2023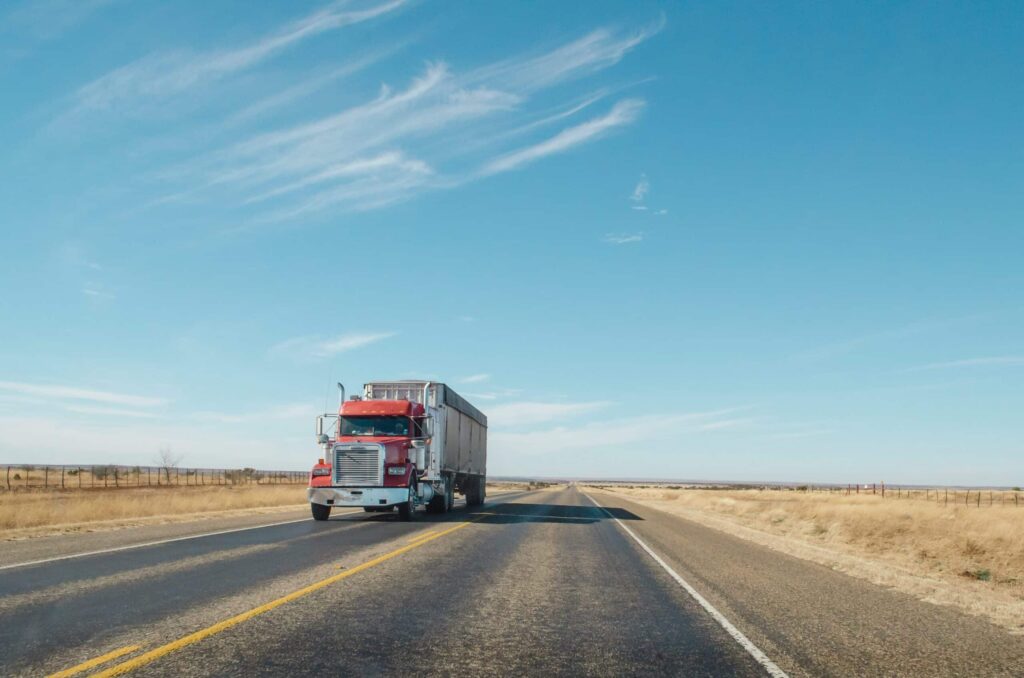 The Texas Legislature is currently debating two bills, which if passed, will make our roadways even more unsafe than they currently are. Texas currently has the dubious distinction of leading the country in trucking accident injuries and deaths. Despite this troubling fact, two bills were filed in the Texas legislature proposing to prevent trucking companies from being sued directly for corporate negligence. The proposed bills, House Bill 19 and Senate Bill 207, have many bad provisions, but two of the more egregious seek to prevent trucking companies from being held directly liable for their own negligent and reckless behavior absent a finding of gross negligence (a very high standard under Texas law) and limiting investigation and discovery of the trucking companies' bad acts to a ridiculously short 24 month period before the crash. 
Our firm has handled trucking cases involving serious injuries and deaths for many years.  I can tell you first-hand from doing this work that often collisions involving 18 wheelers and large commercial vehicles are not solely the result of some careless error on the part of the truck driver. Frequently commercial vehicle crashes are caused by improper trucking company policies and procedures that make driver mistakes inevitable. Trucking companies operating in our states often turn a blind eye to the various federal and state rules and regulations they are required to comply with.  These unscrupulous companies frequently commit the following violations with impunity: 1) failing to conduct required background checks on their employees leading to unqualified drivers; 2) refusing to administer drug and alcohol tests as required leading to impaired drivers; 3) failing to properly train and supervise their drivers; 4) allowing or forcing their drivers to exceed the maximum hours-of-service rules to make more profit leading to fatigued drivers;  and 5) failing to maintain and inspect their trucks leading to mechanical failures of equipment such as brakes.  These violations alone, or in combination, too often lead to serious bodily injuries and deaths on Texas roadways every single day. 
Let's Go Beyond, to Bring You Back
You deserve the compensation you're entitled to, call for your FREE Case Review today.
Texas court and juries are the only venues capable of holding negligent, careless, or reckless trucking companies accountable for the harms that are caused by their failure or refusal to follow the rules. The potential for substantial jury verdicts against trucking companies helps to encourage these companies to follow the safety rules and punish the companies who don't.  This in turn makes the roadways safer for Texas families. The two proposed bills would do the opposite and only lead to less accountability for bad corporate behavior and more carnage on our roadways. 
So please call your Texas House representative and Texas State Senator and tell them you oppose House Bill 19 and Senate Bill 207 and that you want Texas roads and highways to be as safe as possible. Here is a link where you can leave comments regarding these proposed bills to your state representatives: https://www.texaswatch.org/TruckingDanger.