Helping Families Start on the Road to Healing After A Loved One is Killed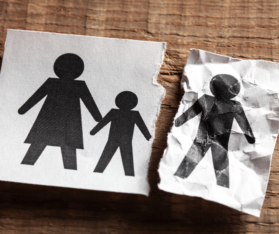 Too often, an instant of inattentive or careless driving leads to a fatal accident that leaves family members grieving. At Wyly & Cook, PLLC, we understand the pain and challenges that come with the loss of a spouse, parent, or child, particularly when an accident is caused by the avoidable actions of a negligent or reckless driver.
As families try to recover after a major loss, we believe that they shouldn't also have to struggle with the financial fallout of a crash. On behalf of our clients, we seek damages for loss of consortium, lost earning capacity, maintenance, lost care, mental and emotional anguish, lost inheritance, and other losses suffered by family members.
We are here to help — contact the team at Wyly & Cook, PLLC for a FREE consultation and to start planning for the future.