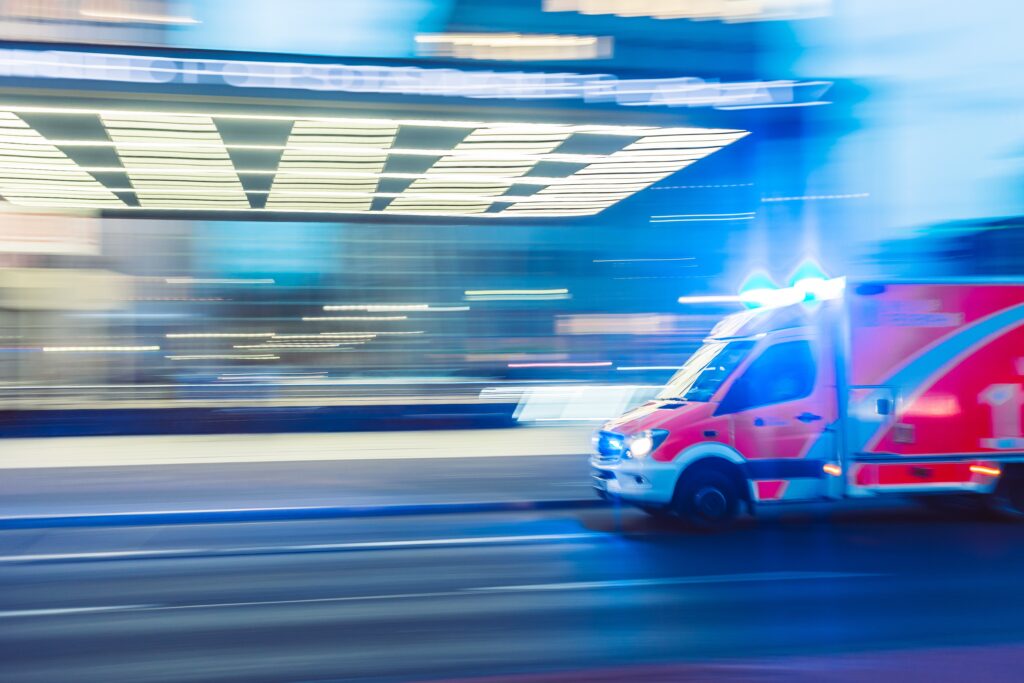 Most cases involving bodily injuries are a serious matter because even short-term injuries like sprains and strains can dramatically affect a person's life.  Such bodily injury cases require people to seek medical treatment, incur medical costs, cause them to suffer physical pain and impairment, and may cause them to lose income.  The duration of medical treatment in such cases are usually limited to a year or less.  While these cases certainly involve real injuries and consequences and are serious matters to victims and their families, they are not traditionally what we refer to as catastrophic injury cases. 
A bodily injury that dramatically impacts a person's life (and the life of their loved ones) in ways that are often permanent are what we refer to as catastrophic injury cases.  These cases involve devastating injuries with long-lasting (even permanent) physical pain, limitations, impairment, and even death to the victim. Essentially, the victim is unable to resume his or her normal life. Examples of catastrophic injuries include but are not limited to the following:
Limb amputations

Partial or complete paralysis

Internal (organ) damage

Traumatic brain injuries

Spinal injuries

Disfigurement (resulting from severe burns, for example)

Death
How are Catastrophic Injuries Caused?
A common way catastrophic injuries are caused is by collisions with 18 wheelers, large trucks, and other commercial vehicles. Certain on-the-job accidents, like those occurring on construction sites,, can also rise to the catastrophic level. 
In almost every catastrophic injury case, the victim and her family will be facing a high-powered legal team with a significant amount of resources. For example, let's say your spouse was involved in a major crash with a truck delivering goods for a major national retailer. You can bet the trucking company, the retailer, and their insurance carrier have a robust in-house legal team with plenty of experience handling claims and lawsuits. This is one of many reasons why you need a firm with experience to handle your catastrophic injury claim.
Why You Need A Firm Experienced in Handling Catastrophic Injury Cases.
Another reason you need an experienced legal team is that  catastrophic injury cases require a much more thorough and expensive work-up than a run-of-the-mill personal injury case.  This is because the amount of money required to prosecute the case and compensate the victim and her family is so much higher.  Victims of catastrophic injuries often face significant losses in the form of very high (and sometimes astronomical) past and future medical bills, past and future loss of earning capacity, physical impairment and, in many cases, a significant life care plan.  These economic damages require experts to prove-up including but not limited to the victim's treating physicians, vocational experts, life care planners, and economists.  Additionally, experts in the areas of accident reconstruction, trucking safety and regulations, and OSHA regulations (for on-the-job injury) will often need to be retained to prove liability.  Our team at Wyly & Cook has the experience and resources to hire the best experts necessary to prove liability and damages sufficient to compensate you and your loved one's for their harms and losses.  We pay the expenses of these experts and are only reimbursed if we obtain a successful recovery on your behalf.  The same goes for our attorney fees, i.e. we only get paid if we obtain a settlement or verdict on your behalf.  
Our Firm Can Help
With the large amount of money at stake in a catastrophic personal injury case, you need a legal team that is equipped to go the distance to obtain the compensation you and your family deserve. Wyly & Cook is prepared to aggressively represent you and your interests in court to  get justice. If you or a loved one have suffered a catastrophic injury, please feel free to give our team a call at 713-236-8330 to discuss your options over a free consultation today. 
The following two tabs change content below.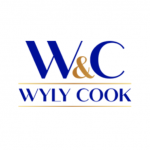 Wyly & Cook, PLLC
The team at Wyly & Cook, PLLC brings a diverse body of trial and litigation experience to the table, putting us in a unique position to help clients with a wide range of legal issues.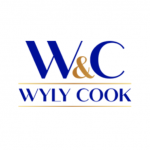 Latest posts by Wyly & Cook, PLLC (see all)