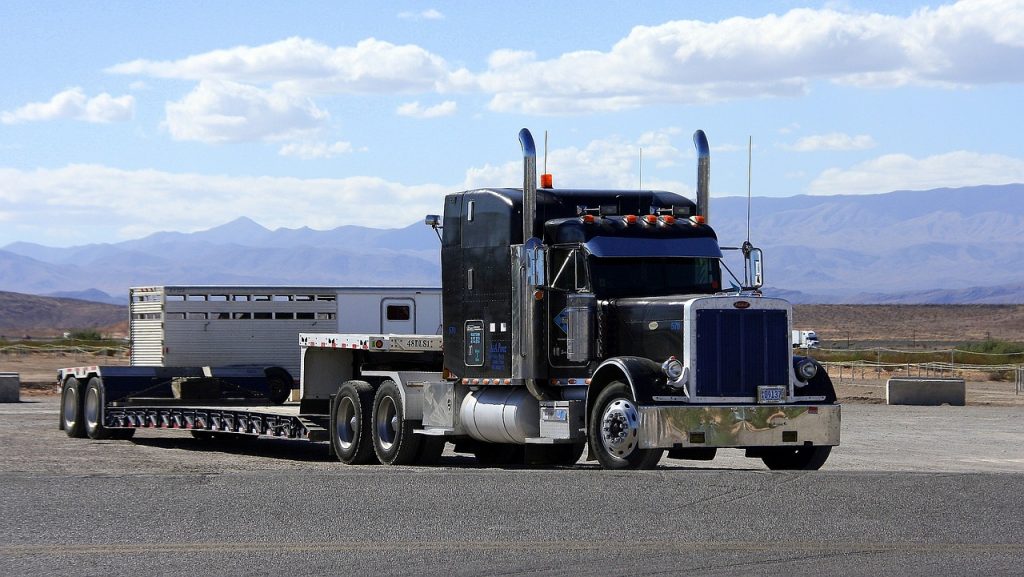 Large trucks like 18 wheelers are a common mode of transportation for merchandise flow across the US. So, it is common to see these large-sized heavy-duty trucks crowding the roads and highways. When sharing the road with these trucks, other vehicle drivers must drive cautiously and carefully to minimize the risk of catastrophic accidents. That being said, they may still not be 100 percent safe on the road driving next to an 18 wheeler.
Studies show that some of the most common causes of 18-wheeler accidents include speeding, poor truck maintenance, driver's fatigue and driving under the influence of drugs and alcohol. Furthermore, even though only 3 percent of all the registered vehicles are commercial trucks, they still account for approximately 25 percent of all traffic fatalities, on a yearly basis. According to the US Department of Transportation (DoT), 500,000 truck accidents occur every year.
If you have been hit by an 18-wheeler, it is important that you seek quick medical and legal assistance for all the right reasons.
Serious Injuries That Require Costly Surgeries
Regardless of the force and impact, after an accident with a 40,000 pound 18-wheeler, you are likely to get severely injured, especially if you were in a small passenger vehicle or a motorcycle. Injuries may include brain damage, paralysis, spinal damage, broken bones, whiplash, and internal organ damage. These injuries are painful and can lead to a heavy loss of blood, thereby putting your life in danger. Therefore; medical assistance must be sought right away. Such injuries can also lead to a temporary or permanent disability.
In most cases, doctors may recommend you either one or multiple surgeries, which can be costly, especially if you don't have health insurance.
Loss of Crucial Evidence if Action is Not Taken in a Timely Manner
The trucking industry is close-knitted and active. This can be easily said based on the fact that after an accident, trucking companies quickly send their teams to tamper, erase and hide crucial evidence like GPS data, black box and drivers log to limit their liability claims. And that is definitely something you don't want.
So, it is really important that you hire our experienced 18-wheeler accident lawyers immediately for legal representation. Our lawyers will treat your case as a top priority and perform a thorough investigation right away without any delay.
Our 18-wheeler accident attorneys, in collaboration with an expert team, will examine engine computers and GPS data and send a notice letter to the trucking company to preserve logbooks and black box data before it is destroyed. All this will help us build a strong case by determining the exact cause of the accident and enable us to appropriately file a liability claim against the parties at fault.
Pressure from the Insurance Company
After the accident, you are likely to be approached by the insurance company of the defendant that springs in action as soon as the accident occurs. The insurance adjuster of the company will put immense pressure on you to limit or deny the liability claim—convincing and proving to you that you were at fault—partially, if not fully.
They will try to get recorded statements from you or even bring some papers with them to solicit signatures, which they can cleverly manipulate against you to lower your compensation claim. So, we advise you not to interact with the insurance company or adjuster after the accident. Instead when approached by them, just politely tell them to talk to your lawyer.
Get Compensation for Losses
Another thing that you can expect after an 18-wheeler accident is compensation. By law, victims have the right to get compensated for losses, injuries, and damages incurred by the negligence of the truck driver. However, the compensation amount received depends on how aggressively it is fought and strongly represented.
When you choose to seek legal representation from Wyly & Cook, you can rest assured that we'll get you the compensation that you rightly deserve because our lawyers fight every case relentlessly till the end. We don't settle for less.
The following two tabs change content below.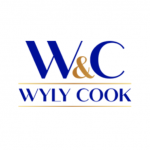 Wyly & Cook, PLLC
The team at Wyly & Cook, PLLC brings a diverse body of trial and litigation experience to the table, putting us in a unique position to help clients with a wide range of legal issues.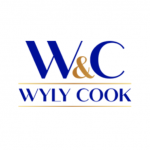 Latest posts by Wyly & Cook, PLLC (see all)