As A Hardworking Employee or Contractor, You Deserve to Be Paid Fairly and On Time.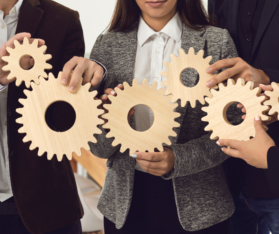 Is your employer refusing to pay you overtime or for all the hours you work?  Have you been misclassified as an Independent Contractor? We can help.
A surprising amount of employers try to cut costs by shorting employees' pay, knowing that many workers are unaware of their rights under the Fair Labor Standards Act ("FLSA") and state laws. At Wyly & Cook, PLLC, we are dedicated to representing workers throughout the nation and helping them get the compensation they deserve.
If you suspect that you've been underpaid or that your employer is violating the FLSA, follow the links below to learn more about your rights and potential violations by your employer.  When you are ready to move forward with your claim, call Wyly & Cook, PLLC to schedule a FREE consultation.