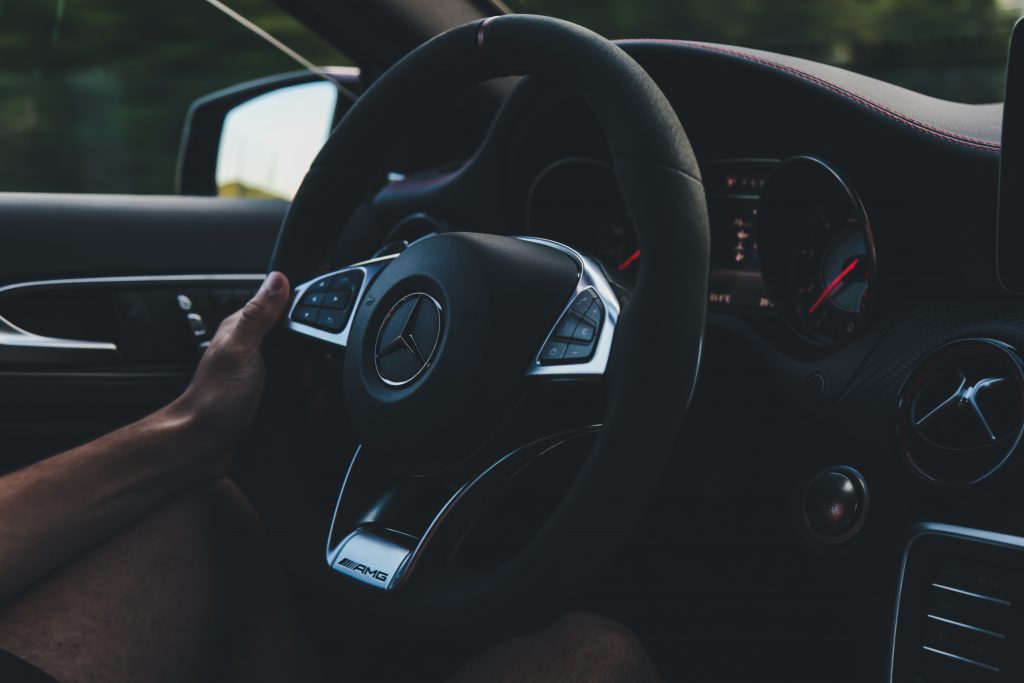 Unfortunately, an accident can happen at any time, but if you're involved in a rental car accident, here's what you should know.
Involved in a rental car accident? Know your rights.
Nobody is ever looking forward to an accident, especially in a rental car because most likely you're on vacation or a weekend business trip. The truth is, rental car accidents do happen. As rental car usage increases so does the propensity for a potential accident. If you have a rental car mishap, you should be aware of the rules for rental car accidents and insurance. A lot of drivers find themselves in jeopardy of huge financial costs because they didn't understand the extent of their rental car insurance coverage in an accident.
Rental car accident coverage
When you rent a car they offer you insurance options for an additional fee. Some rental car companies make purchasing their insurance a requirement. Read the fine print to understand how their coverage applies to you. Rental car insurance has specific rules that will apply to your rental. Collision Damage Waiver and Loss Damage Waiver insurance are the two most common insurance coverage plans offered by rental car companies, but neither CDW nor LDW cover third parties.
If you have a credit card, they offer secondary liability coverage. Your personal insurance is used as primary coverage, and your credit card offers reimbursement fees to the car rental company. In fact, most credit card providers have their own set of rules that will apply. For example, they will only cover you for a certain amount of time, does not apply to ridesharing vehicles, and the rental car must be driven by the cardholder.
Rental car accidents can be difficult and understanding the extent of your insurance coverage can be tough. If you're involved in a rental car accident, consult a Houston car accident attorney at Wyly & Cook, PLLC for legal advice.
The following two tabs change content below.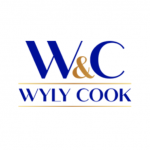 Wyly & Cook, PLLC
The team at Wyly & Cook, PLLC brings a diverse body of trial and litigation experience to the table, putting us in a unique position to help clients with a wide range of legal issues.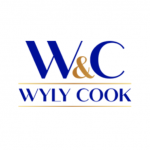 Latest posts by Wyly & Cook, PLLC (see all)