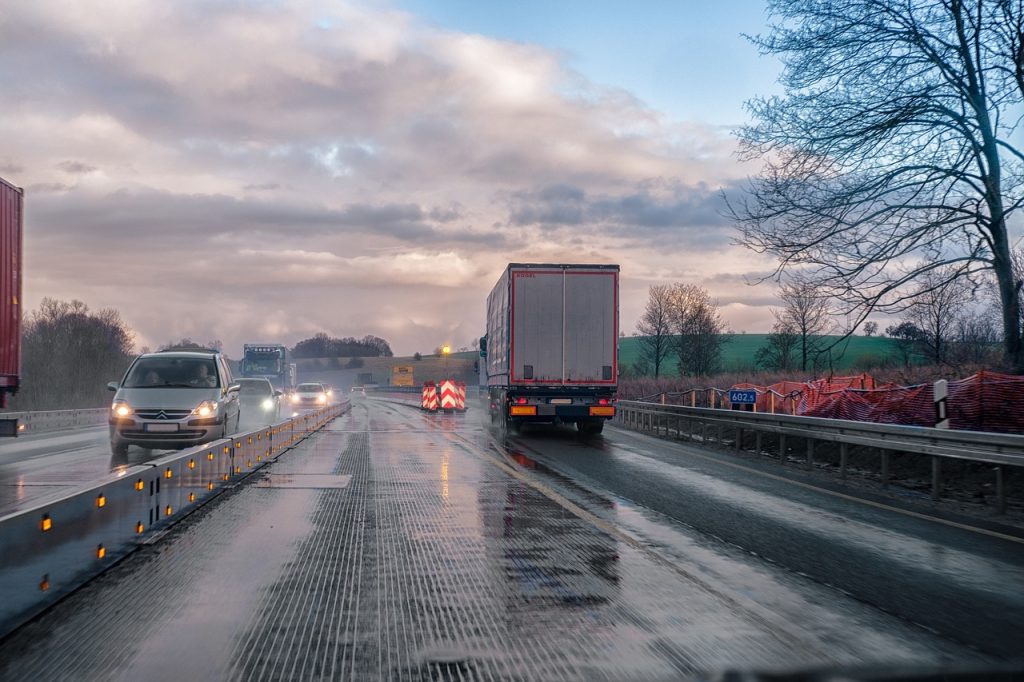 Commercial trucks, such as delivery trucks and tractor-trailers make a crucial contribution to the economy as they continue to transport heavy loads of cargo from one location to another in a timely manner.
However, these heavy duty vehicles also pose serious risks to other motorists and vehicles on the road. This is because an accident with a truck can be catastrophic and a life-changing event.
According to the Federal Motor Carrier Safety Administration (FMCSA), nearly 3,838 fatal truck accidents occurred in the country in the year 2015 alone. This figure continues to increase annually, which is quite alarming.
Here are the most common causes of truck accidents:
Malfunctioning Brakes
The majority of trucks have air brakes. These air brakes are especially designed to stop loaded trucks at about 100 feet when traveling at a speed of 35 to 40 mph. But when the air brakes are not well-maintained and fail, these 80,000 lb vehicles tend to become a deadly force and accidents are bound to happen.
Driver Fatigue
Driver fatigue is a serious problem in the trucking industry. Most often, drivers are forced by the trucking companies to meet unrealistic targets. That is one of the reasons why they often have to violate safety rules and drive trucks without taking any rest breaks. When a truck driver drives for more than 11 hours, they will eventually face fatigue. In fact, some truck drivers even fall asleep behind the wheel, thereby increasing the chances of an accident. Did you know that according to the NHTSA, truck driver fatigue contributes to nearly 40 percent of all heavy truck collisions?
Tire Violations
Another leading cause of truck accidents is tire violations. Worn out, deflated and mismatched tires contribute to nearly 15 percent of truck accidents. If the tires of a truck are not well-maintained, they will affect the vehicle's traction, braking and stability, especially on slick and wet roads.
Contact Our Truck Accident Lawyer Today
If you have been injured in a truck accident, then contact our truck accident lawyer at Wyly & Cook, PLLC right now. Discuss your case with us and we'll provide you with the best legal representation, ensuring that you get rightfully compensated for the injuries and losses you incurred in the accident.
The following two tabs change content below.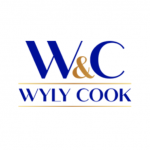 Wyly & Cook, PLLC
The team at Wyly & Cook, PLLC brings a diverse body of trial and litigation experience to the table, putting us in a unique position to help clients with a wide range of legal issues.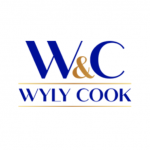 Latest posts by Wyly & Cook, PLLC (see all)