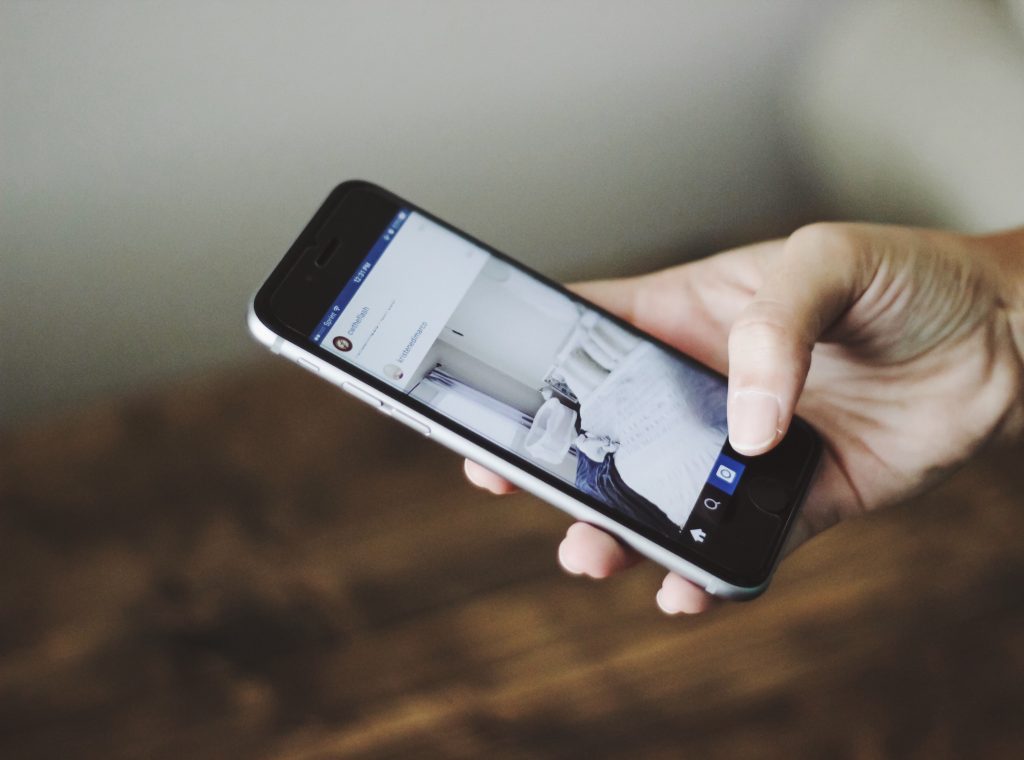 Although the State of Texas placed a ban on the use of smartphones in 2017, which has made it illegal for individuals to read, write and send a text while driving, auto accidents arising from distracted driving continue to increase in the state. This is clearly evident from the statistics presented by the National Highway Traffic Safety Administration (NHTSA). These statistics show that there were 537,475 accidents in 2017, out of which 19 percent were caused by distracted driving. Also, nearly 444 people lost their lives due to distracted driving.
Distracted driving can be best described as an activity that diverts a driver's attention from the road, such as talking on the phone texting, or drinking and eating while driving. Studies show that among the accidents that involved distracted driving, most of the drivers were found guilty of using their phones.
Types of Distractions Faced By Drivers Using Smartphones
According to a report released by the AAA Foundation for Traffic Safety, it is critical for auto drivers to understand that texting while driving can have potentially deadly consequences. The act of using a phone while driving can lead to 3 types of distractions, which can be highly dangerous not just for the driver behind the wheel but also for the passengers in the car. These three distractions include:
Visual —This is when you look down on your phone's screen to read a text instead of focusing on the road.
Cognitive —When you divert your mind from the traffic signals and other moving vehicles and focus your mind on thinking what to type in the message.
Manual—This is when you type with one hand instead of placing both hands on the car's steering wheel.
Did you know that these distractions can multiply the chances of having an accident? It's unfortunate that many drivers, especially the young ones aged between 18 and 24 don't realize or recognize the dangers of texting while driving.
In fact, drivers within the age bracket of 19-24 are 1.6 times more likely as all drivers to read text messages and browse through emails while driving, and nearly twice as more likely to type and send text messages and email behind the wheel.
If you have been injured in a car accident due to another driver's negligence, then contact our car accident lawyers at Wyly & Cook, PLLC in Houston today. We will fight your case aggressively and make sure that you get fully compensated for the injuries, suffering, pain and property damage that you've incurred due to the accident. Our car accident lawyers in Houston will use their extensive experience and knowledge to protect your rights and get you justice!
The following two tabs change content below.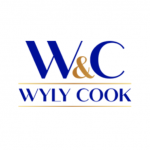 Wyly & Cook, PLLC
The team at Wyly & Cook, PLLC brings a diverse body of trial and litigation experience to the table, putting us in a unique position to help clients with a wide range of legal issues.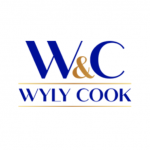 Latest posts by Wyly & Cook, PLLC (see all)