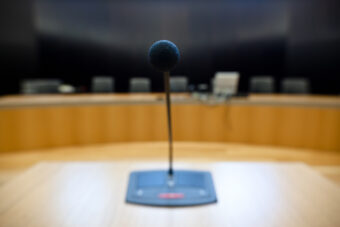 We would like to congratulate our law partner, Kelly Cook, and his co-counsels Avi Moshenberg and Nick Lawson of McDowell Hetherington LLP and Sean McCarthy and Brian Abramson of the Williams Hart Law Firm, all of whom worked extremely hard to obtain the ruling.  Specifically, the federal magistrate judge found the Farm Bureau violated the Fair Labor Standards Act ("FLSA") by misclassifying these workers as independent contractors, instead of employees, and thereby deprived them of overtime pay.

"[T]he agency managers are delighted that the court protected the rights of workers under the FLSA by not only finding that they were employees, but also finding that Farm Bureau failed to act in good faith by taking no proactive steps to ensure it classified its workers correctly," said the worker's attorneys.  The full article is below. 

Read more at: https://www.law360.com/articles/1386749/texas-insurance-sellers-are-employees-magistrate-says-?copied=1
The following two tabs change content below.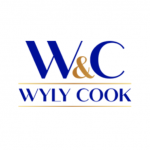 Wyly & Cook, PLLC
The team at Wyly & Cook, PLLC brings a diverse body of trial and litigation experience to the table, putting us in a unique position to help clients with a wide range of legal issues.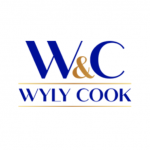 Latest posts by Wyly & Cook, PLLC (see all)