Receive Personal Attention From Respected Houston Attorneys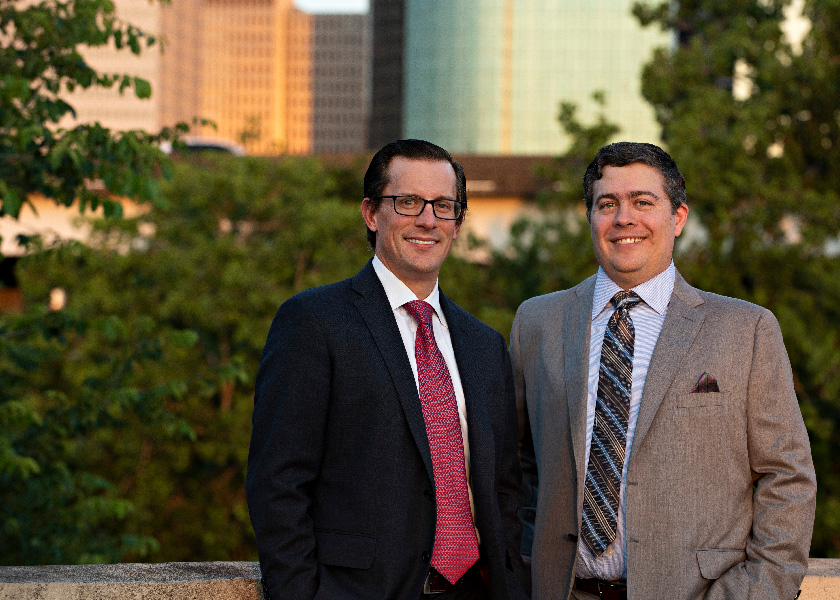 We are different from other attorneys because we use our experience as trial attorneys to pursue the best possible result for your claims.  We have spent the last decade serving clients in Houston, Harris, Galveston, Fort Bend, Montgomery, and other surrounding counties.
In our Wage and Hour practice, we represent workers nationwide who are paid improperly under the FLSA.  We bring a personal touch to every case, acknowledging each client's specific needs and goals. We treat every case like it's going to trial. This puts us in a position to hold insurance companies and corporations responsible for the harm they cause and get our clients the compensation they deserve.
From car accidents to wage and hour claims to insurance disputes and personal injury cases, the attorneys at Wyly & Cook, PLLC have extensive experience allowing us to develop an effective and winning strategy.
Learn more about each of our attorneys: