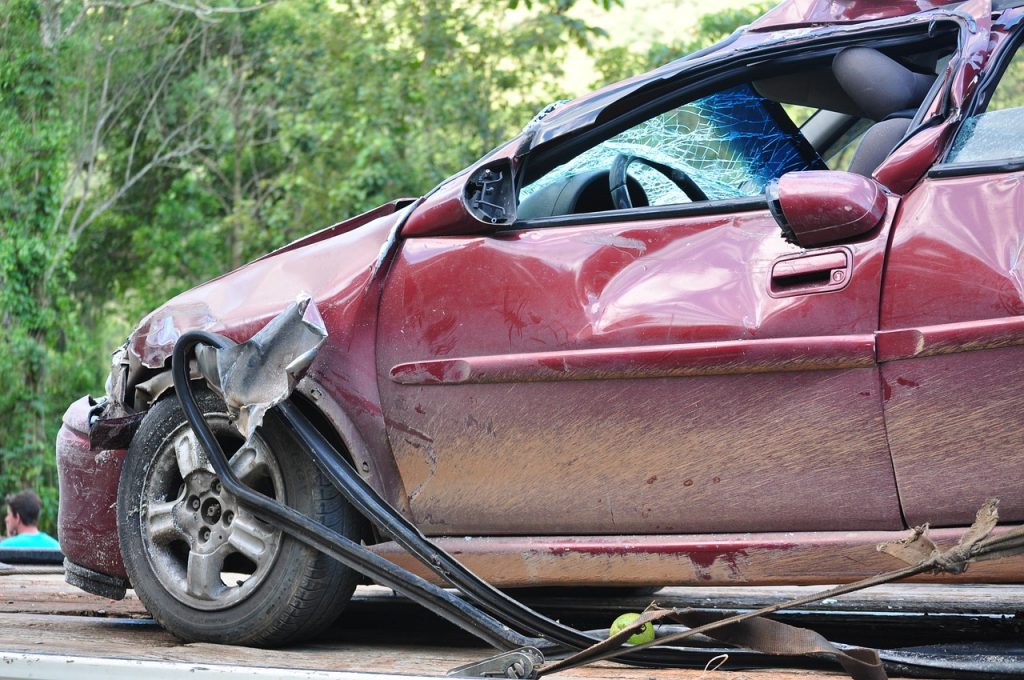 After a car accident in the State of Texas, there are two things that you must do-call 911 for medical assistance and an experienced personal injury lawyer in Houston, Texas for legal representation. Car accidents can cause serious injuries like spinal cord damage, whiplash, fractures, broken bones, TBI and internal organ damage. Medical assistance must be sought immediately to prevent blood loss and for a complete diagnosis so that you can receive the right medical treatment -medication, surgery, etc. – in a timely manner.
It is important for victims to understand that medical bills after the accident will start rolling inevitably. In most cases, the medical bills associated with a car accident include:
Ambulance service bill
Bills from the ER doctor, hospital and radiology department
Tests, follow-up visits and medication
Surgeries (one or multiple)
Physical therapy
Chiropractic care
In-home medical care, if needed
Now, this brings us to the real question and that is how to manage these medical bills. Generally speaking, you will be responsible for paying the medical bills that you incur on an ongoing basis, regardless of whether or not you were at fault. Here you can use PIP (Personal Injury Protection) no-fault insurance. However, PIP will only pay as some part of the bill-covering your initial medical bills to up to 80 percent. In other words, up to a limit of $10,000 until it is exhausted.  After that limit exceeds, then you'll be responsible for paying the medical bills. At this point, you can use your health insurance, or pay the bills through Medicaid or Medicare. If you have none of these, then your lawyer can assist you.
Your personal injury lawyer in Houston, Texas will also play a vital role in working out medical payment arrangements with your health care providers. In most cases, they will provide health care providers with a letter stating that the bills will be adjusted once the compensation from the party at fault is received. Receiving full and fair compensation for the injuries and medical bills incurred due to the accident can take years unless you have an experienced and knowledgeable attorney representing your case. This is why you should consider hiring our personal injury lawyers, Wyly & Cook, in Houston, Texas.
We can fight your case aggressively and get you the compensation that you rightfully deserve in a timely manner. Wiley & Cook, PLLC will pursue your case strategically by collecting copies of all the ongoing medical bills and records related to your treatments and medical reports. This will help us justify the compensation claim and then we'll submit it to the insurance company of the responsible party. From there, we'll follow-up with the insurance company and strongly negotiate with them, making sure that they offer a fair settlement so that you can pay and adjust the pending medical payments smoothly without experiencing any financial hardships.
The following two tabs change content below.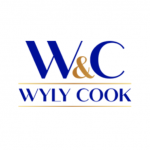 Wyly & Cook, PLLC
The team at Wyly & Cook, PLLC brings a diverse body of trial and litigation experience to the table, putting us in a unique position to help clients with a wide range of legal issues.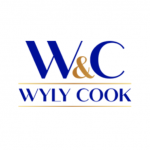 Latest posts by Wyly & Cook, PLLC (see all)