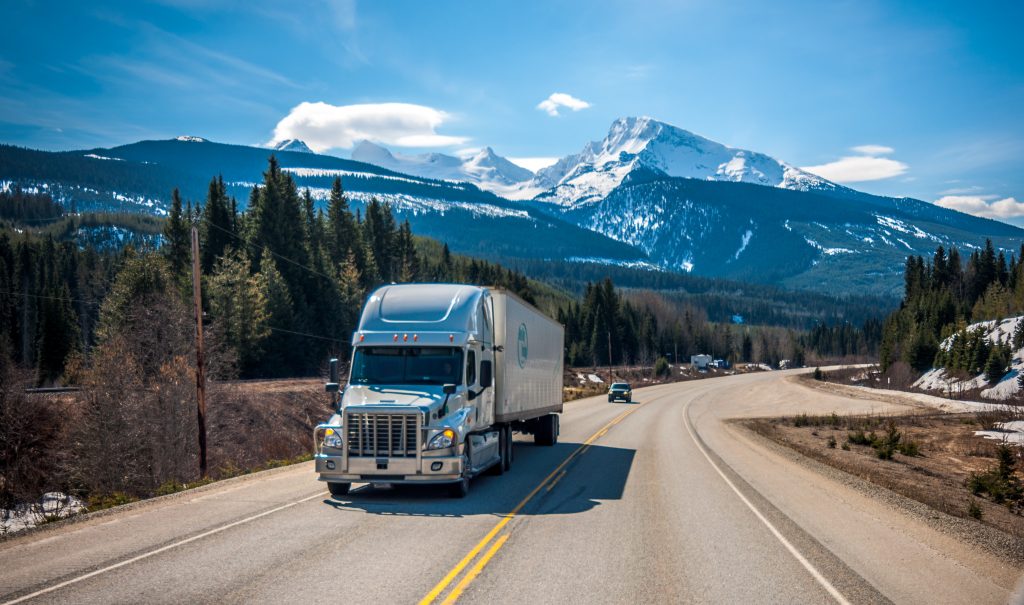 The roads of the United States are filled with trucks transporting goods across the country. While most of these trucks reach their destination safely, a single accident involving an 18-wheeler can have major consequences. Around five thousand people die in truck-related injuries each year, with over 150,000 serious injuries.
Truck accidents have many causes, including weather conditions, driver error or fatigue, mechanical failure, or maintenance issues. Truck companies often contribute to these accidents by not providing their drivers with proper training or expecting them to perform long-haul jobs without the needed rest. This culture also leads to substance abuse by drivers, as they attempt to stay awake using artificial stimulants.
This is why it is important to contact a personal injury lawyer if you or a loved one has been injured in a truck accident. You may be eligible for extensive damages if negligence can be shown on the part of the truck driver or trucking company. A specialized truck accident lawyer will pursue the evidence needed to prove your claim and get you the compensation you deserve.
Truck drivers are contracted employees of a larger trucking company, and employers are responsible for the negligence of their employees. This means you can pursue a claim against the parent company if the fault is with the truck driver. If the fault is partially or totally with another driver, you may still be eligible for partial damages if it is found that corrective action by the truck could have avoided the accident.
Truck companies are bound by Hours-of-Service rules that mandate truck companies to provide their drivers with the rest they need to drive safely. Drivers are limited to seventy hours of work within a seven day period with eleven hours per day as the maximum. If the company involved in your truck accident violated these laws, it will increase their liability regardless of the circumstances of the accident.
If you're dealing with the fallout of a truck accident, you're not alone. Contact our experienced personal injury lawyers at Wyly & Cook, PLLC today to find out how to get the compensation you deserve.
The following two tabs change content below.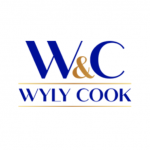 Wyly & Cook, PLLC
The team at Wyly & Cook, PLLC brings a diverse body of trial and litigation experience to the table, putting us in a unique position to help clients with a wide range of legal issues.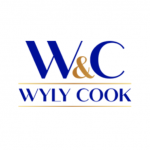 Latest posts by Wyly & Cook, PLLC (see all)