Wyly & Cook, PLLC Provides the Legal Representation You Need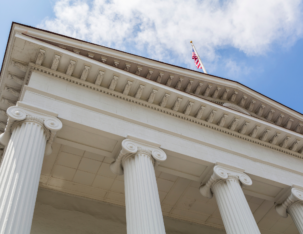 The team at Wyly & Cook, PLLC brings a diverse body of trial and litigation experience to the table, putting us in a unique position to help clients with a wide range of legal issues. In our Personal Injury and Car Accident practice, we represent individuals injured in a variety of crashes including those involving commercial vehicles, 18 wheelers, ride-sharing platforms like Uber and Lyft, and private vehicles.  In addition, we have extensive experience representing workers injured on the job. 
In our Wage and Hour practice, we obtain damages including back pay, liquidated damages and other compensation for workers and employees who have been miscategorized as independent contractors or denied their rightful pay (including overtime) under the Fair Labor Standards Act ("FLSA") and various state laws.   
Our Insurance Claims practice focuses on prosecuting claims on behalf of consumers and small businesses against insurance companies who have denied, delayed, or underpaid their insurance claims. 
Explore the pages below to learn more about each area of our practice, and when you're ready to move forward, contact us to schedule a FREE consultation.