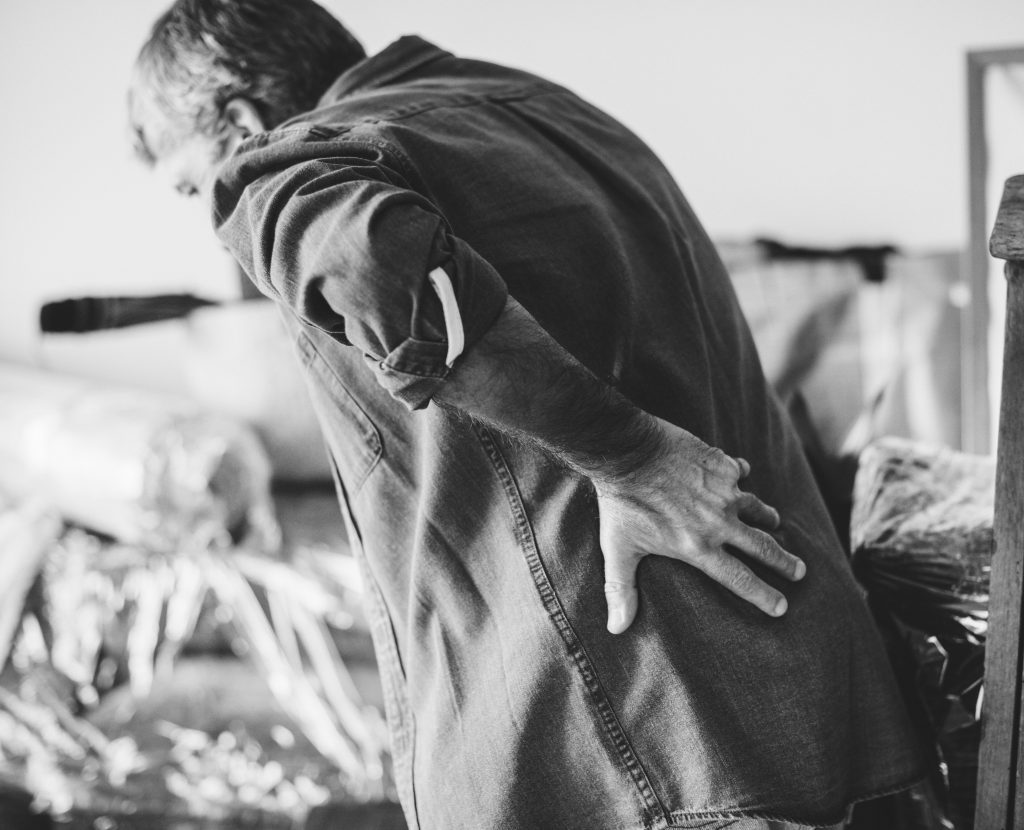 Getting injured while on the job is still unfortunately a very real possibility today despite safety laws now required of employers at the state and federal level. If an employee is injured on the job, there may be a safety net in place, such as workers' compensation, to help the injured person get necessary treatment and receive financial help. However, not all employers participate in the Texas Workers' Compensation program.  Knowing whether the employee is or is not covered by workers' compensation is the first step in determining the injured worker's' right to compensation.  
Texas Workers' Compensation
If your employer participates in the Texas workers' compensation insurance program and you file a claim under the Texas Workers Compensation Act, the injured worker and/or their loved ones, are entitled to four different types of benefits: 
Income benefits to cover lost wages that you are not earning because you cannot work
Medical benefits to cover treatment costs
Burial benefits to pay for funeral expenses, if the injury results in the worker's death.
Death benefits that cover some lost wages to the employee's family. 
Other types of benefits that may be available depending upon the situation include temporary disability payments, vocational rehabilitation benefits, or a permanent disability monetary award. 
While Texas does not require employers to carry workers' compensation insurance, they are required to follow safety laws, and when they do not, the remedy available to injured workers is a lawsuit against the employer. Such a lawsuit against an employer not covered by Texas workers' compensation insurance is commonly known as a non-subscriber case.  The legal remedies available in a non-subscriber lawsuit against an employer are much broader than what would be covered by Texas Workers' Compensation insurance. In addition to the usual claims for medical bills (past and future) and loss of income, the injured worker in a non-subscriber suit against his employer can also seek damages for past and future physical pain and suffering, impairment, mental anguish, disfigurement, and loss of consortium (damages suffered by injured or deceased worker's  spouse or close family members). Also, in a non-subscriber lawsuit, the threshold for the worker to prove liability against the employer is much lower than in a normal civil lawsuit and the employer, as a result of its decision not to purchase workers' compensation coverage, waives certain defenses such as contributory negligence and assumption of the risk.   
It is important to remember that even in cases where the employer is covered by workers' compensation insurance, responsible third-parties can be sued as defendants.  Depending upon the nature of the accident or injury, such responsible third parties could include the following:
Manufacturers of defective products that may have caused or contributed to cause the accident, injury, or death;
Third-party contractors working at the jobsite who may have caused or contributed to cause the accident, injury, or death; and 
Premises owners actively involved in work or contractually responsible for work resulting in the accident, injury or death. 
Workplace accidents can range from slip and fall injuries, to environmental hazards or exposure to dangerous chemicals, offshore accidents, assaults and violent acts of coworkers, plant explosions, and industrial accidents. 
The bottom line is that if you are injured on the job, whether or not the Texas Workers' Compensation Act is implicated, it is always best to consult with an attorney who is knowledgeable of workers' compensation issues in Texas and can fight for you to get the full compensation you deserve. Wyly & Cook, PLLC is experienced in these matters and can help you get the outcome you deserve. Contact our office today to get started!
The following two tabs change content below.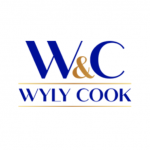 Wyly & Cook, PLLC
The team at Wyly & Cook, PLLC brings a diverse body of trial and litigation experience to the table, putting us in a unique position to help clients with a wide range of legal issues.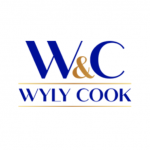 Latest posts by Wyly & Cook, PLLC (see all)