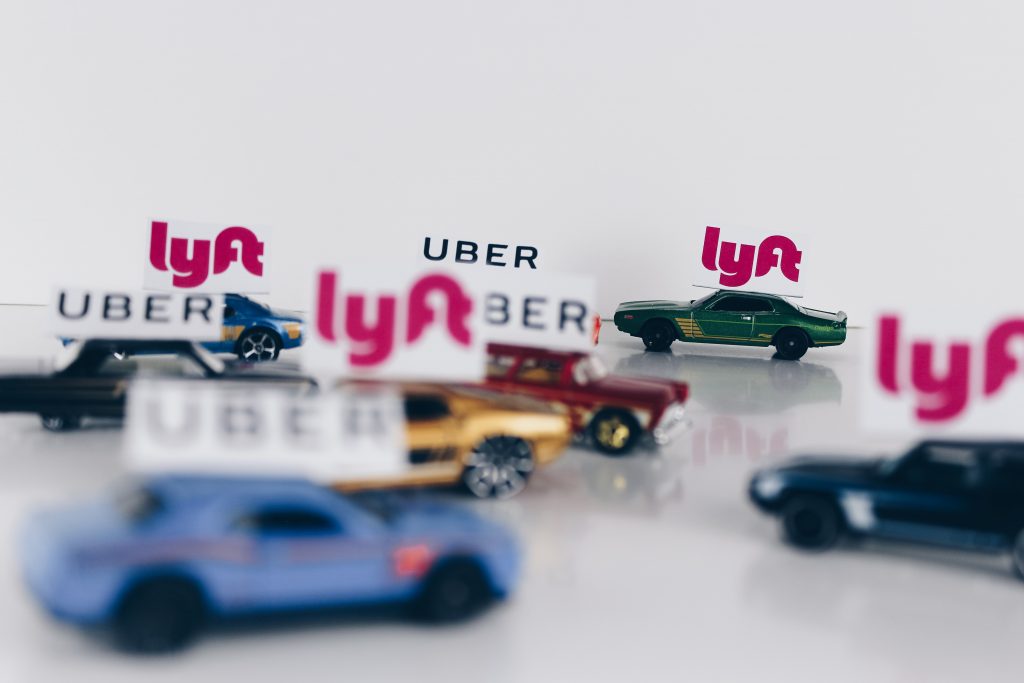 As ridesharing companies have expanded in recent years, consumers have seen numerous law changes that outline ridesharing insurance requirements and who is liable in ridesharing accidents. Ridesharing is a relatively unique concept, and consequently, legislators have had to work quickly to mitigate the risks of ridesharing and ensure that consumers are protected.
Individuals Utilizing Their Own Vehicles for Commercial Services
When you're involved in a regular car accident, it's fairly easy to assign blame based on insurance reports and citations. However, once an individual begins using their personal vehicle for commercial purposes, the process becomes a bit more complicated. In the early days of ridesharing, injured victims often had to seek compensation from the driver's personal insurance. Compensation was often delayed—if it arrived at all.
Many Insurance Companies Do Not Provide Coverage for Commercial Driving
Insurance companies providing personal coverage typically have clauses that allow them to deny claims if a policyholder uses their vehicle in a commercial capacity. Because of these clauses, victims of ridesharing accidents often found it difficult to get compensation for their medical bills and lost wages. As this problem grew, state legislators stepped in to hold ridesharing companies accountable for accidents caused by their drivers.
Ridesharing Companies Are Required to Provide Commercial Insurance Coverage
Luckily, people injured in ridesharing accidents do have options. Uber carries $1 million of total liability coverage for each accident. This coverage goes into effect the moment a driver accepts a ride and continues until their passengers are dropped off. Lyft offers similar coverage, although it only offers $100,000 for injuries suffered by ridesharing drivers.
It is a bit more complicated if you are struck by a ridesharing driver who has not yet accepted a ride request. The $1 million policy does not cover damage caused by a driver when they simply have the app open and aren't on their way to pick up a rider. In this situation, you may struggle to figure out whether the ridesharing company or the driver's personal insurance is responsible for your injury.
Getting Compensation for Your Injuries
Many victims find it very difficult to recoup their losses after a ridesharing accident. Insurance companies are often slow to respond, offer low settlements, or try to deny culpability. If you are getting the runaround from the insurance company, it may be time to seek legal assistance. Your attorney can analyze the available evidence, demand answers from the insurance company, and ensure that you get exactly what you are entitled to.
Wondering what your next step is after a ridesharing accident? We are here to help. To schedule your free car accident evaluation, call Wyly & Cook, PLLC at 713-236-8330.

The following two tabs change content below.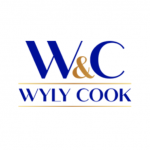 Wyly & Cook, PLLC
The team at Wyly & Cook, PLLC brings a diverse body of trial and litigation experience to the table, putting us in a unique position to help clients with a wide range of legal issues.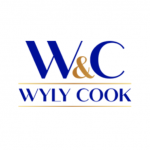 Latest posts by Wyly & Cook, PLLC (see all)