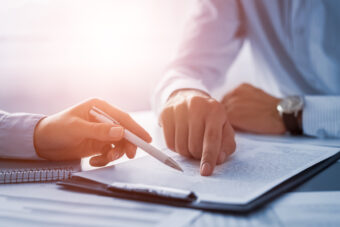 Hiring a personal injury lawyer is the smartest decision you can make when you find yourself involved in a personal injury case of any kind. But how do you choose the right attorney to help you navigate the ins and outs of the legal system. Choosing the right personal injury lawyer can make all the difference when it comes to settlements or trial outcomes. Here are seven things to consider when making the important choice of who is going to represent you and your interests in a personal injury lawsuit.
What is their area of expertise? 
Every personal injury lawyer has a key area where they practice most. Choose a lawyer with an emphasis that can benefit your specific case.
Do they have trial experience?
If your case goes to trial instead of ending in a settlement, is your lawyer prepared to handle this? Some lawyers without trial experience may push a settlement that may not be in your best interest.
What will your cost and payments be?
Almost every personal injury case is handled on a contingency basis.  This means the attorney will pay all the case costs up front and will only be paid attorney fees in the event he or she obtains a recovery (via settlement or jury verdict) for you the client.  If there is no recovery, you do not owe the attorney for any of the costs of the case or attorney fees.  Attorney fees under a contingency fee agreement, typically range from 1/3 to 45% of the total recovery.  
Do they come recommended?
Choosing an attorney who has been recommended by someone you know is often a benefit. And checking reviews from former clients of the attorney you are considering can also help you make an informed decision. 
Will they be honest with you?
Your attorney should not promise you the world like a salesman. They should be able to give you their honest assessment of your case and set realistic expectations.
Will they prioritize you?
A good attorney will find a balance between their caseload and prioritizing you. You should feel that they are actively looking out for your interests. 
Have you done your research?
You should spend some time doing a little research on the attorney you choose. Look for credentials, prior cases results, and online reviews to help you make an informed decision.
Wyly and Cook's attorneys have the knowledge, skill, and experience to handle your car accident, trucking accident, motorcycle crash or other personal injury case. Please feel free to call us at 713-236-8330 for a free consultation.  
The following two tabs change content below.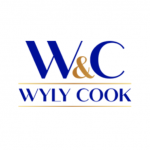 Wyly & Cook, PLLC
The team at Wyly & Cook, PLLC brings a diverse body of trial and litigation experience to the table, putting us in a unique position to help clients with a wide range of legal issues.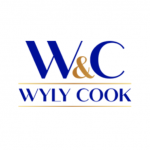 Latest posts by Wyly & Cook, PLLC (see all)