Check out the video below of Attorney Brad Wyly being interviewed by Jay Blazek Crossley, Executive Director at Farm and City.
The event Heroes Aim For Zero is a fundraising event to support Farm and City's mission to eliminate traffic deaths.
The following two tabs change content below.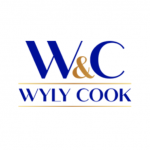 Wyly & Cook, PLLC
The team at Wyly & Cook, PLLC brings a diverse body of trial and litigation experience to the table, putting us in a unique position to help clients with a wide range of legal issues.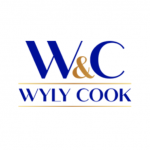 Latest posts by Wyly & Cook, PLLC (see all)