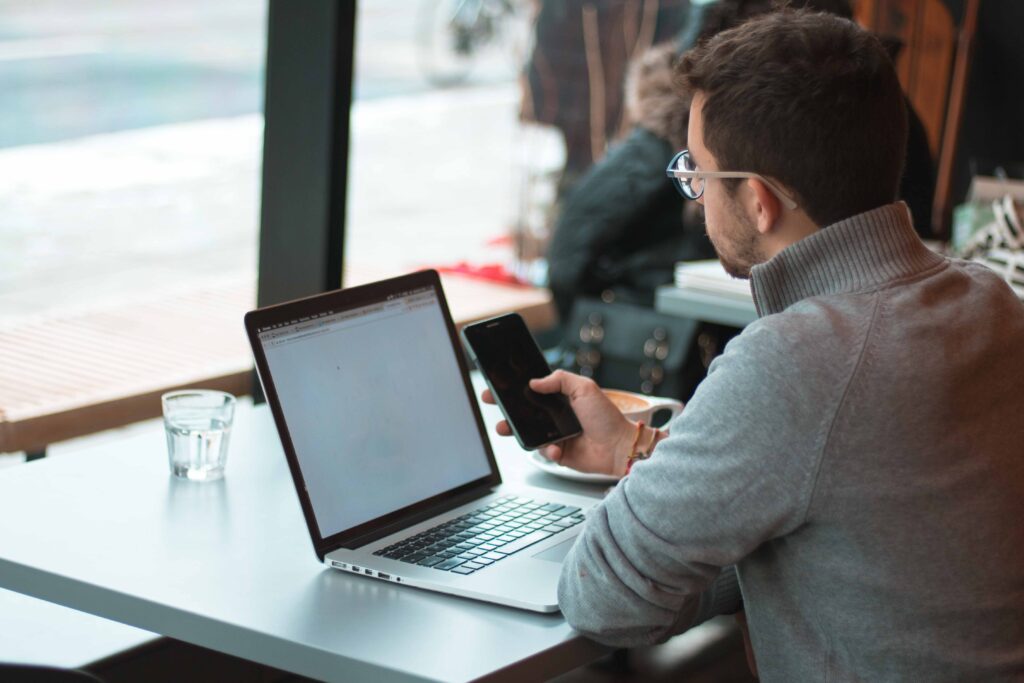 Texans are no strangers to tornadoes, wildfires, and other devastating forces of nature. Often these adverse events affect not only homes but also businesses.  We hope if your business is damaged due to a storm or other type of loss that you have sufficient insurance coverage.  Hopefully, you have at least one commercial insurance policy that protects your company in case of a catastrophic loss. The purpose of this blog is to go over your general obligations if your business is damaged by a covered loss and to give you some insight as to why it may be  a good idea to engage an attorney in the process. 
Step No. 1: Gather your policy documents. Insurance forms are notoriously complex (often by design), but you should at least review documents like your insurance policies to find out the manner in which you should notify the provider of the loss. For instance, some companies require you to call, while others allow for online claim submissions. At any rate, you need to notify your insurance company as soon as possible. Most insurance policies have language requiring claimants to notify "as soon as reasonably possible" or "as soon as practicable." 
Step No. 2: Record and document everything. We know it's gut-wrenching to take photographic and video evidence of the twisted remains of your business, but you need to be exhaustive in this pursuit. Take pictures of all visible damages (and video as well), and make a list of every item that sustained damage. This means making a list of every damaged item in your business like computers, furniture, appliances, and other consents. Also make sure to gather receipts for all of your damaged contents. The insurance company will want you to submit these items and the more information you have, the better. 
Step No. 3: The law requires you to mitigate your damages after a loss. This means you are required to take reasonable steps to prevent further damage. For example, if strong wind or a tornado creates holes in the roof of your company, covering the roof with a tarp is necessary to prevent additional damage. 
Step No. 4: Under Texas law, most insurance companies have 15 days (not business days) after receiving notice of a claim to acknowledge the claim, begin investigating the claim, and ask the claimant for necessary information (items, statements, and forms required by the insurer to secure a final proof of loss).  The insurer, during this 15 day period, will likely send an adjuster to your property to review and document the damage through photos and reports.  Once you have provided the insurer with all the information requested, the insurer has 15 business days to accept or reject your claim in whole or part or to ask for more time.  If your insurer fully or partially accepts your claim, it must pay the portion of the claim accepted within 5 business days.  If the insurance company violates any of these deadlines, it could be responsible for paying statutory interest penalties up to 18 percent per year.  
Benefits of Having an Attorney Handle Your Claim
At times, it may feel like you need to be an insurance professional to navigate the commercial claims process.  Fortunately, you don't need to put that pressure on yourself. Involving an attorney early on in the process—especially if you're dealing with a large loss—is beneficial for many reasons, including:
Reviewing your insurance policy for coverage (property damages, loss of use, business interruption coverage)

Letting you know the probability of your claim's success

Advising you of deadlines in the Texas Insurance Code

Suggesting adjuster, contractors, and other professionals to help with the claim

Communicating with the insurance adjuster

Responding to a wrongfully denied or delayed claim and filing a lawsuit, if necessary.
You owe it to yourself to get business up and running as soon as possible. An attorney experienced in insurance claims can be a huge help in this situation. He or she can help you recover:
Remedial expenses related to mitigating damage

Full cost of the repair or replacement of your company's physical property

Costs of lost inventory

Repair or replacement of damaged equipment

Business interruption income and extra expenses
Wyly & Cook has decades of experience fighting on behalf of commercial insurance policyholders. We understand that, at the end of the day, you deserve all the benefits your policy includes (and for which you paid premiums), while your insurance company will try to compensate you as little as possible. The bottom line is that you deserve to get your business up and running and smoothly and quickly as possible.  If you have a commercial insurance claim and feel your insurer is giving you the run-around, please call our team at 713-236-8330 today for a free consultation today.
The following two tabs change content below.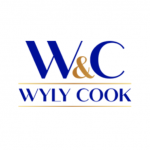 Wyly & Cook, PLLC
The team at Wyly & Cook, PLLC brings a diverse body of trial and litigation experience to the table, putting us in a unique position to help clients with a wide range of legal issues.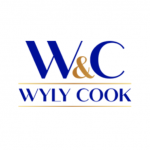 Latest posts by Wyly & Cook, PLLC (see all)