Introducing Attorney Evan Crocker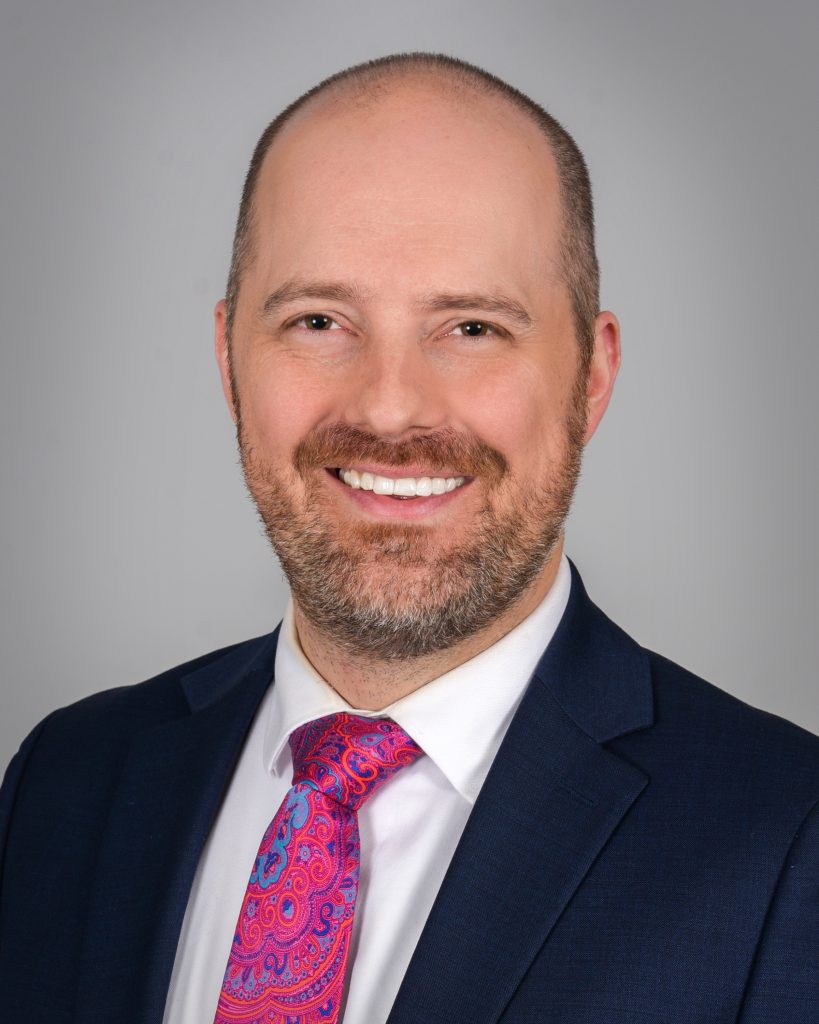 Evan was born and raised in Houston before attending the George Washington University as a Presidential Academic Scholar. After graduating with a degree in Political Science, Evan attended Villanova University School of Law.
While at Villanova, Evan participated in the Federal 3 rd Circuit Appellate Mediation Program where he assisted a federal mediator with complex cases. He also wrote and edited for the Villanova Environmental Law Journal, focusing his writings on climate issues. During his third year of law school, Evan studied abroad at the prestigious Leiden University where he obtained an advanced LLM in International and European Business.
Upon graduating law school, Evan worked in a variety of legal settings before eventually taking two years away from the law to teach high school history and economics. After spending some time in the classroom, Evan began working for Lone Star Legal Aid, providing free legal services to low income individuals. His practice focus on consumer and housing issues, frequently defending clients from wrongful evictions and predatory collection practices.
Evan joined Wyly & Cook, PLLC in January 2020 as an associate. His practice continues his desire to help people who have been wronged by focusing on Fair Labor Standard Act wage theft violations. In addition to this, he also works on personal injury matters and first party insurance claims. Evan is
admitted to practice before all courts in the State of Texas as well as the United States District Court for the Southern District of Texas.
In his free time, Evan enjoys spending time with his wife and two dogs, cooking, and watching sports – particularly the Astros. He also enjoys traveling and experiencing new locations and cultures.