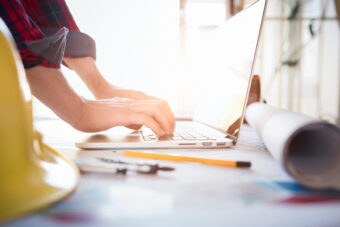 It doesn't matter what you, the boss, or what the contract you signed says, the law determines whether you are an employee or a contractor.
It all has to do with certain factors used to make this determination. First of all, are you supervised in your job or are you considered a specialist who doesn't need supervision? Secondly, does your occupation require a lot of skill that makes you a specialist? Next, do you furnish your own equipment, tools, supplies, pay fees, get licenses, and work at your own workplace on your own schedule? It also matters how you are paid, what benefits
you receive, and how long the job commitment is. You need a lawyer to figure it all out.
Interestingly, the term employee is disallowed when a person is elected to public office or has been chosen as a member of the elected official's personal staff. It also cannot be used to cover government appointees who have policy-making responsibilities. But, if you aren't in one of these categories, some possibilities can still bring about change.
The question of when to define a person as an employee or a contractor has had a definite negative history in industries like construction, which has a reputation for not wanting to provide benefits to their people and not obeying tax and labor laws. They want to call their employees independent contractors so they can save as much as 20% on labor costs.
What does it mean if you've been misclassified as an independent contractor?
It means you have to pay all your Social Security and Medicare taxes yourself, rather than the employer paying half for you. It also means you are ineligible for unemployment benefits and your employer won't have to pay any unemployment insurance for you. You also don't get overtime or sick pay and don't have health insurance coverage through your employer.
So, what can you do about all this?
Call Wyly & Cook, PLLC, at (713) 236-8330 or contact us info@wylycooklaw.com for a Free Consultation.
The following two tabs change content below.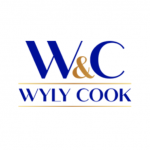 Wyly & Cook, PLLC
The team at Wyly & Cook, PLLC brings a diverse body of trial and litigation experience to the table, putting us in a unique position to help clients with a wide range of legal issues.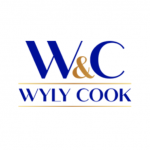 Latest posts by Wyly & Cook, PLLC (see all)