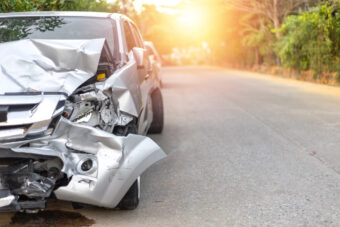 I've just been in a car accident; do I need an attorney?
Car crashes are one of the most common causes of injury out there and unfortunately, they happen quite frequently. When you're in an accident you know that you need to contact the police and also your insurance company, but you might not be clear on what happens next. Will the insurance company of the driver who is at fault make sure the claim is processed and paid?
What if there's confusion over what damages need to be paid? You might eventually find yourself asking if you need to consult an attorney.

If you're not sure whether you need an attorney after you've been involved in a car accident, there are a few things to think about. If there is any type of dispute over who was at fault in the accident, you should consider contacting a lawyer If you have bodily injuries and either your insurance company or the insurer for the driver that hit you is giving you the run around, you should reach out to an experienced personal injury attorney. Moreover, if your injuries are keeping you from working, it is even more crucial that you reach out to an attorney. An experienced attorney can help you get full compensation for things like medical bills and lost income.
If the insurance company has offered you a settlement seems low, you should consult with an experienced personal injury attorney. . Such an attorney will be able to give you a fair evaluation of your case and advise you as to the kinds of compensation you may be entitled to such as past and future medical bills, loss of income, pain and suffering, physical impairment, and mental anguish damages.
Navigating the aftermath of a car accident can be confusing and frustrating. Wyly and Cook PLLC has years of experience dealing with these types of claims and has a professional team ready to help you through the entire process with much less stress or worry. You can trust us to advocate for you so you receive the compensation you deserve. Please feel free to call us at 713-236-8330 for a free consultation.
The following two tabs change content below.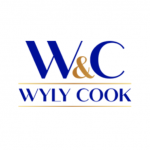 Wyly & Cook, PLLC
The team at Wyly & Cook, PLLC brings a diverse body of trial and litigation experience to the table, putting us in a unique position to help clients with a wide range of legal issues.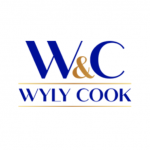 Latest posts by Wyly & Cook, PLLC (see all)