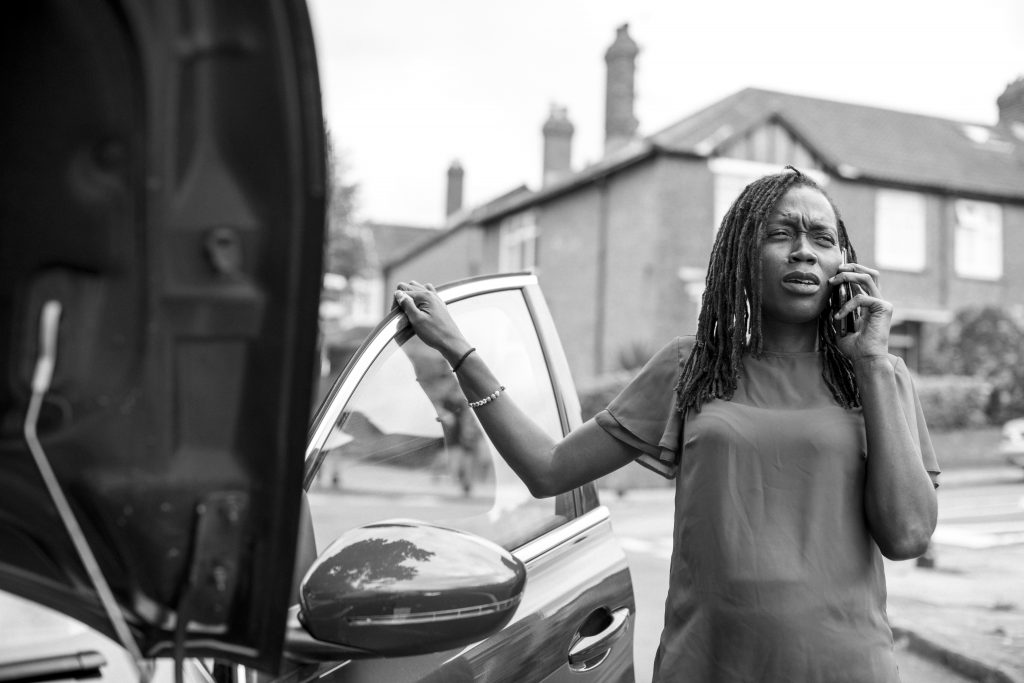 If you've been injured in a car accident due to another driver's negligence or reckless driving, then the law gives you the right to seek compensation for the injuries, losses, and damages you incurred. However, in order to get full and fair compensation, there are two things that you must do:
Seek legal representation
Avoid interacting directly with insurance companies
While many people think that insurance companies make a full settlement amount after an accident, this rarely happens. The truth is that insurance companies are not your friends. Yes, they will approach you soon after an accident, but not because they care. Instead, most of them are focused on limiting their liabilities by offering victims small amounts of compensation or denying it altogether.
Strategies to Limit Liability
Insurance companies are well aware of the fact that once the settlement is accepted, the victim will lose their right to demand full compensation. Some of the strategies that they use to minimize the claim amount are:
Delaying Tactics
Being cognizant of the financial problems that the family of a victim might be facing, the insurance company could exploit them by dragging the settlement process. So, when the financial pressure on the family becomes unbearable, the victim and their family may end up settling for less.
Manipulate Statements
In some situations, the insurance adjuster quickly visits the victim of the car accident to discuss the details of the accident. The purpose of this interaction is to ask questions and seek statements that can be manipulated to deny or minimize the actual value of the claim.
Therefore, it is recommended that you don't talk to an insurance adjuster directly or answer their questions as any statement you make can be used against you. Simply tell them to talk to your lawyer. Also, in some situations, they may even bring some papers with them to solicit signatures to lower their liability. Make sure you don't sign any document or anything else that is put in front of you as it can cost you the chance of getting full compensation.
Let Wyly & Cook deal with the insurance adjuster. Our experienced lawyers have a good understanding of the tactics that insurance companies use to counter them. You can count on our attorneys to get the amount of compensation that you're eligible for and deserve.
The following two tabs change content below.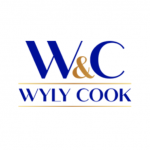 Wyly & Cook, PLLC
The team at Wyly & Cook, PLLC brings a diverse body of trial and litigation experience to the table, putting us in a unique position to help clients with a wide range of legal issues.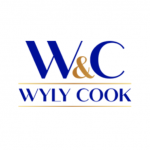 Latest posts by Wyly & Cook, PLLC (see all)