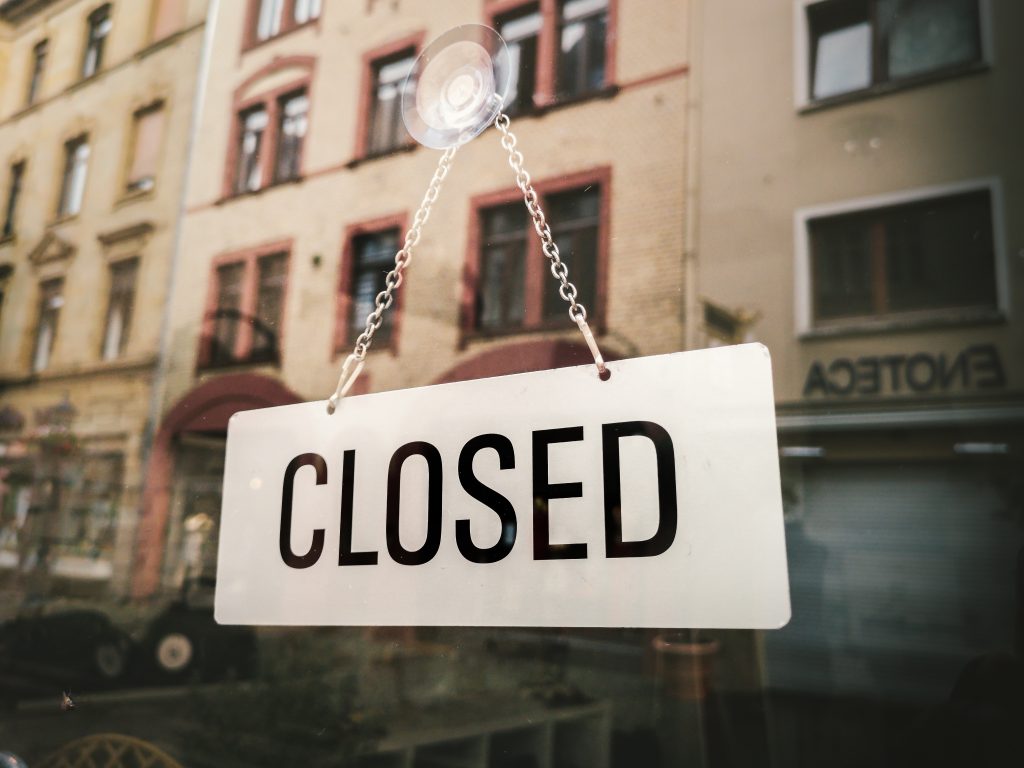 Most businesses are doing everything they can to survive this severe economic downturn brought on by COVID-19. While the federal government and many state governments have been offering various tax credits and benefits to help the private sector, many are questioning whether the private sector itself will be of assistance; specifically, whether business interruption insurance will cover losses due to stay-at-home orders. 
What is Business Interruption Insurance?
Loosely defined, business interruption insurance is, simply, a policy covering losses that businesses suffer due to a major loss or disaster. Most often, this means natural disasters like hurricanes, floods, tornadoes, blizzards, fire damage, and other natural phenomena. This type of insurance coverage is usually included in a business owner's policy with other types of coverage.  
Will my Business Interruption Insurance Cover Me During COVID-19?
Unfortunately, the vast majority of insurers are asserting that a viral outbreak like COVID-19 is not covered under business interruption insurance. Whether you are covered for COVID-19 losses will depend upon the language in your insurance Policy including, for example, whether there are any Policy exclusions, exceptions, endorsements, or riders denying or providing coverage for viruses or pandemics.  Across the U.S., non-essential businesses have begun filing lawsuits against their insurance carriers for denying coverage for COVID-19 related losses. For example, in late March in Houston, the owner of a wig shop in Harris County filed what is believed to be one of the area's first lawsuit concerning business interruption insurance and coronavirus. 
Steps to Filing a Business Interruption Insurance Claim
If you have business interruption coverage and would like to file a business interruption claim, you should first contact your insurance agent to begin the process of making a claim.  Filing a claim will trigger your insurer company's duties under Texas law to acknowledge your claim, conduct a reasonable investigation, and make a determination as to whether your claim is accepted or denied in whole or in part.  You, as the insured, have a duty to cooperate with your insurance company in the investigation of your claim.  Make sure you fill out the insurance company's forms and provide the information reasonably requested by your insurer pertaining to your business interruption claim.  You should organize and keep all records in support of your business interruption claim including records showing your loss of earnings and expenses.  An example of such records include profit and loss statements, balance sheets, payroll records, rent invoices, and vendor invoices for recurring expenses.  Even if your insurance company denies your claim, you will still have completed the steps necessary before getting the help of an attorney. 
What Can You Do?
If you feel your insurer has wrongly denied your business interruption claim, you should consult with an attorney who has experience dealing with this type of issue. The dedicated team at Wyly & Cook would be glad to carefully review your insurance Policy and advise you as to whether your insurance company's denial was proper and your legal options. 
Call us today at 713-236-8330 to get started on your free initial consultation.
The following two tabs change content below.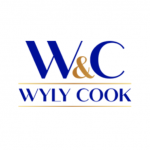 Wyly & Cook, PLLC
The team at Wyly & Cook, PLLC brings a diverse body of trial and litigation experience to the table, putting us in a unique position to help clients with a wide range of legal issues.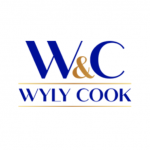 Latest posts by Wyly & Cook, PLLC (see all)