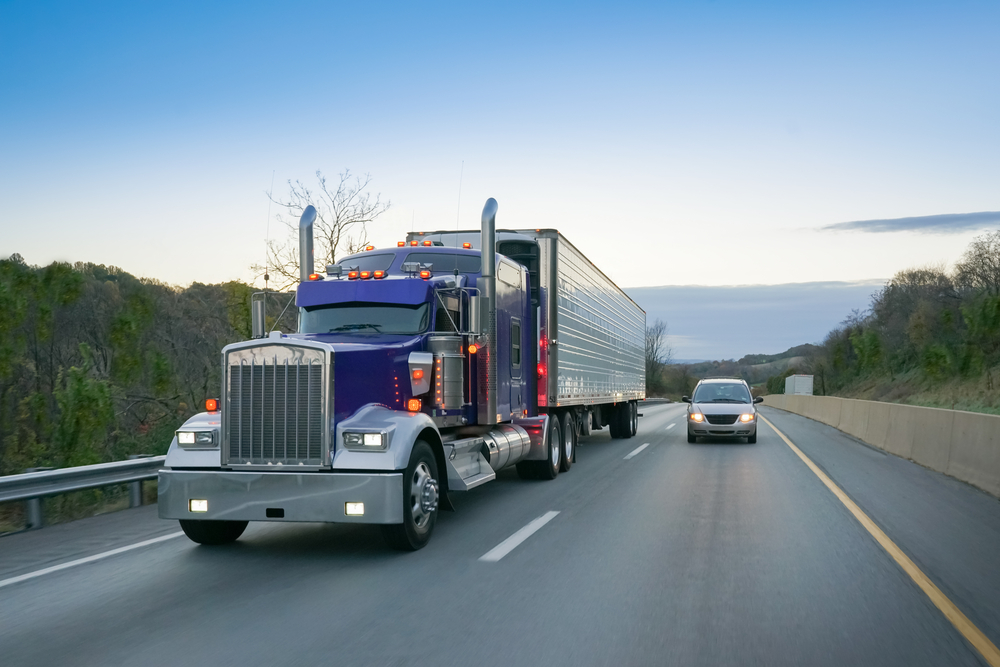 Eighteen wheelers are a part of our daily driving experience. With about 3 million semi trucks on the road each year, navigating the road with these 70 to 80 foot long, and up to 80,000 pound vehicles is simply a reality. And unfortunately, 18-wheeler accidents are all too common. 
Crashes involving 18-wheelers and other large commercial motor vehicle are caused by a wide range of factors including tired or distracted drivers, overloaded trucks and unsecured cargo, poor maintenance leading to mechanical failure, or simply inadequate driver training. This can lead to the tractor-trailer colliding with other passenger vehicles, jackknifing, or even rolling over.  Unfortunately, accidents involving 18-wheelers are often the most deadly or involve the most severe bodily injuries. 
Investigating and proving the cause of an 18-wheeler crash is much more complicated and expensive process than accidents involving only passenger vehicles Commercial truckers and trucking companies operate under complex professional regulations and rules.  These rules govern things like how long the driver can be on the job, how often they take breaks and how often they are drug tested. Other regulations govern how much a rig can haul, how the loads are secured, and how often the trucks must be inspected. If you are in an accident involving an 18-wheeler, itis important to contact an experienced truck accident attorney who understands these rules and regulations and can determine if there were any violations that led to your wreck. 
You may be entitled to compensation if your 18-wheeler accident is caused by the truck driver's negligence or other causes. Compensation you may be entitled to includes reasonable and necessary costs for past and future medical care, loss of earning capacity, pain and suffering, mental anguish, physical impairment, disfigurement, and, if the trucking company's actions amount to gross negligence, punitive damages.  
Wyly & Cook have years of experience with truck accident cases. Our experienced lawyers have handled all types of truck accident claims, demanding full and fair compensation for our clients. Contact us today to discuss the details of your accident and answer any questions you may have. You may be entitled to monetary compensation for damages and injuries. Let our professional team of attorneys explain your legal rights and the type of compensation you may deserve. Please feel free to call us at 713-236-8330 for a free consultation.  
The following two tabs change content below.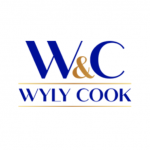 Wyly & Cook, PLLC
The team at Wyly & Cook, PLLC brings a diverse body of trial and litigation experience to the table, putting us in a unique position to help clients with a wide range of legal issues.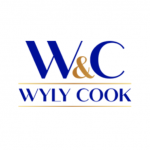 Latest posts by Wyly & Cook, PLLC (see all)