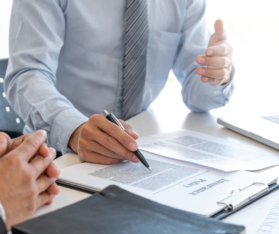 If you've been in a motorcycle or car accident, you know that insurance settlement offers can sometimes be frustratingly low. However, there are some steps you can take to improve your chances of getting a larger payout.
Here are five strategies that can increase your insurance settlement. By following these tips, you can make sure that you get the best possible outcome for your claim.
Take photos. Take photos at the scene, take photos of your injuries if you have bruises, scars, and cuts. Take photos of the vehicles, take photos of your motorcycle. You cannot have enough photos because we all know a picture is worth a thousand words.

Get a diagnosis for every injury you have. You must document every injury at the beginning of your claim. This includes all major and minor injuries sustained from the accident. Do not make light of any injury or any pain. 

For example, if you have a level 8 pain in your neck, but only a level 4 pain in your knee – tell them all about the knee and the neck, not just the neck.

Follow the doctor's advice. If the doctor sends you to therapy, then go to therapy. 

You may need to hire experts. If you have lost past income, or will likely lose future income, you're going to need an expert economist. 

If you own a business, you want an expert to show how your injuries are going to affect your business in the future.  In the unfortunate event you have a permanent disability, you will want an expert to talk about that and describe your permanent limitations. If you have future medical bills, you may need to hire a life-care planner that can calculate what it will cost for your future medical expenses.  You may also want to hire an accident reconstructionist. These are the types of expert witnesses that can help double your injury claim right from the beginning.

Once you get your settlement, the way to put more money in your pocket is to negotiate down hospital charges, medical expenses, and doctor bills that you incurred and are unpaid – and as lawyers, we can do that for our clients. 
If you were injured in an accident, don't wait to reach out for help. The attorneys at Wyly & Cook, PLLC  are here to guide you through the process of filing a claim and getting the settlement you deserve. 
Contact us today at info@wylycooklaw.com or 713-236-8330 to learn more about your options and whether you have a case.
The following two tabs change content below.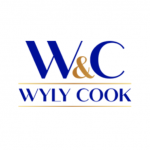 Wyly & Cook, PLLC
The team at Wyly & Cook, PLLC brings a diverse body of trial and litigation experience to the table, putting us in a unique position to help clients with a wide range of legal issues.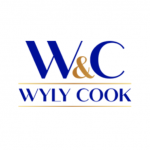 Latest posts by Wyly & Cook, PLLC (see all)