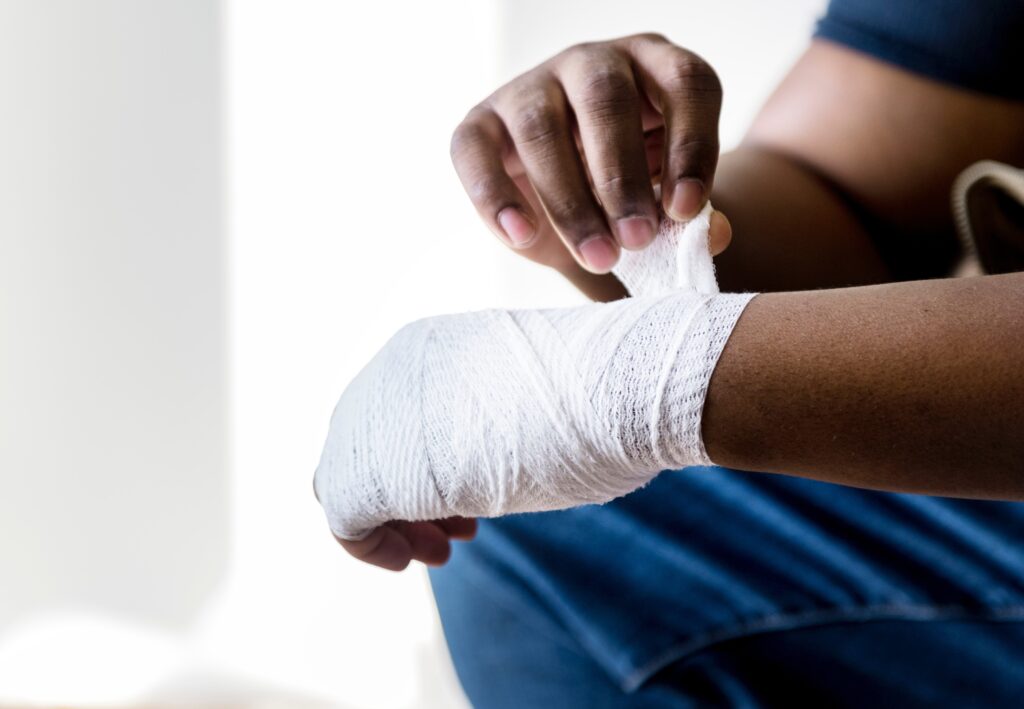 If your personal injury claim has turned into a lawsuit, there is a good chance you will be served with a notice to appear at a deposition. A deposition is a statement taken under oath. This is a routine part of the discovery process, which is the phase of a trial in which both sides are gathering information about the case. The notice you receive will give you information about the place and time of the deposition, but your attorney might be able to negotiate another time if you are unable to attend. 
You might have seen fictionalized depositions on television or in movies. Or, you might have stumbled upon video of an actual deposition on YouTube or another video-sharing site. It's natural to feel intimidated about showing up to answer probing questions from the opposing counsel, but following our advice below will put you in a great position. 
Arrive early and well-dressed.

If you're running late and flustered the day of the deposition, that will almost certainly carry over to the deposition itself. Give yourself plenty of time to find parking and walk to the office or suite where the deposition will take place. The best way to enter the room is composed and focused. The opposing counsel will be courteous and friendly — not the belligerent characters you see on television. While you should never forget that the questioner is not on your side, it's best to be professional and respectful. 
Be prepared for (almost) anything.

Because you are the one who brought a lawsuit against the defendant, the law gives defense counsel wide latitude to ask just about any question they deem relevant to the case. Even if it seems like a particular question is not relevant to your personal injury lawsuit, you are compelled to truthfully answer it (unless directed otherwise by your attorney). As always, ask for clarification if you don't understand a question posed by opposing counsel. 
Never speculate.

You are not summoned to a deposition in order to give the court your best guess at what caused your accident. Your only obligation is to give

truthful

answers to appropriate questions. To be more precise, you are required to give honest answers under penalty of perjury. Stay away from jokes or sarcasm. Less reputable attorneys might ask emotionally charged questions to get you out of your zone — don't fall for it. Again, the best course of action is to be truthful. 
Take breaks.

It's not uncommon for depositions to take several hours. During your breaks, you will get the opportunity to speak with your attorney and ask questions. If you fear you gave an untruthful answer or misspoke in response to a question, bring it up to your attorney during these intermissions. Your attorney is there to help you. 
An Attorney Can Help You Prepare
While there are limitations on what your attorney may do for you during the deposition, it is important to retain an attorney before you answer any questions. Having a knowledgeable attorney on hand is the best way to position yourself for a successful lawsuit. To discuss your options with our caring legal team, contact Wyly & Cook here today. 
The following two tabs change content below.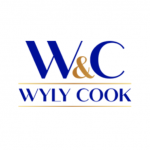 Wyly & Cook, PLLC
The team at Wyly & Cook, PLLC brings a diverse body of trial and litigation experience to the table, putting us in a unique position to help clients with a wide range of legal issues.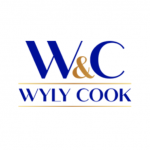 Latest posts by Wyly & Cook, PLLC (see all)